Discover
After Hours
Claim Ownership
Author: TED Audio Collective / Youngme Moon, Mihir Desai, & Felix Oberholzer-Gee
Subscribed: 11,568
Played: 208,743
© Copyright 2021 Youngme Moon, Mihir Desai, & Felix Oberholzer-Gee
Description
Harvard Business School professors discuss and debate current events that sit at the crossroads of business and culture. Youngme Moon, Mihir Desai, and Felix Oberholzer-Gee engage in a spirited discussion on a range of topics torn from the headlines — from Facebook, to free trade, to the #MeToo movement. Informed by their unique expertise as professors at one of the world's leading business schools, their takes are always surprising, unconventional, and insightful.
Felix and Mihir discuss the meaning and impact of the increasing concentration of stock market performance via the "Magnificent 7" and the source and resolution of conflicts on campuses. 
Felix and Mihir discuss how Sam Altman was fired and reinstated over the course of just a few days. Was the board right to dismiss Altman? Does the turmoil change how we think about hybrid organizations that combine nonprofit and for-profit motives? What does the episode teach us about the future of AI? Plus, we look at the reasons why men now die even earlier than women. What do the numbers say about being male today?
Will Africa fulfill its remarkable promise in the next several decades?  Is a land tax the best kind of tax?  Would it solve our housing crisis?  All that and more on this episode of After Hours. 
Felix and Mihir discuss how copyright applies to AI-generated works. Are AI companies guilty of mass infringement? Could users be sued if they use AI to generate texts and images? Wouldn't it be right to compensate authors for their contributions to AI models? Plus, a decade in, what has the corporate purpose movement accomplished? We look back and take a glimpse at the future.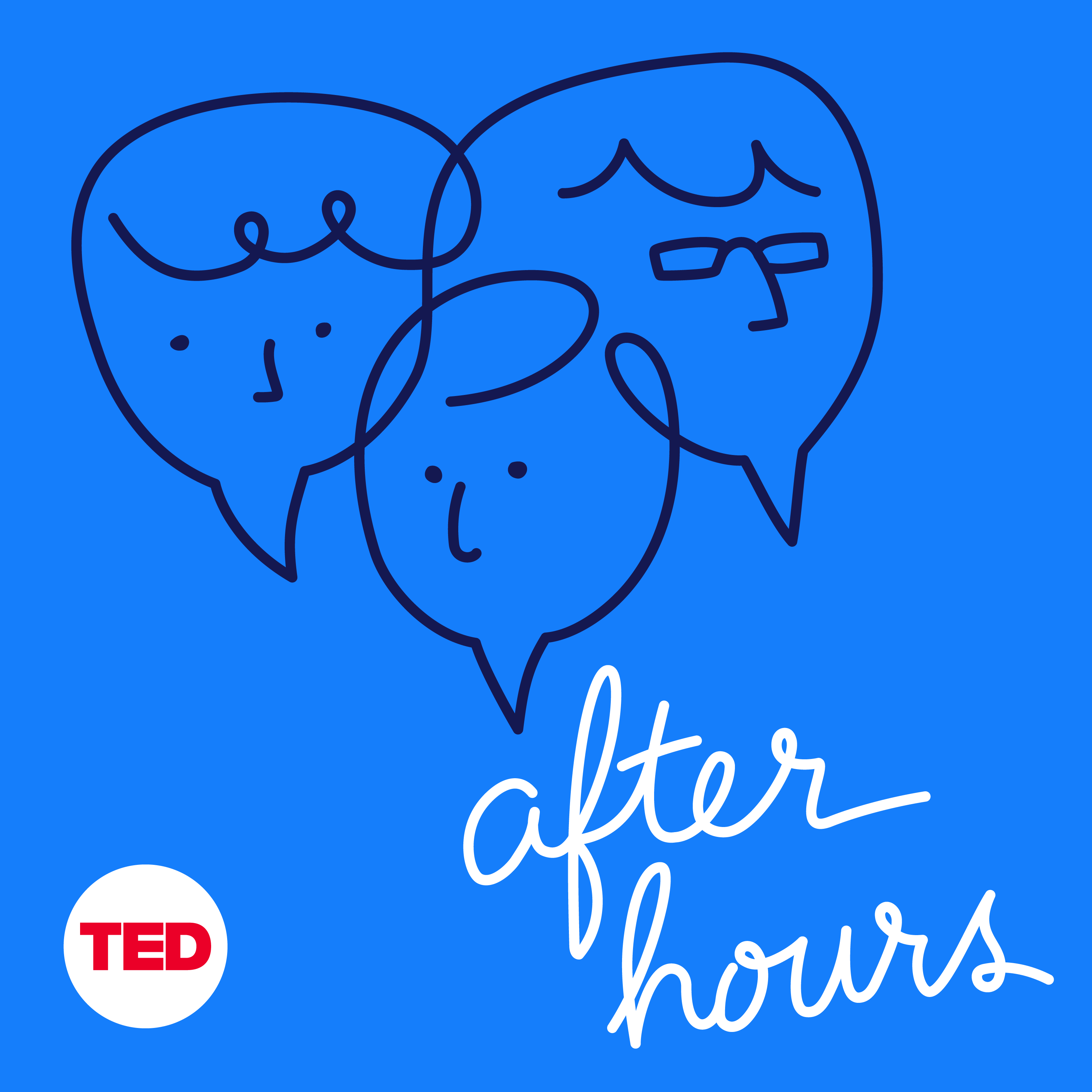 House Music
2023-11-0838:48
2
Felix, Sarah and Mihir consider whether real estate brokers add value, how the world of brokers will be transformed by a recent lawsuit and consider whether investors should be buying music as an asset class.
In this episode, Mihir and Felix discuss consumer finances, which are remarkably healthy. The average U.S. household now has a net worth of more than a million dollars. But if things are this good, why are we so angry? Why lament the state of the economy? Plus, we talk about Tesla and the market for electric vehicles. Has it reached its nadir?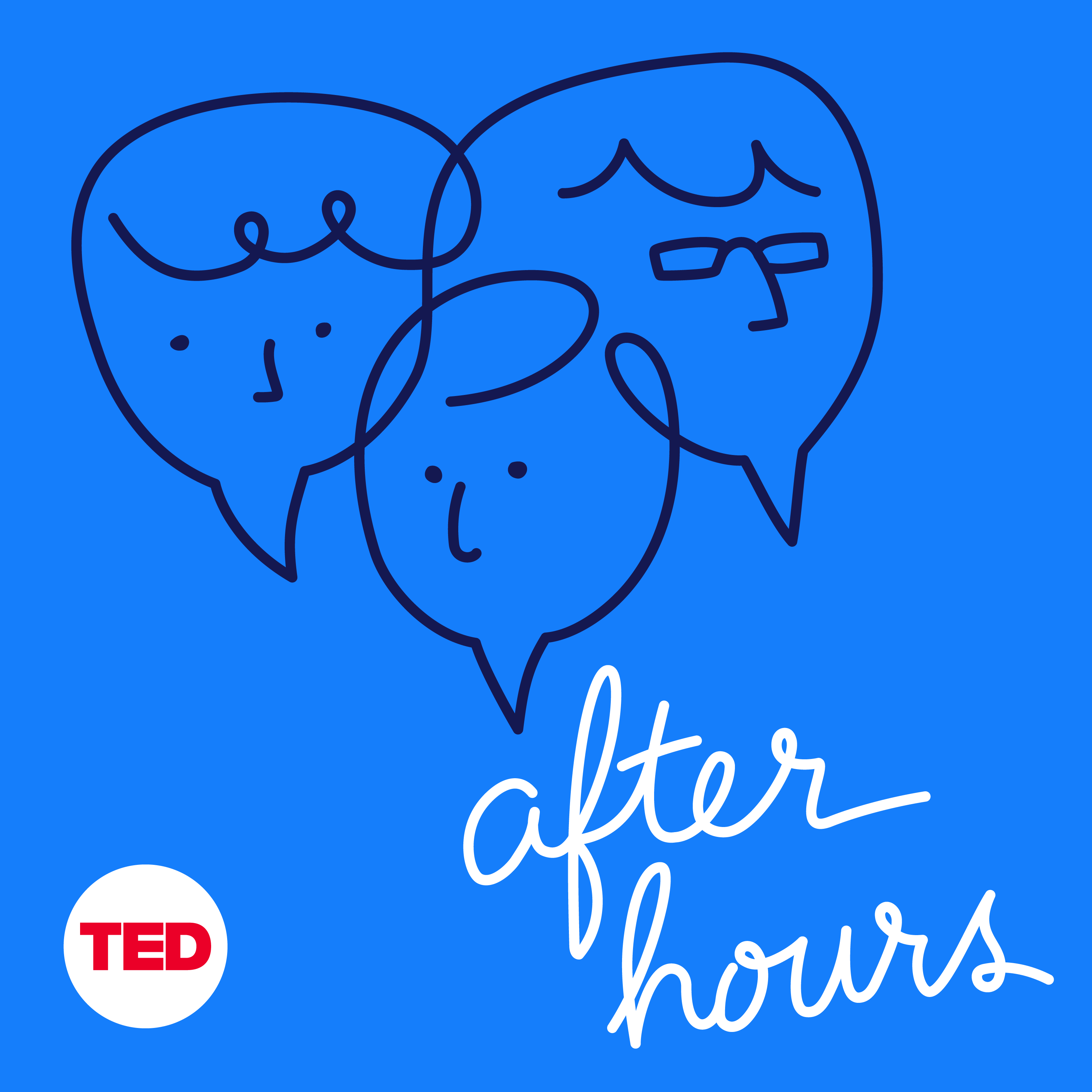 Bond Market Bedlam
2023-10-2533:50
1
Felix and Mihir are back, and it's time to unpack bond market bedlam!
Felix and Mihir discuss the meaning and impact of the increasing concentration of stock market performance via the "Magnificent 7" and the source and resolution of conflicts on campuses. 
This is it, dear friends of the After Hours podcast. We end our sixth season with a long list of recommendations: shows to watch, books to read, foods to savor, places to visit... Thank for spending your time with us. We will be back after our summer break, sometime in September. Have a wonderful summer everyone!
Felix and Mihir are joined by friends to discuss their stories to watch this summer, including the bust up of Sequoia, pricing, Gen AI, sports stories, the FTC and PBMs, Amazon in healthcare, and the future of theatres, travel, unions, brand activism, energy tax credits, interest rates and the war in Ukraine.   
Felix and Mihir are joined by Christina Wallace to discuss the meaning of a portfolio life and why U.S. workers are happier than ever but less productive. 
Felix, Mihir and their colleague Kristin Mugford debate the merits of using bankruptcy to shield companies from consumer lawsuits. Should we allow companies to bundle lawsuits, place them in a designated subsidiary with few assets and let that subsidiary go bankrupt? Might this actually be better for consumers who claim to have been hurt by defective products? Doesn't everyone deserve their day in court? Plus, what is happening to prices of luxury goods? Are we looking at the next bubble?  
Felix, Mihir and Jill Avery consider the merits of personal branding and how to think about the value of a brand. Why do people want to consider their personal brand?  And, why do we still struggle to understand the value of brands given all the data we swim in?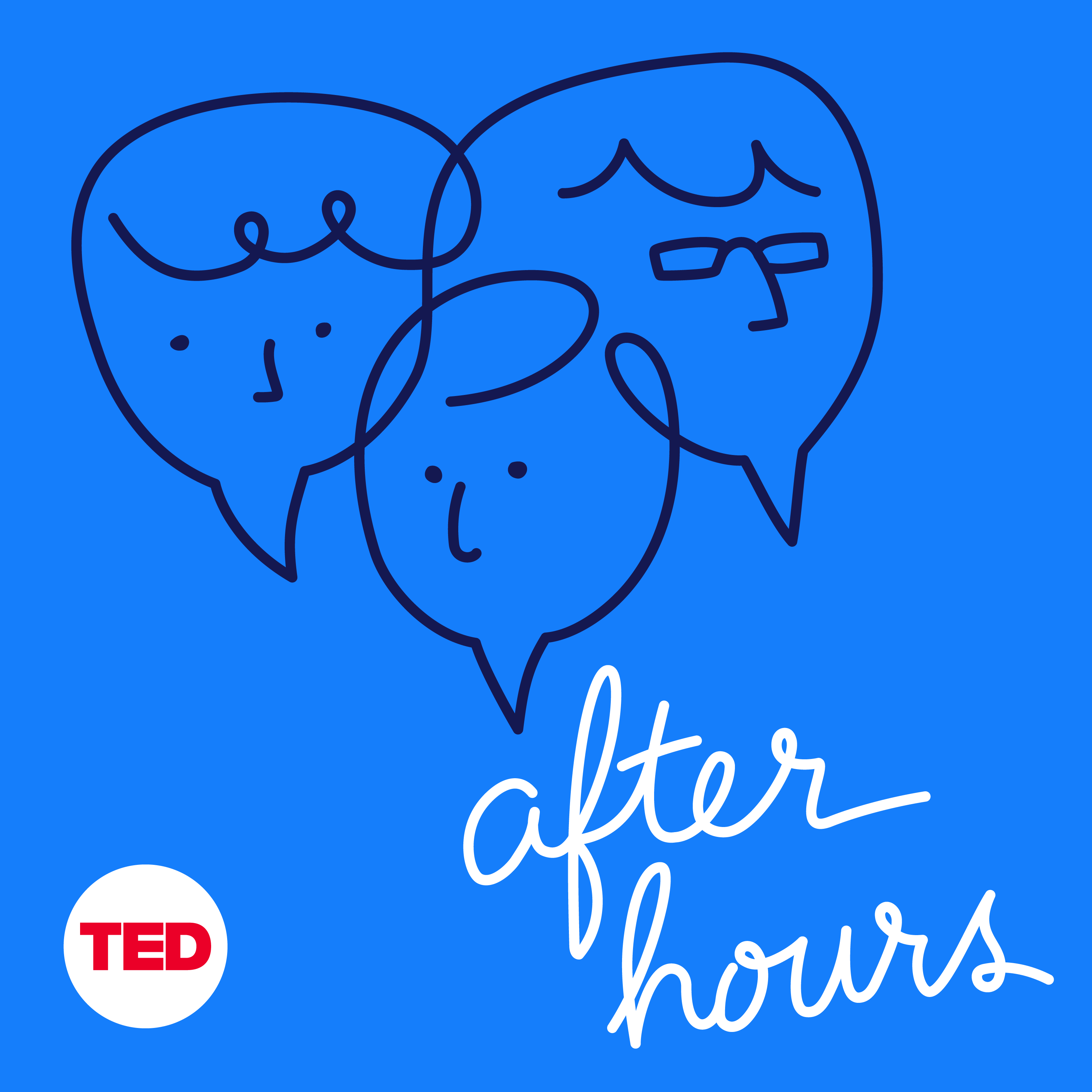 In this week's episode, Felix, Mihir and Bloomberg's Sarah Green Carmichael discuss the writers' strike in Hollywood. Why do we suddenly see a strike during "the golden era of television" and amidst intensifying streaming wars? What are the thorniest issues? How do they speak to challenges for knowledge workers more generally? Plus, why you should love meetings. (We are not kidding!)
Felix, Mihir and Charlotte Howard discuss the recent earnings season with a spotlight on ExxonMobil, Chevron, Autozone, Apple, UPS, Microsoft and PDD – and what it all means for the economy.
Felix, Mihir and their colleague Kathleen McGinn discuss the role of gratitude at work and at home. Gratitude can be incredibly effective, so why don't we thank others more often? What goes wrong when a thank you seems shallow and inauthentic? Can gratitude even be an impediment to change? Plus, we debate early retirement. Clearly, it is what people want. Why don't we give it to them?
Felix and Mihir discuss the state of Netflix and streaming, the co-CEO model, and Incredible India.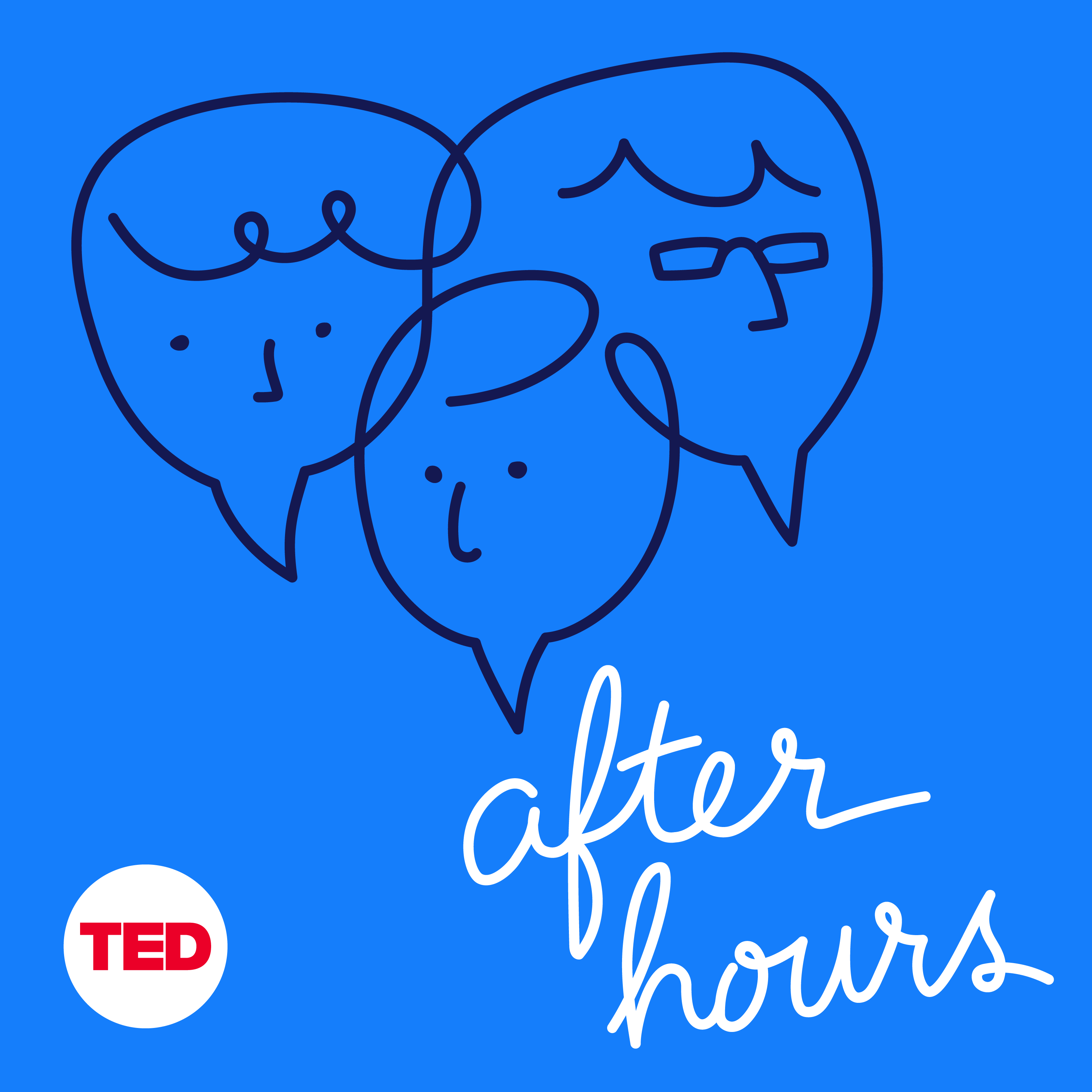 Taming AI
2023-04-1937:27
1
In this episode, Felix and Mihir debate with their colleague Deborah Spar, Senior Associate Dean for Business and Global Society at Harvard Business School, the role of government in regulating AI. How do we make sure we get the best out this groundbreaking technology? Should we keep government out of the way, at least for the time being? Is industry self-regulation sufficient to prevent the worst? Are we contending with an existential threat? Plus, we discuss the vanishing division between our professional and our private lives. Is it mostly a boon?
Felix and Mihir discuss the durability of a book retailer's turnaround, the future of commercial real estate and whether all the doomsaying is correct.
United States