Claim Ownership
Author:
Subscribed: 0
Played: 0
Description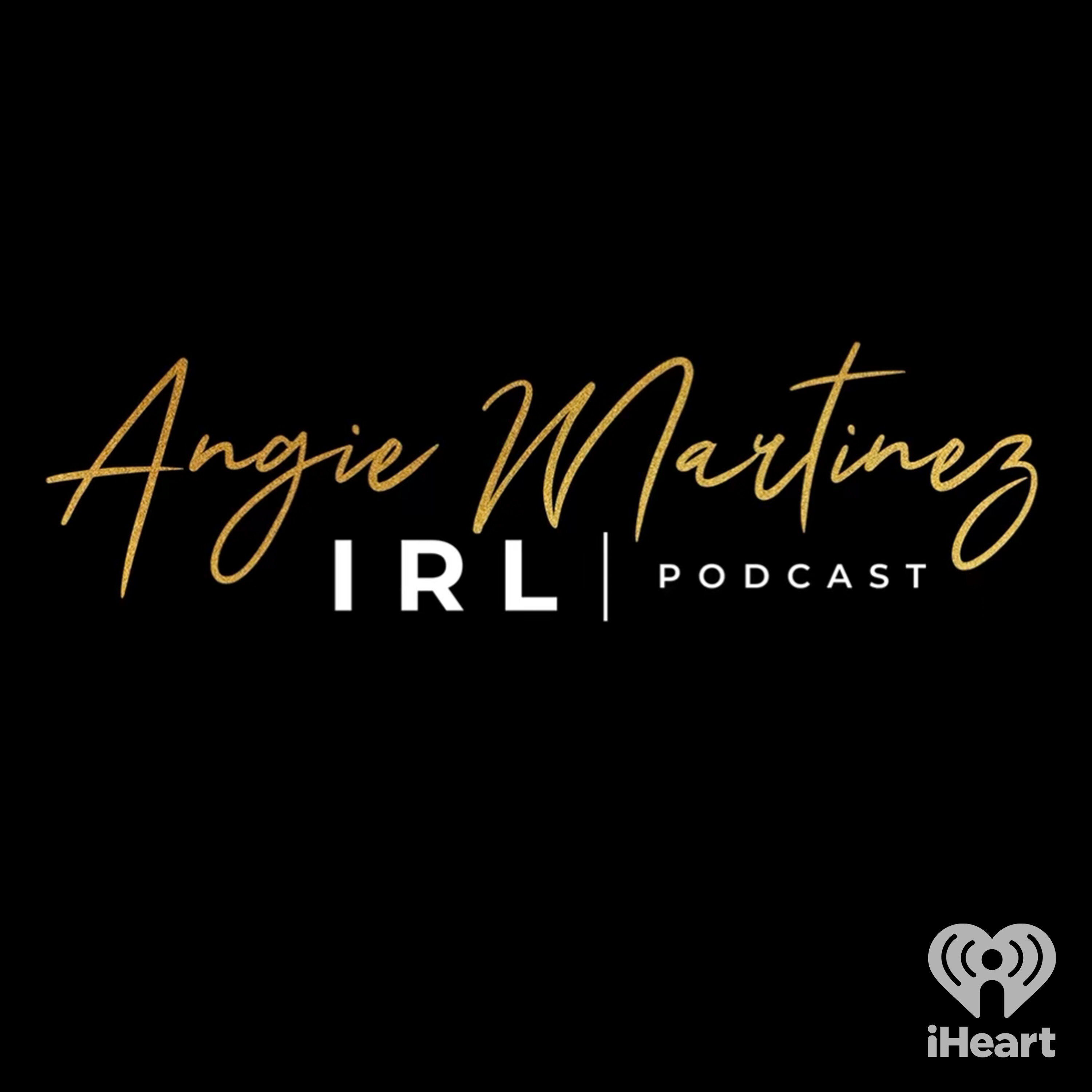 Michael Gerard Tyson. This week Mike Tyson joins Angie Martinez in studio for a thought provoking conversation you dont want to miss.  Angie and Mike try to define "love", explore anger & rage, and tackle topics from cancel culture to angels and prophets.  Mike shares intimate stories about his greatest success and time machines, his children, and reminds us all why everyone loves Mike. See omnystudio.com/listener for privacy information.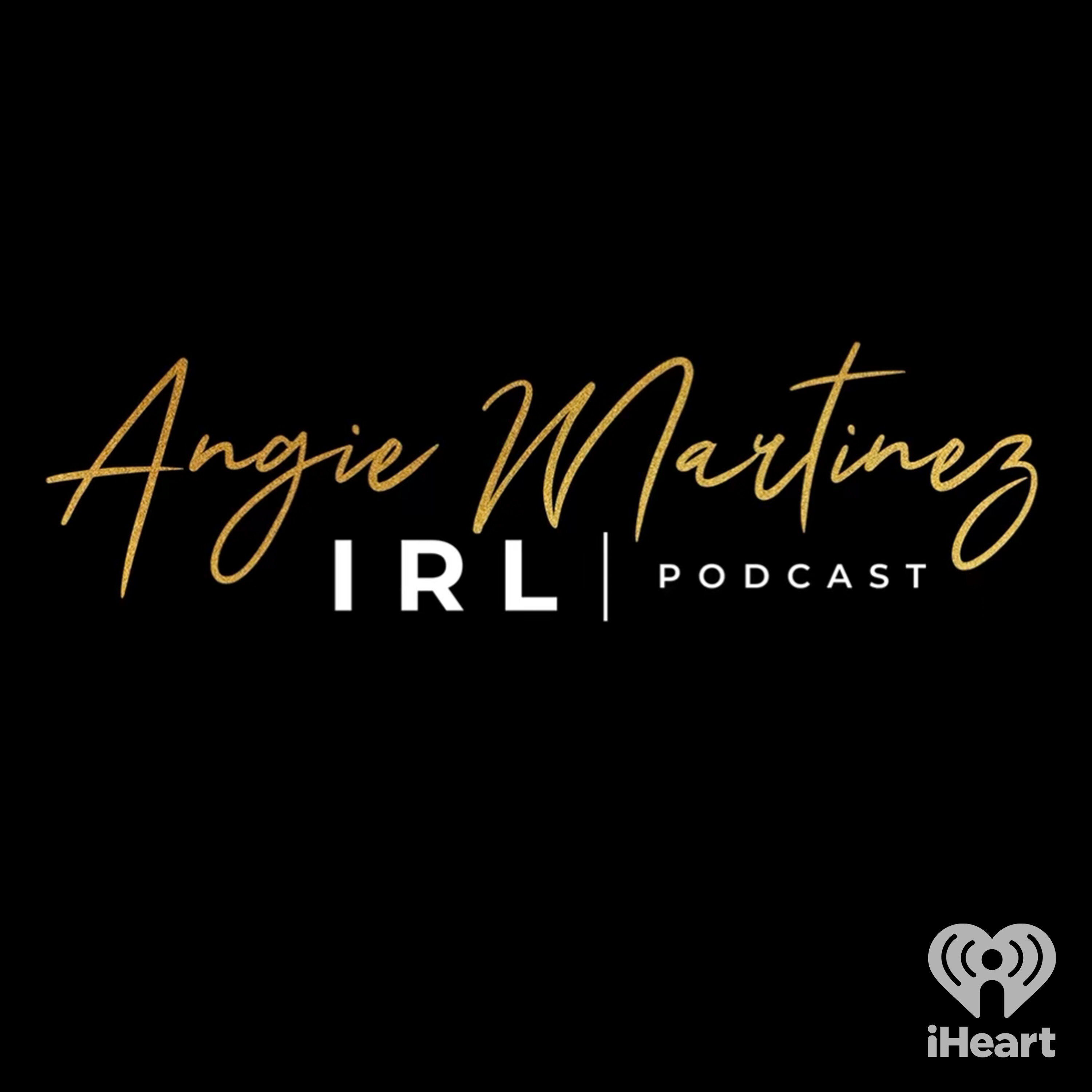 Something magical is happening in Vegas, and Angie made her way down there to check it out… in real life. On this week's episode of The IRL Podcast, Usher joins us to celebrate his wildly successful Vegas residency, ATL's impact on the culture, and his legendary status. This is a special time in his career AND his personal life, and Usher reveals how he finally found happiness. Usher has always loved love, he was just bad at it, but he credits finally getting it right to being in the right relationship, learning to listen, and couples therapy. In this episode, he reveals a communication tip he learned that changed his life, shares his meditation routine, and dishes out lots of free treatment. It's clear he put in all the work and feels all the benefits. But that's not it; he shares plans for future business with LA Reid and promises new music is on the way! This is an episode you won't want to miss……See omnystudio.com/listener for privacy information.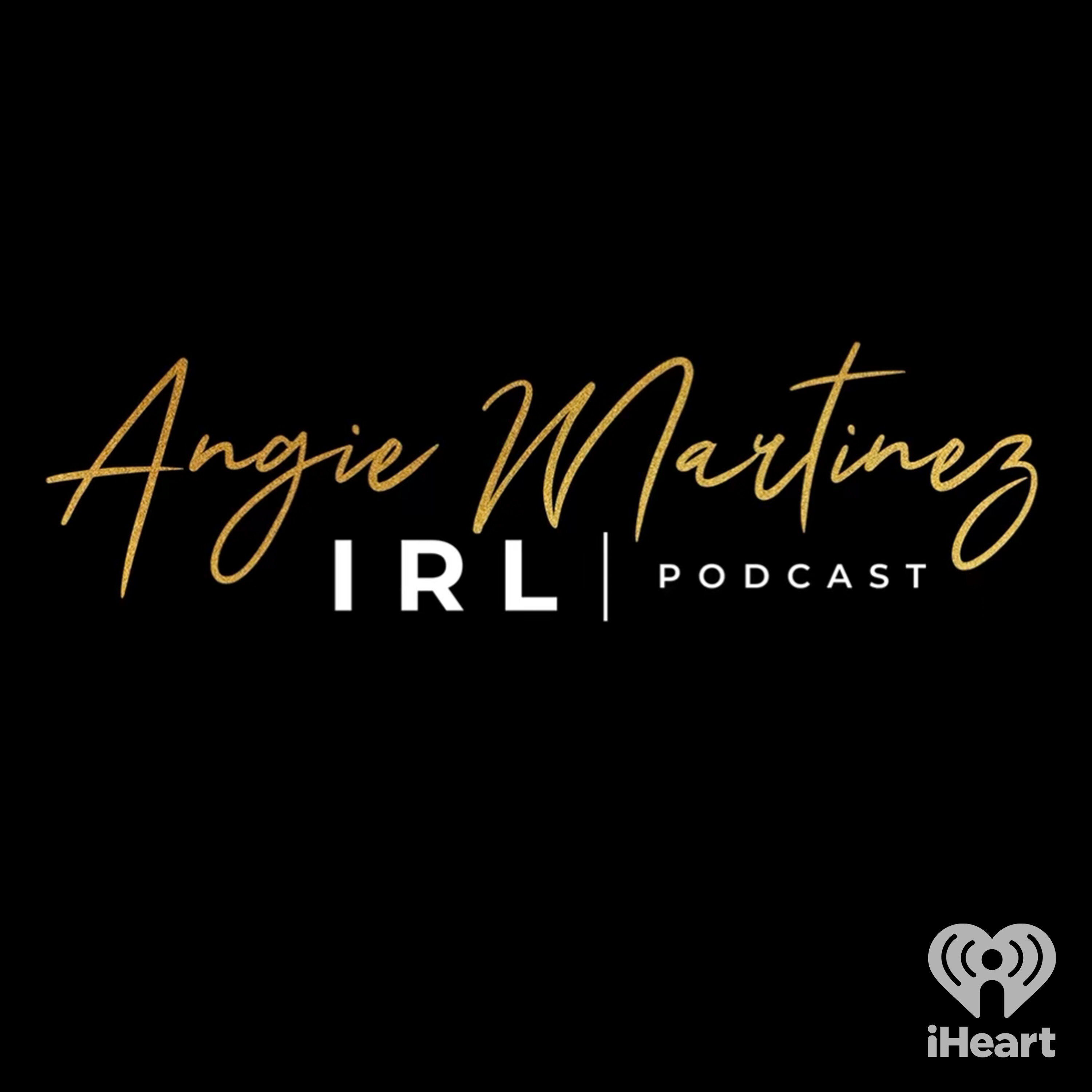 With her first record deal at 14 and her first album at 21, the musical chemistry between Ashanti and Irv Gotti changed the sound of R&B and cemented Murder Inc in music history. But the public response surrounding Irv's episode of Drink Champs and The Murder Inc Documentary on BET has brought that relationship back into the public eye.  On In Real Life with Angie Martinez, Ashanti responds with grace, detailing her version of the stories shared, revealing the lessons learned, and the impact it all had on her career. See omnystudio.com/listener for privacy information.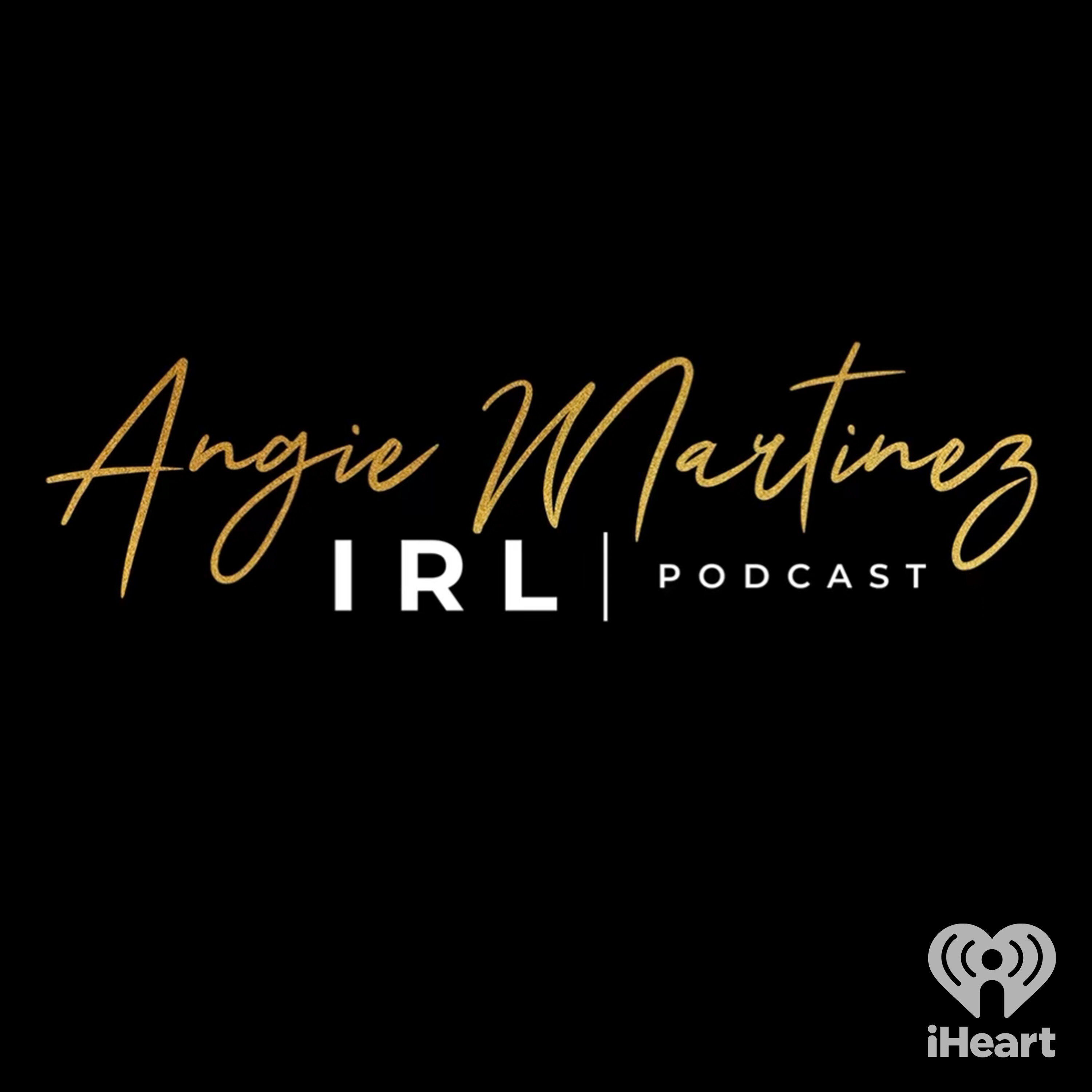 What's better than one Hall of Famer? TWO! The Captain & The Voice. New York Stand Up! This week on the IRL Podcast, Derek Jeter sits down with Angie to discuss the winning mentality that has led him to success both on and off the baseball field. Derek shares the mantras he lives by in real life and explains how patience helped him become a champion.  The two discuss his humble confidence, the distance between comfort and growth, the importance of preparedness, and how the knowledge he's gained from it all spills over into his new favorite title… Girl dad.See omnystudio.com/listener for privacy information.
Welcome to IRL #TakeAways! The in-between audio-only podcast where Angie and special guests reflect on episode responses, takeaways, and highlights. On this week's #TakeAway, we speak to Taylor, the self-proclaimed Daddy's girl, and EmEz, the stubborn guy battling with reconnecting with his own father from the Empty Thoughts podcast to hear their feedback.  And yes, the moment you have all been waiting on, we get to speak to the private investigator that helped Angie locate her father. Jay, from birthparentfinder.com, joins us to discuss the do's & dont's of finding a family member and shares some stories of his most memorable reconnections.See omnystudio.com/listener for privacy information.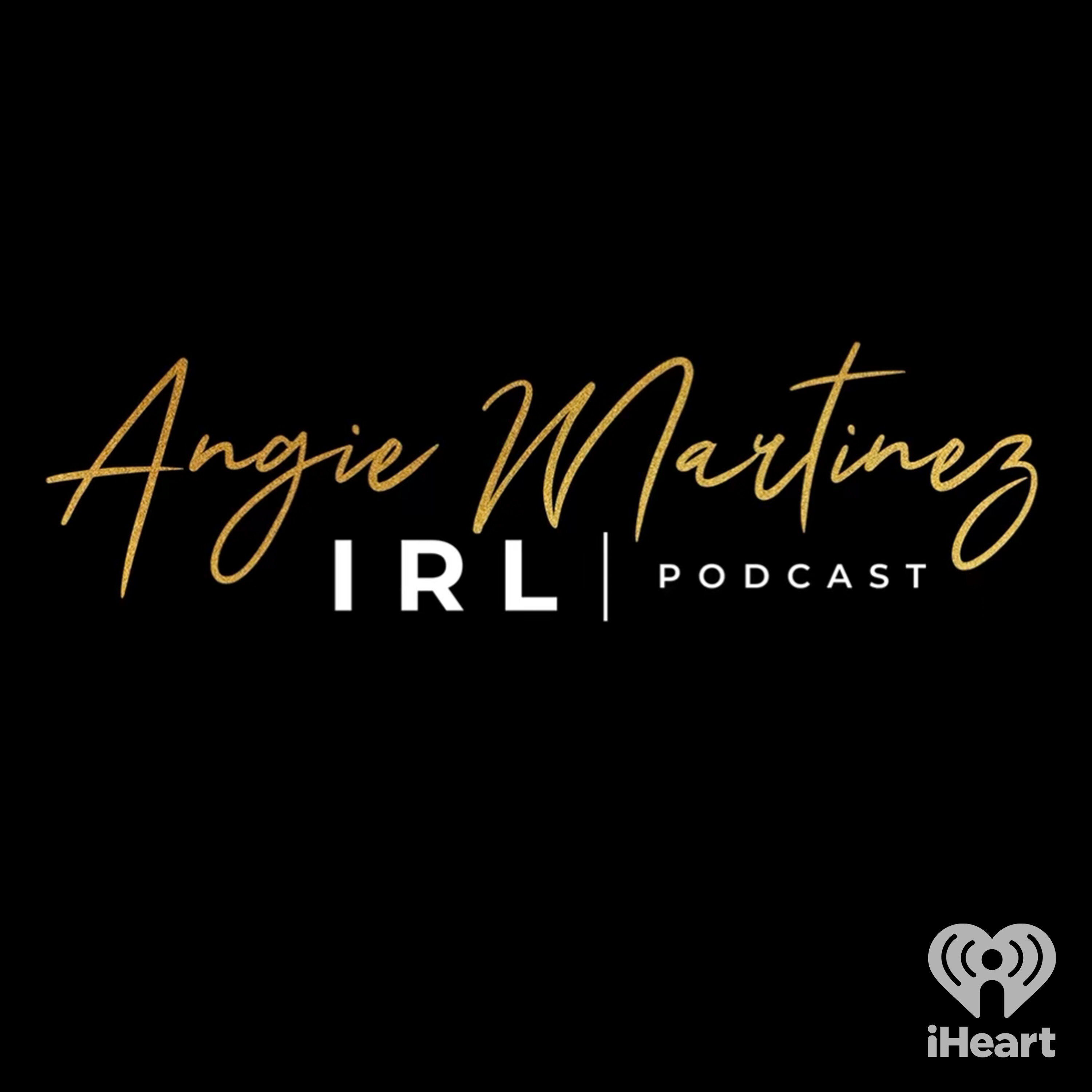 IRL is back and we're excited to bring you two new interviews a month.  In this episode,  Angie pivots from conversations surrounding mortality and superpowers to tap into a recent and defining real life life moment.  Singer, Actress, Wife and Mother of 2, Kelly Rowland joins Angie to discuss generational trauma, risk, rejection and keeping your sanity through it all.   Their conversation about parenting styles and breaking generational cycles lead them both to unpack their lingering daddy issues.  Kelly shares how a 23 And Me ancestry kit led her to connecting with her father and opens up the space for Angie to share her own recent experience of finding her biological father. These two women are able to hold up a mirror to each other that allows for an episode full of vulnerability and honesty.   After years of standing side by side with one of the world's bigger stars, Kelly Rowland finally feels confident in her own light. And her light that shines so bright in this interview, you wont won't to miss it. See omnystudio.com/listener for privacy information.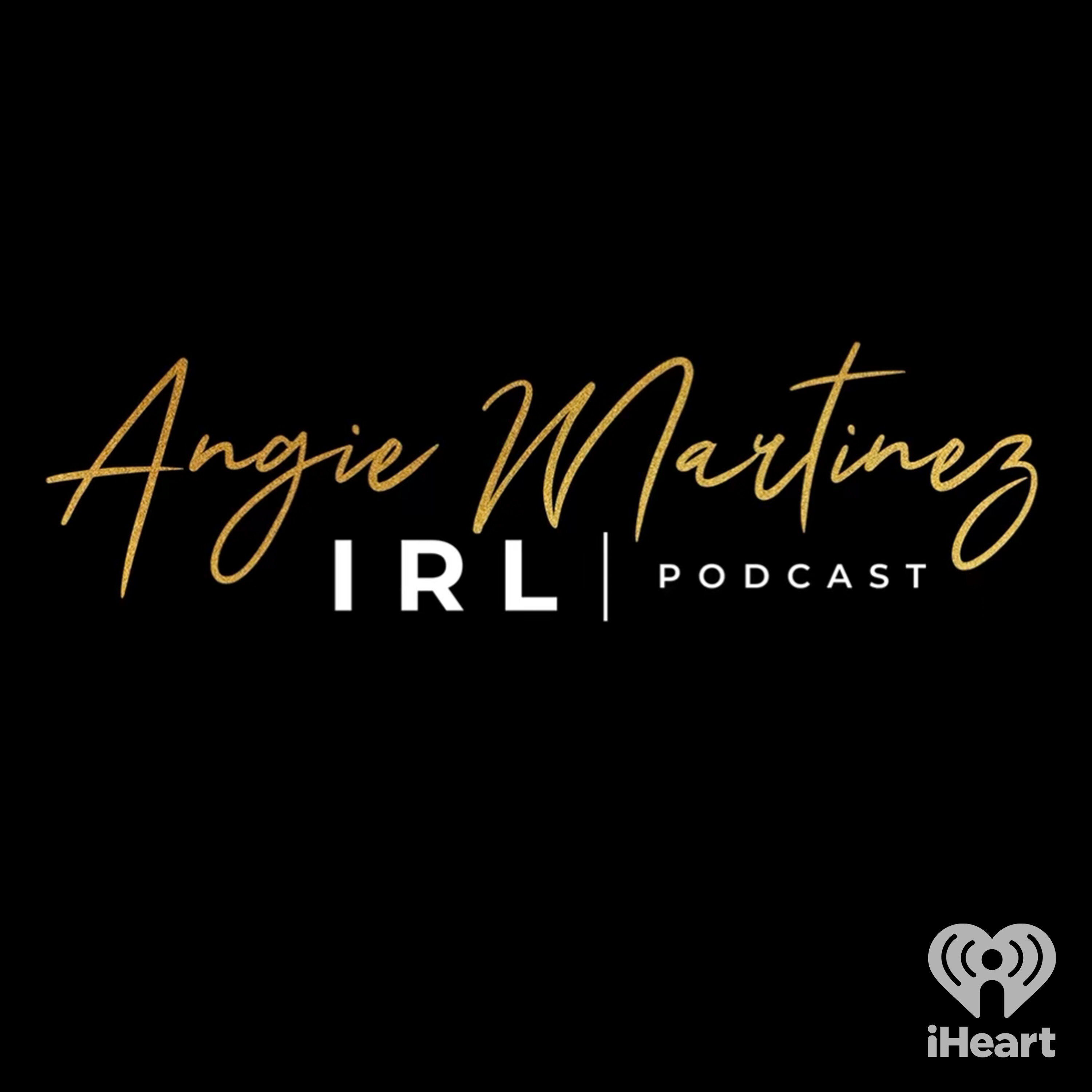 Joe Budden
2022-08-2451:59
2
In the final episode of the first chapter, "We're All Going To Die" creator, disrupter, and Pod-Father Joe Budden sits down with Angie to discuss death in a whole new way; from signs that lead to your cause of death to studying our brains posthumously. Joe and Angie have had several personal conversations about life and death, but this on-air discussion will make you consider your personal relationships after death, your own legacy, and what you must do while you are here. Shrooms anyone?! As Angie recaps the lessons learned in the first chapter of the podcast and reveals the theme of Chapter 2, Joe adds his perspective as both a listener and friend in real life. See omnystudio.com/listener for privacy information.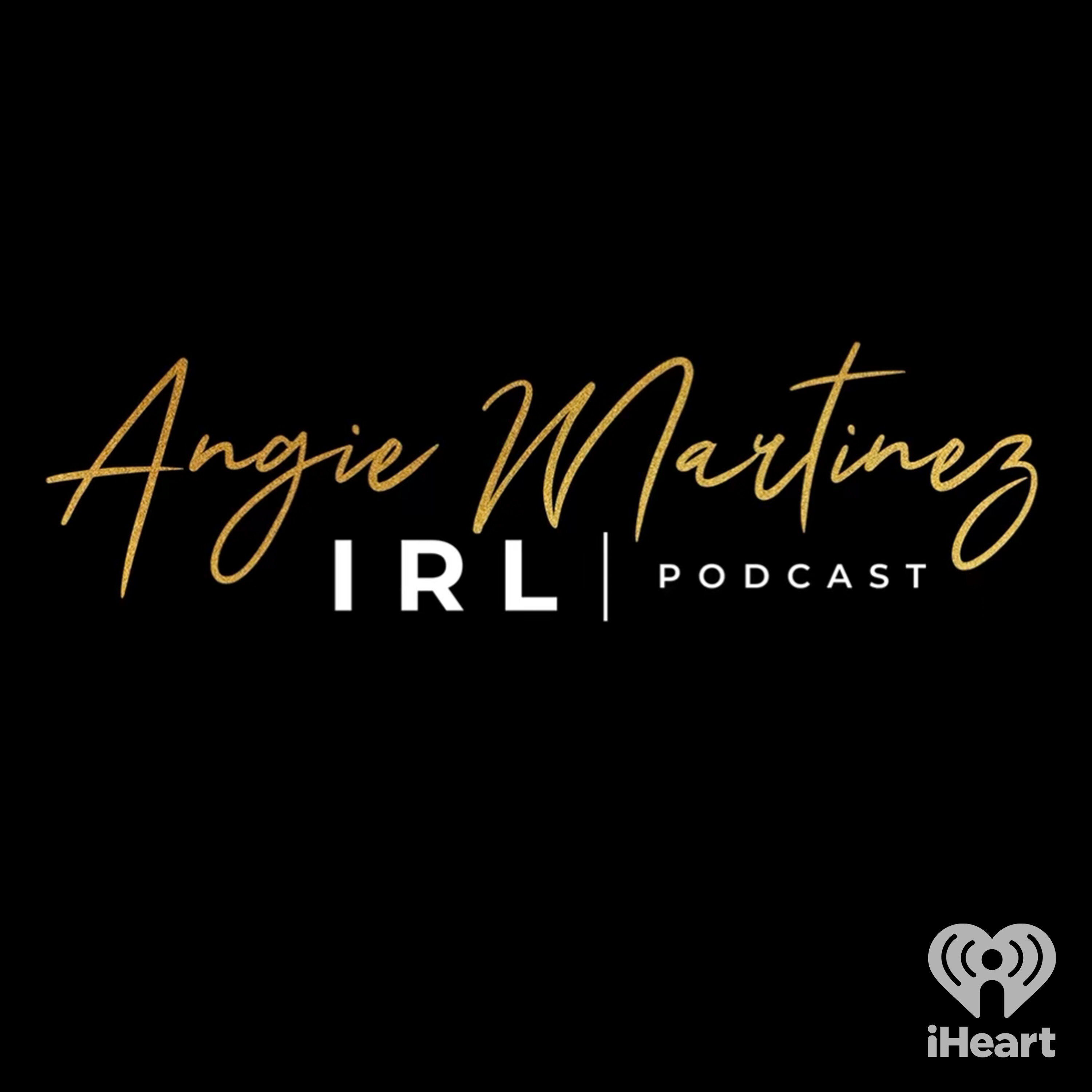 Tamika Mallory
2022-08-1257:08
1
Season 1: We're All Gonna Die Political Activist and strategist Tamika Mallory sits down with Angie to discuss how the death of her son's father aligned her with her purpose. Her journey as an activist AND human being has been a constant evolution filled with both pain and hope. After a traumatic experience with The Women's March, Tamika came face to face with an addiction battle that forced her to confront her issues with "control." For every moment you think you have it under control, Tamika wants to remind us all…. You do not have it under control. Your story is God's story.See omnystudio.com/listener for privacy information.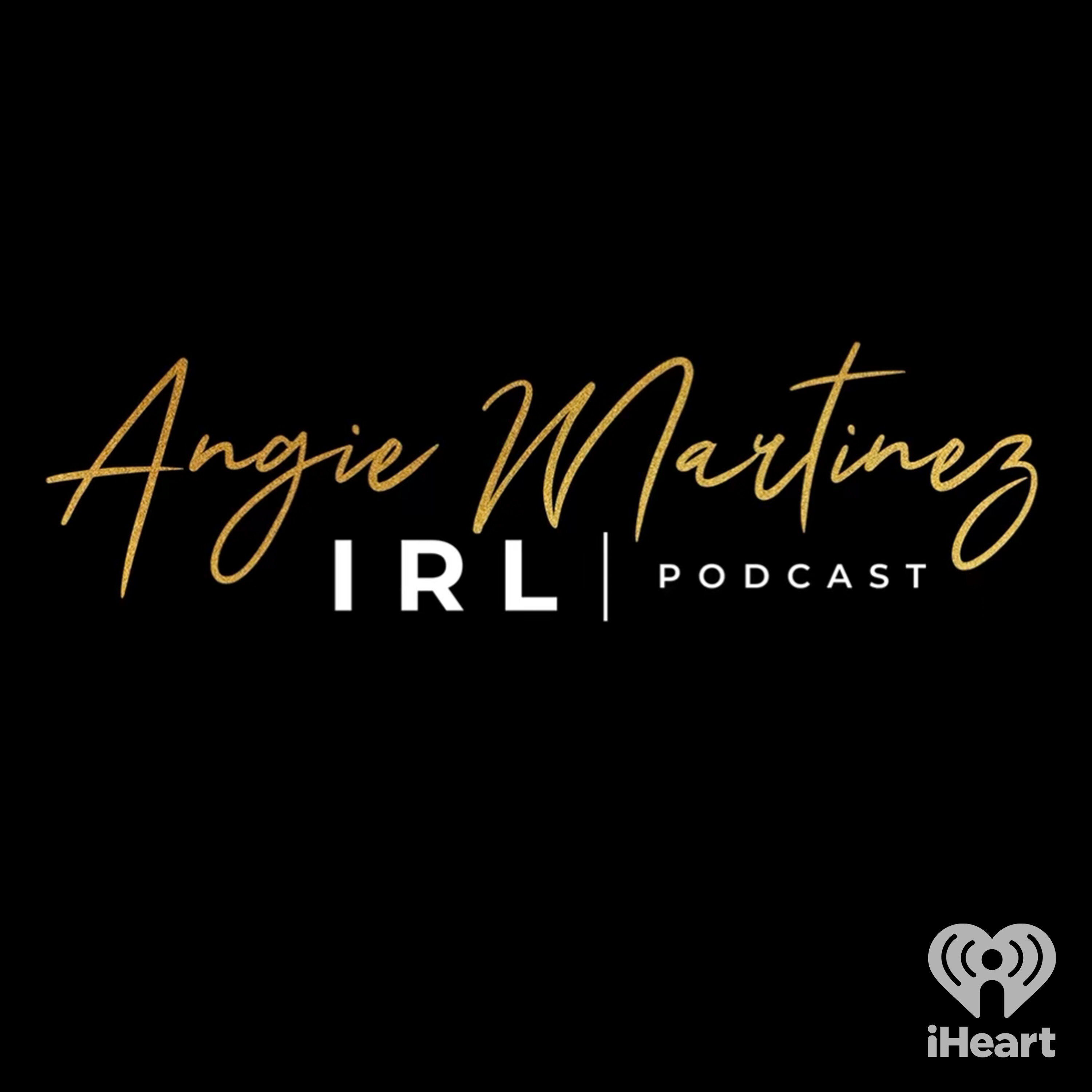 Mary J. Blige
2022-07-2733:32
1
Season 1: We're All Gonna Die Angie Martinez and Mary J. Blige instantly bonded when they first met. Angie was a young radio personality, and Mary was an up-and-coming r&b singer. The two have remained close for over two decades and are now sharing what they've learned about themselves and each other.In this episode, two real-life friends sit and chat about their evolution and growth in a conversation that touches on self-love, the pain of change, facing fears, and making each day count.See omnystudio.com/listener for privacy information.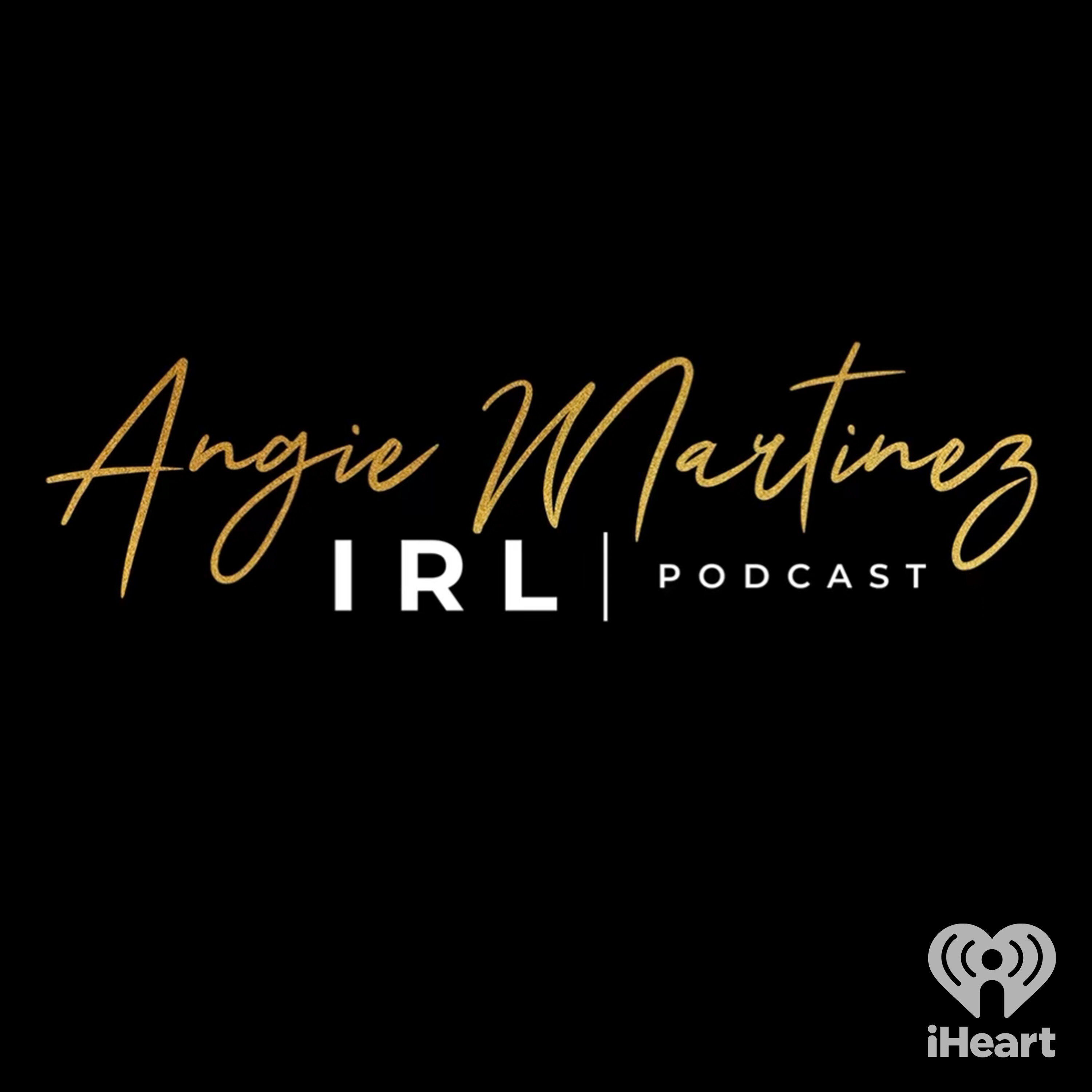 Lauren London
2022-07-1347:49
3
Lauren London has learned many valuable lessons since losing the love of her life, and she's sitting down with Angie to share how the tragic death of Nipsey Hussle in 2019 has shaped her.    In Lauren's first "in real life" in-person interview since Hussle's passing, she candidly discusses her journey through grief and how a deeper relationship with God has moved to the forefront of her priorities. Angie and Lauren's wide-ranging conversation touches on death etiquette,  legacy,  parenting,  trauma and healing.  See omnystudio.com/listener for privacy information.
Created and hosted by renowned media personality Angie Martinez, "IRL" sees Angie and notable guests sitting down to candidly explore the magic of life, it's fragility, purpose and complexities.  Angie's conversations will explore legacy, philosophies, and the extraordinary ways we choose to live our real lives. See omnystudio.com/listener for privacy information.
United States