Claim Ownership
Author:
Subscribed: 0
Played: 0
Description
As the dust settles on COP27 climate talks in Egypt, we reflect on what was and what wasn't achieved to help the world avert catastrophic warming. But as we hear from people living in South Africa's coal belt — we're not just headed for a world made worse by burning fossil fuels, we're living in one. And we meet the seed savers taking matters into their own hands — one tasty bean at a time.
In this special episode, five experts talk about how the world might pay for the harm that's been inflicted on poorer nations by burning fossil fuels. Director of the Loss & Damage Youth Coalition Ineza Umuhozo Grace, climate economist Gernot Wagner, the Dominican Republic's Vice Minister of Climate Change Milagros De Camps, and two International Red Cross representatives share their insights.
What responsibility do rich, high-emitting countries have towards poorer, low-emitting countries? And will western citizens commit to coughing up for the climate crisis? As the world gathers in Egypt to hash out a plan to limit warming, we ask some important questions in today's show. Plus, how Cameroon is faring amid the energy crisis and what it means to ignore climate change when city-building.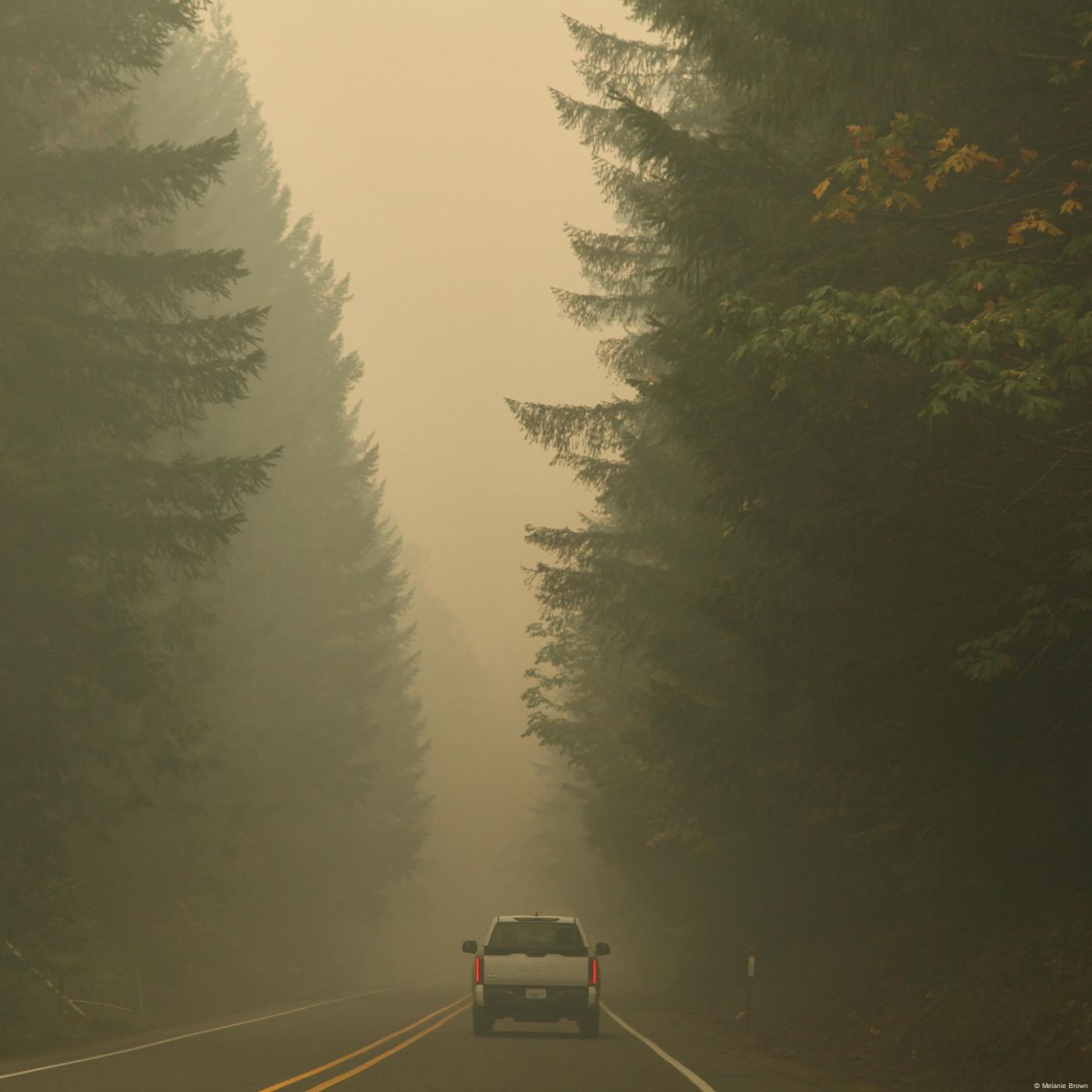 This week on Living Planet, we're tackling fire and ice. As wildfires get worse in a warming world, we venture to the Western United States to hear what it's like to live with this smoky season every year. And ahead of the annual UN climate conference, we speak to Arctic ecologist, Sue Natali, about thawing permafrost and just how much it has in store for climate change.
The fashion industry has a lot to answer for — in 2018, it was responsible for 4% of the globe's total emissions. We delve into the world of fast fashion spurred on by social media and find out what happens to clothing you buy online and return. And in the Himalayas, we travel the historic Silk Road to learn what has become of the wool and textile industries that once sustained empires.
We hear how human activity transformed the mighty Araguari River in Brazil. We also visit Uganda's capital, which has been designated as a 'Tree City of the World', but also deals with extreme air pollution — are trees enough to clean its air? And speaking of trees... in South Africa, there's one so big, it's home to hundreds of birds and bats, and it even houses a cave within it!
We take a listen to how the climate crisis is affecting people's lives in different parts of Africa — from profound societal impacts in Maasai communities in Kenya, to the mental health challenges people are enduring in South Africa, to threatened tropical peatland ecosystems in the Cuvette Centrale basin in the DRC.
Climate scientists agree that the Arctic is ground zero for climate change. In the past, international teams of climate scientists have studied the sea ice here, but since the war in Ukraine, collaboration with Russia has been off-limits for Western researchers. The icebreaker and cruise ship, the Commandant Charcot, invited some of them on its maiden voyage to the North Pole.
How do sperm whales express their cultural differences? And what kind of music would birds and the wind make if you gave them the chance? In today's episode, we listen to some curious soundscapes, as well as hear from the climate scientists in Maryland trying to figure out if tidal marshes will continue to be carbon sinks, or if rising sea levels will turn them into dangerous carbon emitters.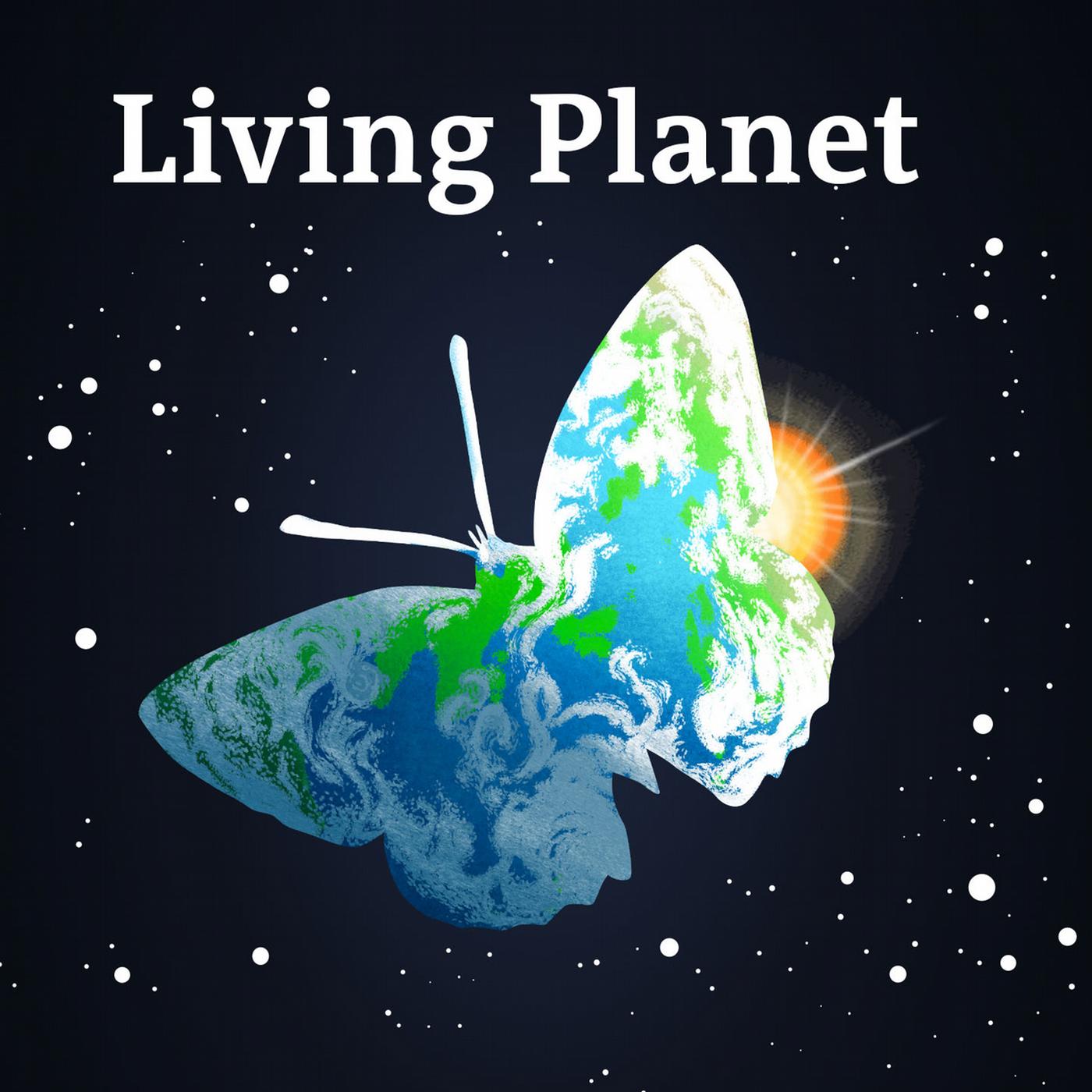 Glaciers may only exist in certain cold corners of the world, but just like tropical rainforests, peatlands, wetlands and oceans, they support life on Earth hundreds of thousands of kilometers away; regulating ocean temperature, freshwater supply and our climate. In this episode we hear why ice is so integral to the planet as a functioning ecosystem, and some radical ideas to stop it from melting.
Can't sleep? You're not alone. A recent report highlights how much sleep we'll lose each year as temperatures continue to rise. Climate change is also drying up water supplies — from North America to East Africa to Europe. We travel the Rhine in Germany where low water levels are killing fish and halting trade. And in Mexico, residents rely on water deliveries due to drought and mismanagement.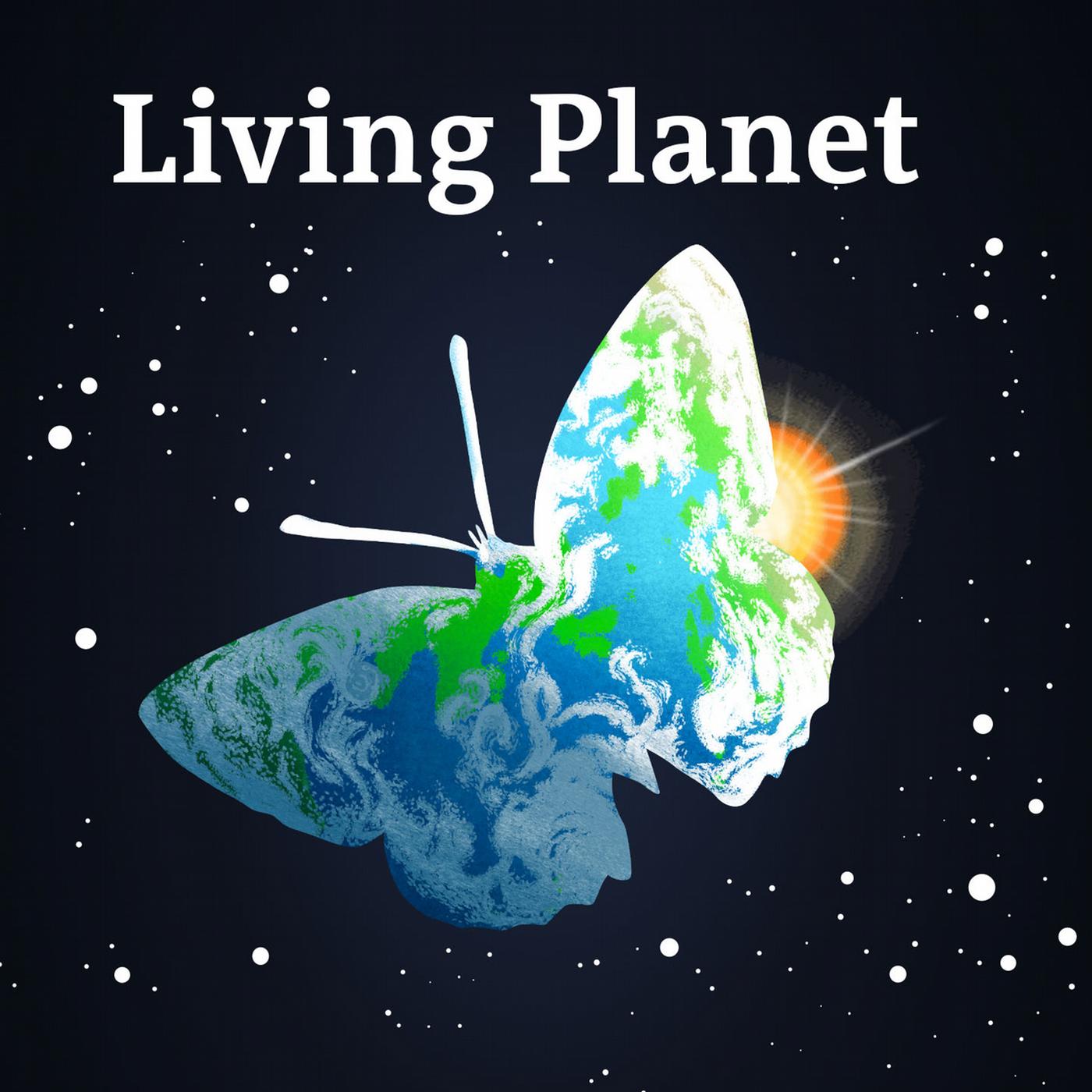 This week on Living Planet, we explore a topic that's perfectly natural and something we do every day. Whether you use a squat toilet, a pit latrine or a water closet, humans need to go. But the ways we do so are often not very efficient, useful or good for the environment. So we're taking a look at the history of human excrement and some creative solutions to dispose of and repurpose our waste.
As the climate heats up, we hear about the dry future predicted for one of Scotland's best known exports. We travel to East Africa, where Somalians — desperate for climate aid — are taking the salt out of seawater to solve worrisome water shortages. We also ask how — indeed, if — clean Bitcoin could fix the currency's carbon footprint, and learn how to zap the methane out of cow dung.
We hear how the once decimated rocky reefs off the coast of Scotland have been replenished, travel to East Africa where farmers are cashing in on the Global North's avocado obsession without destroying the environment, and a professional frog nerd takes us through the bizarre and bountiful world of frog sounds.
Where do nature and art meet? From the vast majesty of the Antarctic to the neat symmetry of a beehive, environmentally-minded artists find inspiration in the sounds of the natural world. And from the Gambia to Namibia, outreach programs show the importance of citizens and scientists working together to conserve some of Africa's most iconic plants and animals.
We travel to the Brazilian Amazon, where the forest is disappearing at an alarming rate and the trees' last line of defense are the Indigenous communities that have lived among them for millennia. We also visit Ghana, where high oil and gas prices have led to a worrisome revival of cooking with charcoal and firewood. And experts from Scotland share secrets learned from their reforestation efforts.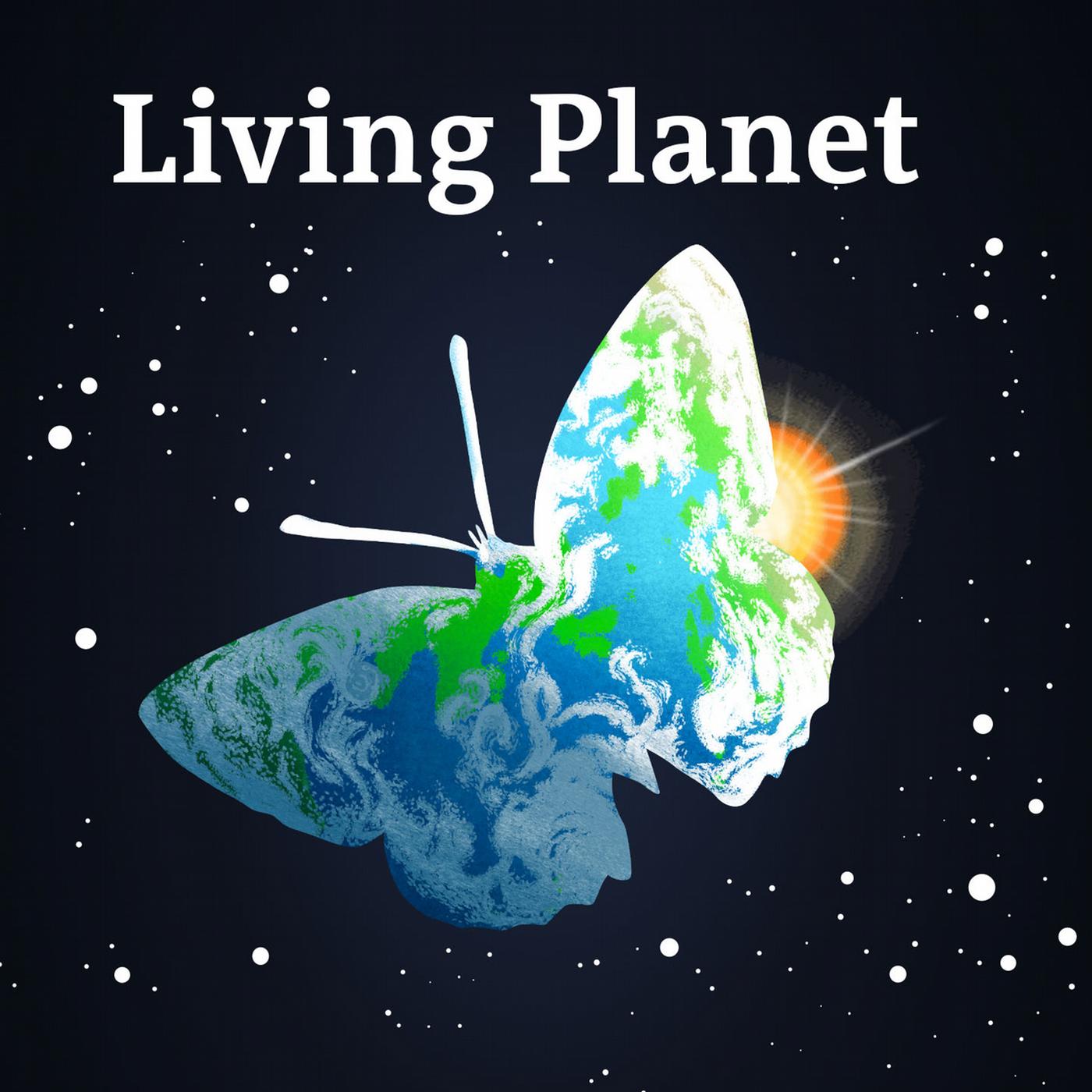 Every Thursday, a new episode of Living Planet brings you environment stories from around the world, digging deeper into topics that touch our lives every day. The prize-winning, weekly half-hour radio magazine and podcast is produced by Deutsche Welle, Germany's international broadcaster.
In the Congo, new oil and gas permits are being offered up in endangered gorilla habitats and giant tropical peatlands to finance forest protection and reduce poverty. Meanwhile in Zambia, mining for EV batteries has citizens concerned about the price they'll pay for the world's renewable revolution. And, underwater, the secret race to buy the ocean floor.
We explore how rich Gulf countries can gain more control over their food supply as climate change and political insecurities threaten their decades-long reliance on imports, hear about how an ancient way of farming with the tides is seeing Tunisians through modern water crises, and travel to Valencia to learn about their old-school water tribunal.
We're plunging into the oceans this week on Living Planet with stories of algae, bivalves and dugongs! Seaweed farmers in Zanzibar are adapting to climate change while Indian fishermen are facilitating one marine mammal's comeback. And mussels, clams and oysters contain mind-boggling secret uses — from cleaning waterways to providing low-carbon building materials.
United States