Claim Ownership
Author:
Subscribed: 0
Played: 0
Description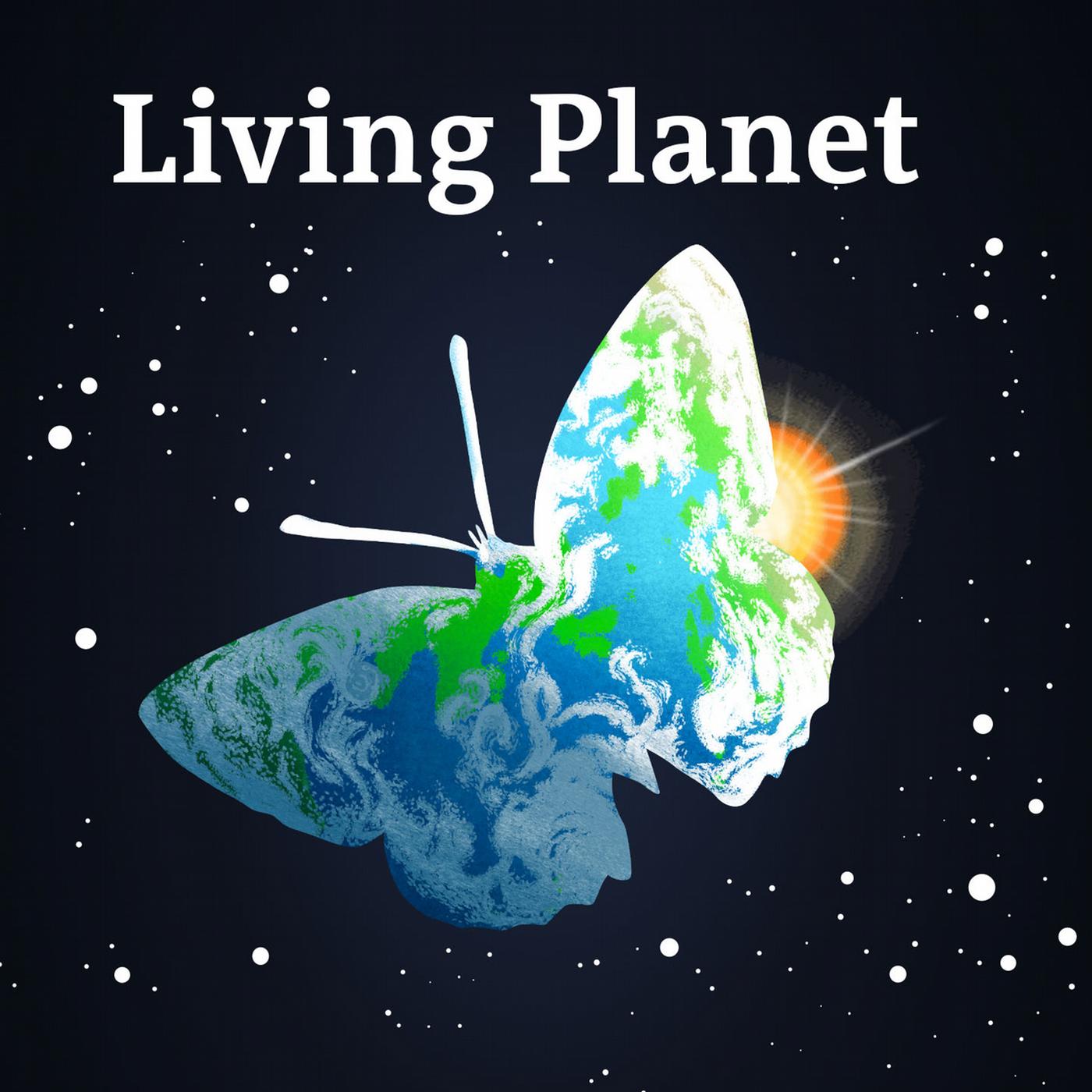 Glaciers may only exist in certain cold corners of the world, but just like tropical rainforests, peatlands, wetlands and oceans, they support life on Earth hundreds of thousands of kilometers away; regulating ocean temperature, freshwater supply and our climate. In this episode we hear why ice is so integral to the planet as a functioning ecosystem, and some radical ideas to stop it from melting.
Can't sleep? You're not alone. A recent report highlights how much sleep we'll lose each year as temperatures continue to rise. Climate change is also drying up water supplies — from North America to East Africa to Europe. We travel the Rhine in Germany where low water levels are killing fish and halting trade. And in Mexico, residents rely on water deliveries due to drought and mismanagement.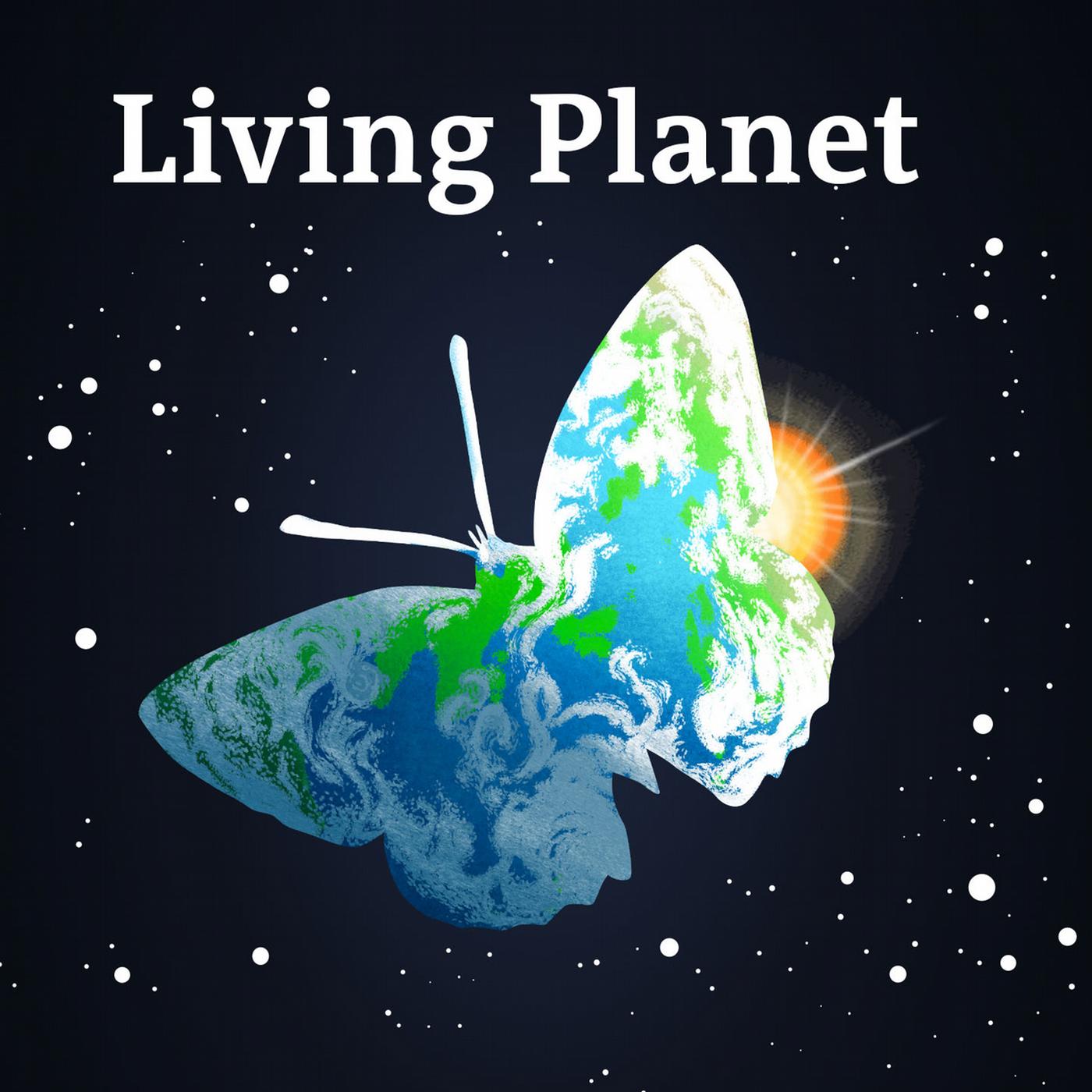 This week on Living Planet, we explore a topic that's perfectly natural and something we do every day. Whether you use a squat toilet, a pit latrine or a water closet, humans need to go. But the ways we do so are often not very efficient, useful or good for the environment. So we're taking a look at the history of human excrement and some creative solutions to dispose of and repurpose our waste.
As the climate heats up, we hear about the dry future predicted for one of Scotland's best known exports. We travel to East Africa, where Somalians — desperate for climate aid — are taking the salt out of seawater to solve worrisome water shortages. We also ask how — indeed, if — clean Bitcoin could fix the currency's carbon footprint, and learn how to zap the methane out of cow dung.
We hear how the once decimated rocky reefs off the coast of Scotland have been replenished, travel to East Africa where farmers are cashing in on the Global North's avocado obsession without destroying the environment, and a professional frog nerd takes us through the bizarre and bountiful world of frog sounds.
Where do nature and art meet? From the vast majesty of the Antarctic to the neat symmetry of a beehive, environmentally-minded artists find inspiration in the sounds of the natural world. And from the Gambia to Namibia, outreach programs show the importance of citizens and scientists working together to conserve some of Africa's most iconic plants and animals.
We travel to the Brazilian Amazon, where the forest is disappearing at an alarming rate and the trees' last line of defense are the Indigenous communities that have lived among them for millennia. We also visit Ghana, where high oil and gas prices have led to a worrisome revival of cooking with charcoal and firewood. And experts from Scotland share secrets learned from their reforestation efforts.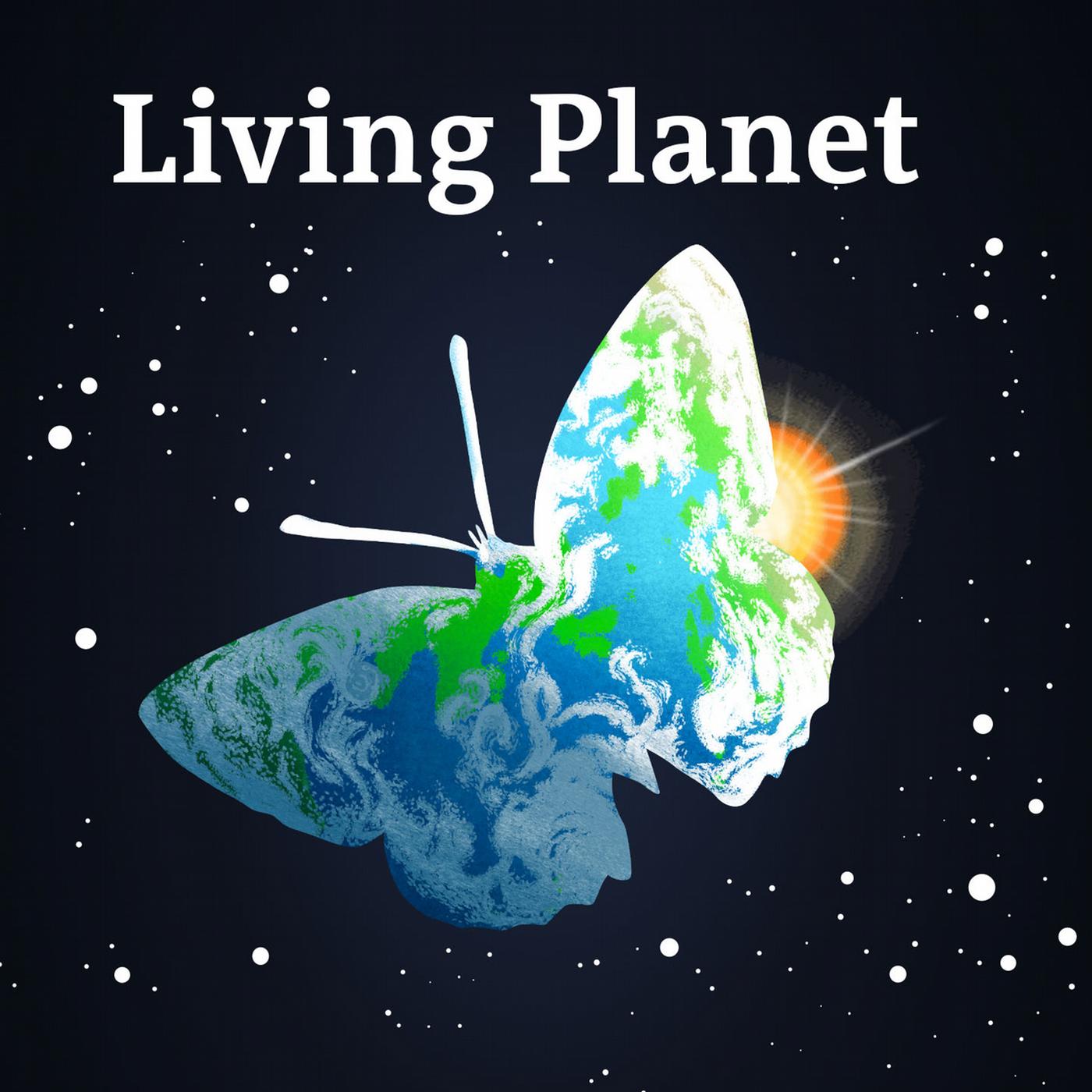 Every Thursday, a new episode of Living Planet brings you environment stories from around the world, digging deeper into topics that touch our lives every day. The prize-winning, weekly half-hour radio magazine and podcast is produced by Deutsche Welle, Germany's international broadcaster.
In the Congo, new oil and gas permits are being offered up in endangered gorilla habitats and giant tropical peatlands to finance forest protection and reduce poverty. Meanwhile in Zambia, mining for EV batteries has citizens concerned about the price they'll pay for the world's renewable revolution. And, underwater, the secret race to buy the ocean floor.
We explore how rich Gulf countries can gain more control over their food supply as climate change and political insecurities threaten their decades-long reliance on imports, hear about how an ancient way of farming with the tides is seeing Tunisians through modern water crises, and travel to Valencia to learn about their old-school water tribunal.
We're plunging into the oceans this week on Living Planet with stories of algae, bivalves and dugongs! Seaweed farmers in Zanzibar are adapting to climate change while Indian fishermen are facilitating one marine mammal's comeback. And mussels, clams and oysters contain mind-boggling secret uses — from cleaning waterways to providing low-carbon building materials.
As scientists warn that the world is hurtling toward mass biodiversity loss, we think about how to reverse that trend. We talk to Colombian ecologist Brigitte Baptiste, who's been part of a team tasked with creating international guidelines for governments on the value of nature. And we journey to South Africa to hear how the country is restoring ecosystems warped by invasive trees.
This week on Living Planet, we head to South Africa, Kenya and Namibia to look at different ways conservation has taken root to sustain some of the region's most iconic species. We'll examine some of the problems with classical models of conservation and what alternatives there are to meet the needs of people who share space with these animals.
As the world opens up to tourism again, we hear from one place in the world that is being visited to death, and talk about why a lot of tourism — including the "eco" kind — needs a rethink. But don't worry, we also chat to a responsible travel expert about what we can do. Then, we go underground to explore how life down there supports life up here in all manner of complex, vital and magical ways.
This week on Living Planet – As Europe and North America deal with record-breaking heatwaves, we look at how cities from Ahmedabad, India to Athens, Greece handle the heat. When drought makes water a mere mirage – what are communities to do? Italy and Somalia are both struggling with diminishing water supplies. And in an odd twist, drought is also revealing some hidden secrets of the past.
This week on Living Planet – In India's cold desert, farmers have found ways to grow food year-round, but climate change is creating new obstacles. Our CO2 addiction is making living conditions worse for women around the world. And a volcanic eruption in the Canary Islands shows that what nature may need isn't always what humans want to deal with.
This week, Living Planet brings you another podcast we think you'll enjoy: the Africa Climate Podcast. As the climate — and the weather — changes, early warning systems are crucial to communities' safety and even to countries' economic growth. But how do these services work and who still has yet to get them?
We talk to environmentalist Bill McKibben about what the war in Ukraine really shows us about the climate crisis and a key aspect people have been missing in the fight against it. We also travel to a place bearing the consequences of Germany's exit from Russian coal. And, from Lithuania, we ask: how is the climate crisis changing the way we understand seasons?
We unpack the science of climate attribution, as scientists find South Asia's extreme heatwave was made significantly more likely by climate change. In India, we hear how the record temperatures are inflaming the country's waste problem — literally. And, how transforming transport in Kenya could help the country cut emissions fast.
Australians are heading to the polls in what many see as a last-chance climate election, as the fossil-fuel-friendly country reels from years of extreme weather worsened by climate change. In India, a lesser-known consequence of burning coal is hurting people and ecosystems. And in Uganda, farmers are finding the chemicals they're putting on their crops are far more dangerous than they thought.
United States