Discover
Mac Power Users
Claim Ownership
Author: Relay FM
Subscribed: 3,006
Played: 28,907
Copyright © 2023 Relay FM
Description
Learn about getting the most from your Apple technology with focused topics and workflow guests. Creating Mac Power Users, one geek at a time since 2009. Hosted by David Sparks and Stephen Hackett.
In this episode of the Software Club, David and Stephen talk about Fantastical and how it compares to Apple's default Calendar application. Michael Simmons then joins them to discuss Fantastical's history and the changes he's seen in the Apple software ecosystem over the years.
Kaitlin Salzke is an accountant, student and programmer who has built a library of OmniFocus automations. This week she joins David and Stephen to talk about using Javascript for automation, working on a PC during the week and pushing the boundaries of what macOS can do.
Gone are the days of using tapes, CDs and iPods in cars. Apple has taken center stage in most new cars sold as the iPhone replaced all of those older media sources in the car. This week, David and Stephen pack up and go on a tour of CarPlay.
Shawn Blanc left his job back in 2011 to become a full-time writer. Twelve years later, he's the mastermind behind sites like The Focus Course and The Sweet Setup and more. Stephen and David ask him about that journey and how he's grown his operation from a solo venture to a team running multiple projects.
It's not every day that Apple releases a new productivity app, but with iOS 16.2 and macOS Ventura 13.1, the company launched Freeform, an infinite canvas app for sketching, organizing and sharing information. David and Stephen have been using it extensively and break it all down this week.
Stephen and David reflect on the apps and services they've relied on for the past year, and one of them makes a rash vow about new Macs.
On this feedback episode, Stephen and David reflect on the first year of the MacSparky Labs, discuss the recent Eufy camera news and answer a bunch of listener questions.
Francesco D'Alessio joins the show to discuss his work as a productivity YouTuber and writer, as well as the role of AI in software.
Charlie Chapman is the developer behind Dark Noise and the host of the Launched podcast. This week, he talks with David and Stephen about his experience as an iOS developer and what it's like when Apple adds OS features that compete with something you've built.
OmniFocus expert Tim Stringer drops by the show to catch David and Stephen up on his businesses, his use of multiple Macs and how OmniFocus 4 is shaping up while in beta.
Apple's Notes and Reminders apps have come a long way since their introductions years ago. This week, Stephen and David look at their history, discuss their current iterations and make some requests for the future.
Believe it or not, it is time for the annual MPU Holiday Gift Guide once again!
On this feedback episode, the guys revisit backup tools, talk about keyboard shortcuts and discuss a bunch of listener emails.
Apple has shipped significant updates to its operating systems, so this week, David and Stephen explore the features each brings to the table, getting deep into macOS Ventura and iPadOS 16.1.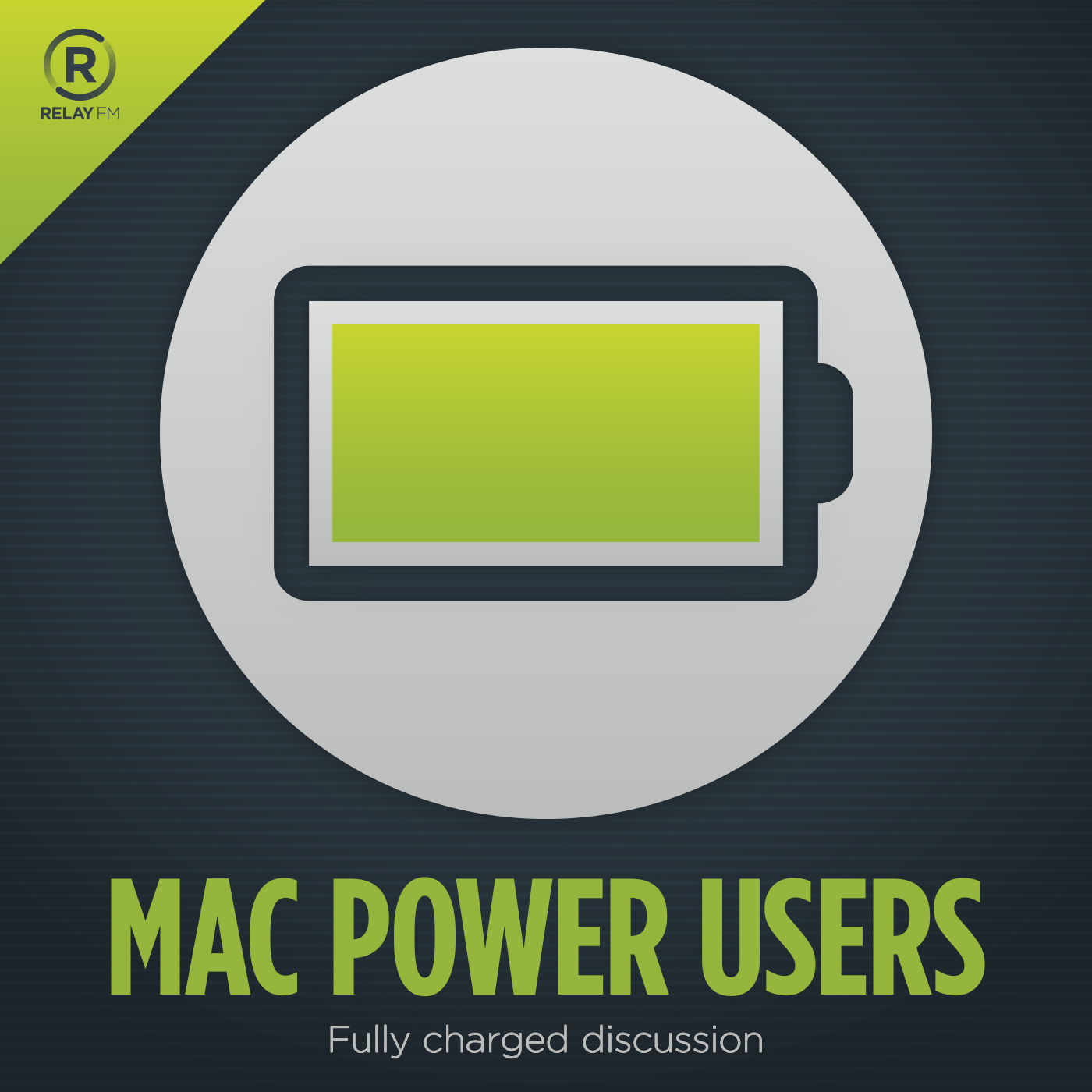 With Matter on the horizon, there has never been a better time to get into home automation. On this episode, Stephen and David talk about how their HomeKit setups have evolved over time and what they hope Apple and others can add to the smart home in the future.
Apple Maps has matured from its rocky start back a decade ago into a robust alternative to Google Maps. This week, David and Stephen go on a roadtrip through the service's history, features and more.
With David settling in at his new studio, the guys take some time to talk about their desk setups, what's in their bags and what they carry with them daily.
David and Stephen share some of the treats they've found as apps are getting updated for iOS 16. Then, they talk through their first impressions of the Apple Watch Ultra.
Alex Cox drops by the show to update Stephen and David on their new indie life, including Apple silicon hardware, collaboration tools and the new iPhone 14 Pro.
In this feedback episode, David and Stephen revisit iOS 16 and the M2 MacBook Air, then dive into some listener questions and talk about the state of voice dictation.
United States