Discover
Makes Sense with Chanel & Karen
Claim Ownership
In our season finale (!) we talk about INTUITION, aka our sixth sense, with comedian Amber Ruffin (The Amber Ruffin Show, Late Night with Seth Meyers, Karen's mom). Featuring references to living in a hot dog, deja vu, Toys 'R' Us, and deja vu.Thank you all for listening to our first season! <3
This week, we discuss HEARING with musician and podcaster Hrishikesh Hirway (Song Exploder, The One AM Radio, The West Wing Weekly). This episode features references to Shel Silverstein, Columbia House subscriptions, and, of course, ~flan~.Fun fact: All the music you hear in the episode is by Hrishikesh! The song at the beginning is "Cascade," and at the end is "Home (feat. Jay Som)." For more, check him out on Spotify, Bandcamp, and everywhere else you can find music.Btw: this episode was pre-recorded on September 26, 2023. Hence references to things like the WGA strike, book events, etc.!
Talk about good TASTE! This week we're chatting with the amazing food writer & cookbook author Priya Krishna (New York Times Cooking, Indian-ish). Featuring references to ice cream cakes, the Vegetarian Times, and sitting alone with your feelings (yuck!!). Tune in!
In this episode we discuss the sense of TOUCH with basketball legend Jeremy Lin. Featuring references to pre-game anxiety, 7 foot tall sweaty men, and the best starter Pokemon. Also, check out Jeremy's Emmy-winning documentary on Linsanity called '38 at the Garden'!P.S. We are all Bay Area Asians #baysians and we are so proud of Jeremy!!! <3
This week, we're talkin' SMELL with comedian Aparna Nancherla (BoJack Horseman, Corporate, Netflix). This episode features references to school supplies, Subway bread, and Aparna's fantastic new book, UNRELIABLE NARRATOR, which is in bookstores now!Fun fact: While editing this episode, a friend sitting nearby asked, "Is someone interviewing muppets?" I don't wanna divulge who the muppet voices were, so let's just say congrats to Chanel on sounding like a normal human.
Our first-ever episode!! We're exploring our sense of SIGHT with writer Jia Tolentino (Trick Mirror, The New Yorker, great hair). Featuring references to The Land Before Time, fat Asian babies, spilling butter on your crotch, and other equally erudite topics.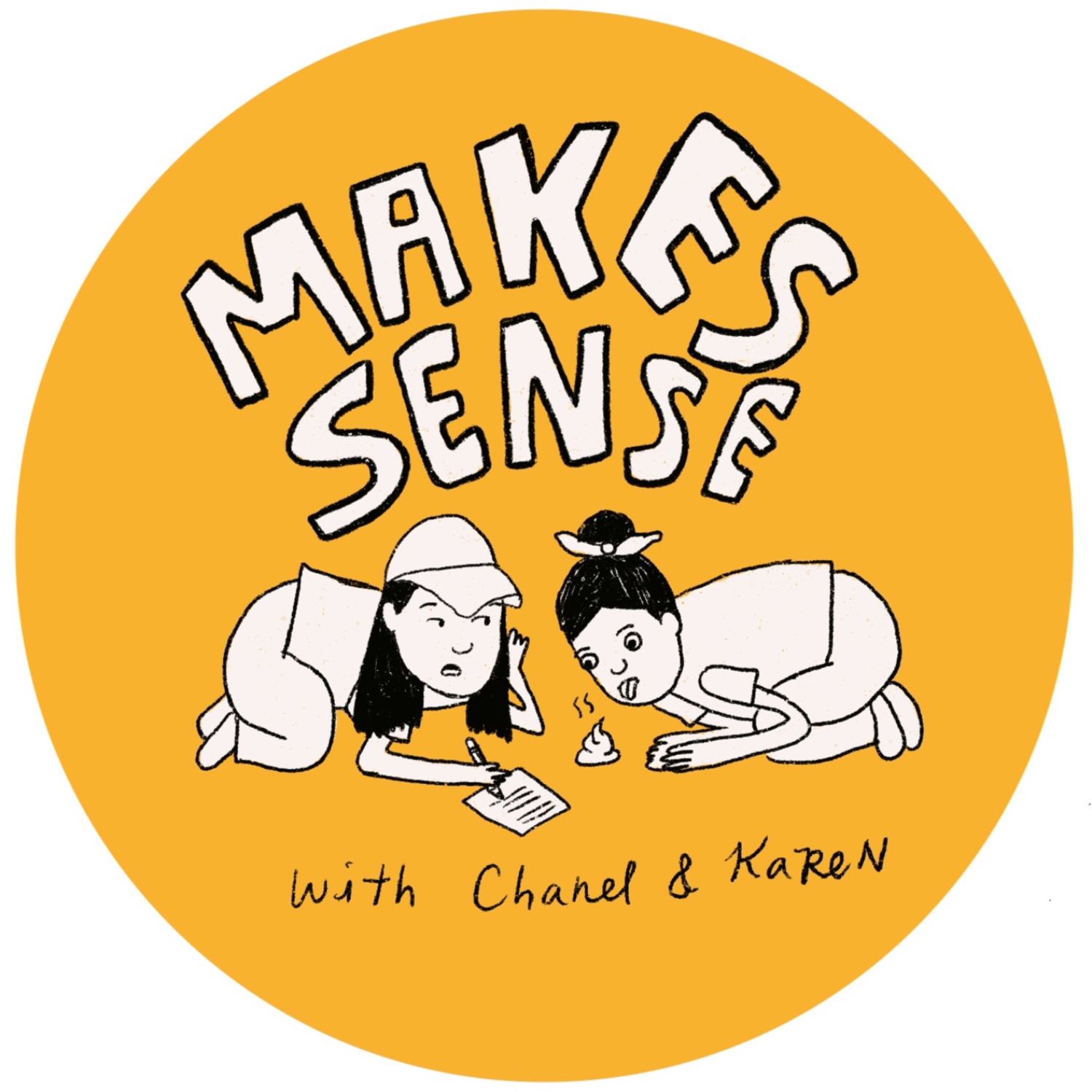 Our first ep launches next Thursday!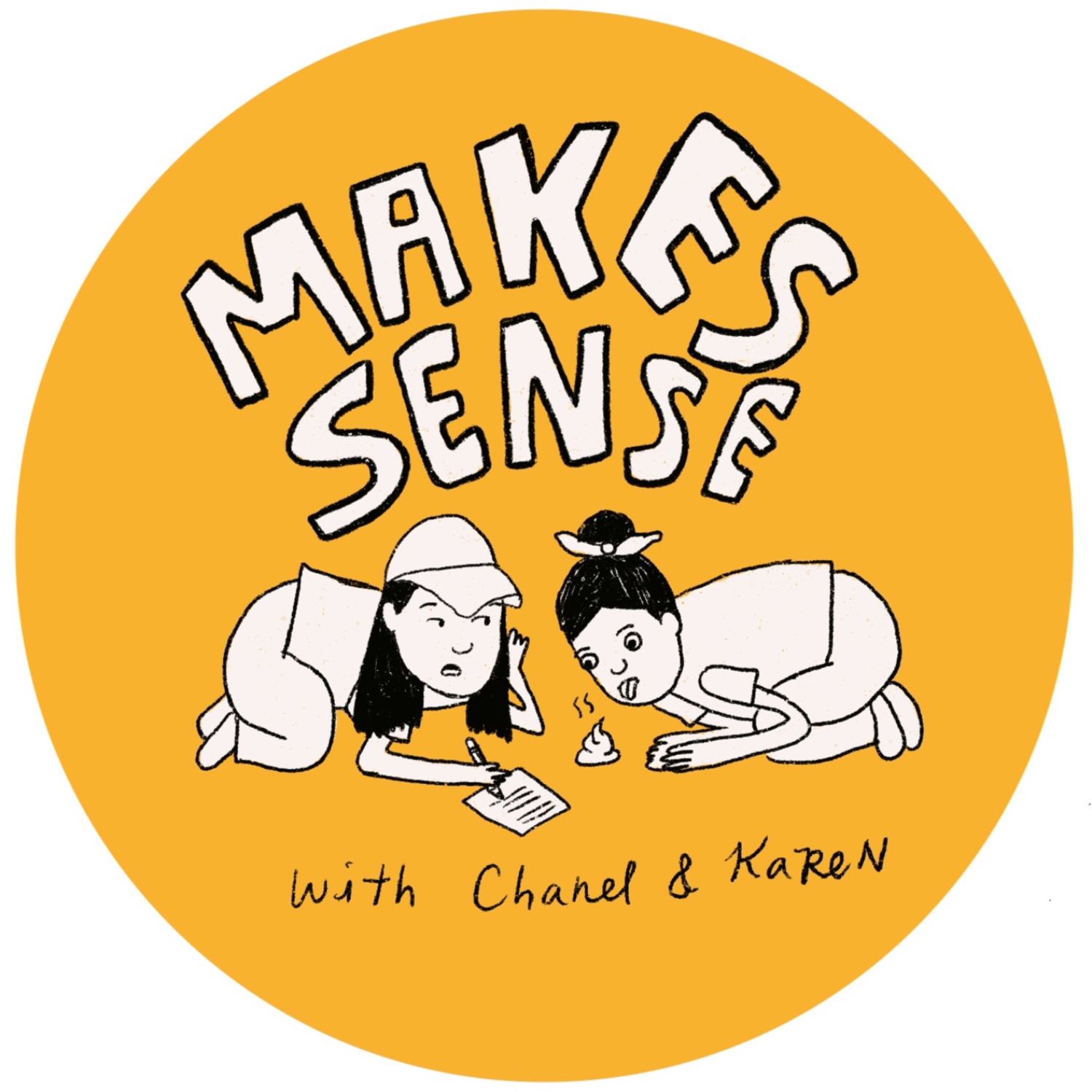 Our teaser comes out Thursday, September 21. Our first ep drops on Thursday, September 28!
United States