Claim Ownership
Author:
Subscribed: 0
Played: 0
Description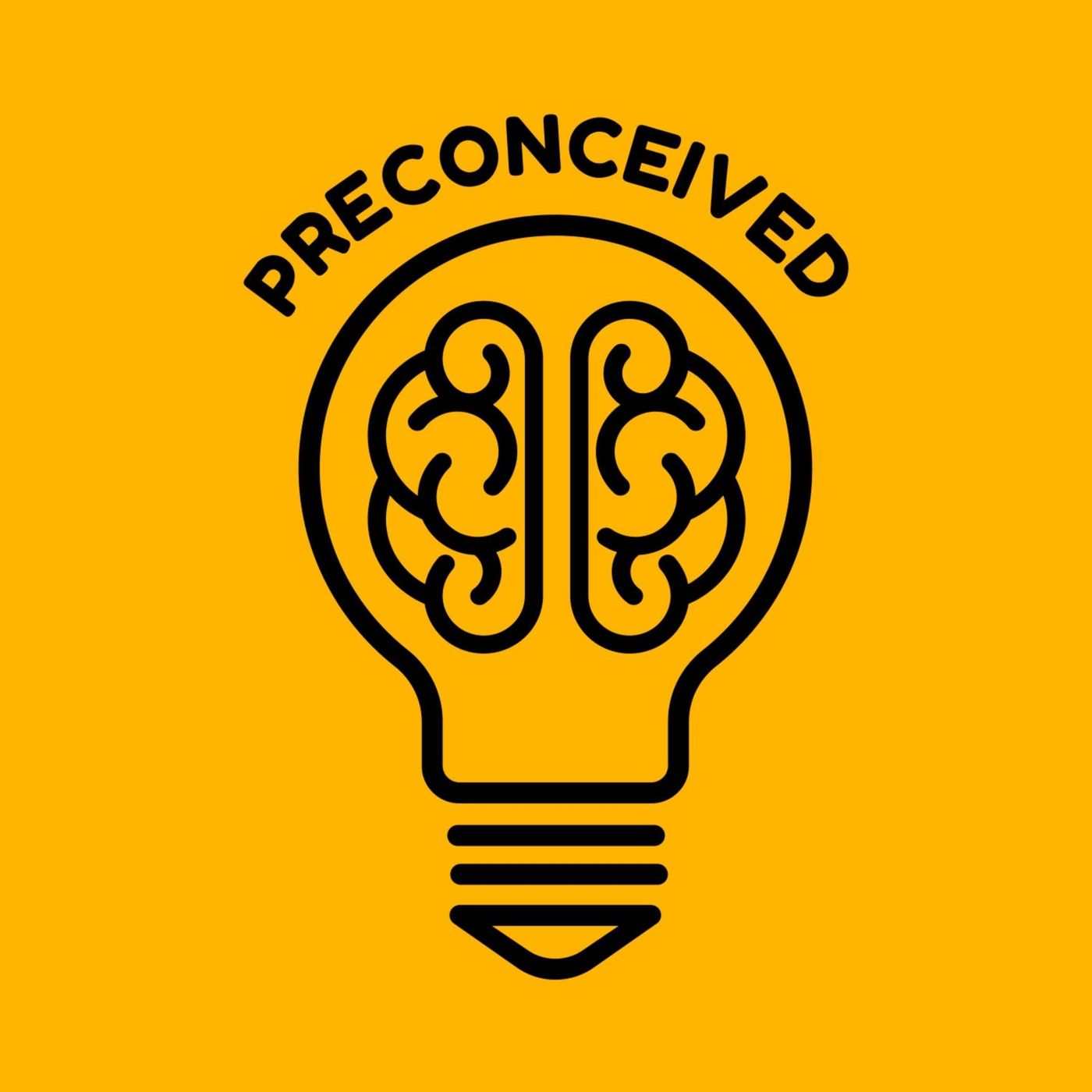 When you hear the word 'hypnosis', you might think of a swinging pendulum, or envision someone on a stage, showcasing a rare skill to a captivated audience. What you probably don't think of – is hypnosis being used in a medical setting, by physicians. Stanford Professor Dr. David Spiegel joins the podcast to discuss how he has incorporated self-hypnosis into his medical practice. Check out the REVERI app for self-hypnosis at https://www.reveri.comThis episode is sponsored by UNCERTAIN THINGS. Check out the podcast at https://uncertain.substack.com/podcast
There are many people who exist on the shorter end of the height spectrum. For some people, it might be not the biggest deal – but for others, it might significantly impact their lives. But what if there were a way to change your height … to go from shorter to taller? Enter the surgery known as leg lengthening, a procedure designed to help people get taller. Actor Rich Rotella joins the podcast to share his recent experience undergoing leg lengthening surgery. Learn more about Rich Rotellahttps://www.youtube.com/c/RichRotellahttps://www.instagram.com/richrotellaofficial/https://www.imdb.com/title/tt22383626/Learn more about Leg Lengthening Surgeryhttps://www.youtube.com/c/Cyborg4LifeThis episode is sponsored by the podcast, A Pastor and a Philosopher Walk Into a Bar. https://pastorandphilosopher.buzzsprout.com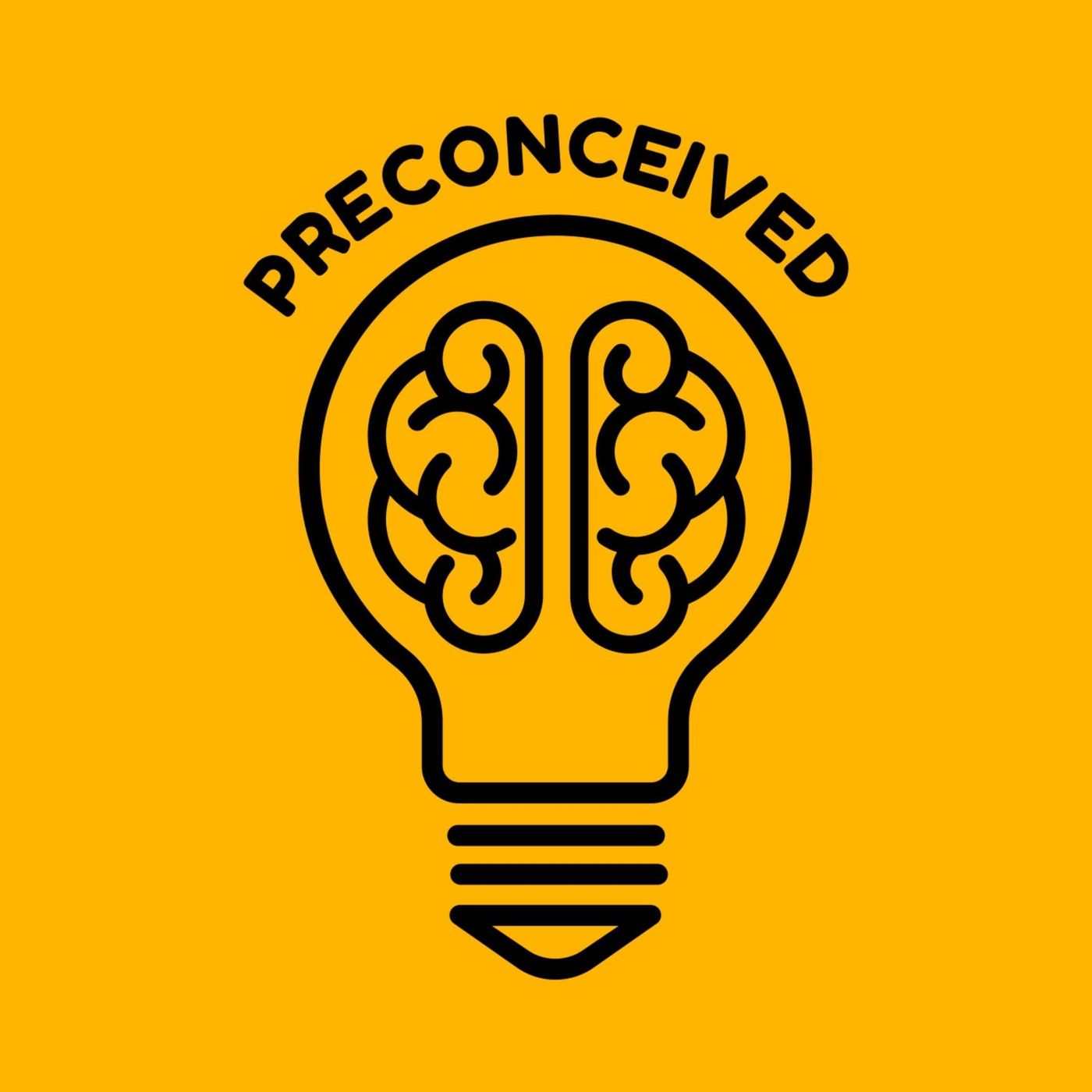 When our history books speak of North American history, it can almost read as if Canada and the United States did not exist until the Europeans settled the lands, while in reality, these lands were populated by indigenous peoples for centuries prior. With the arrival of the Europeans, there were tragic economic implications, massive losses of land and rapid spread of disease that had devastating effects on the indigenous peoples. Perhaps most tragic was the Indian residential schools policy and initiative that took indigenous children away from their families, where their culture was eradicated. Theodore Fontaine, a member and former Chief of the Sagkeeng Ojibway First Nation, joins the podcast to share his story.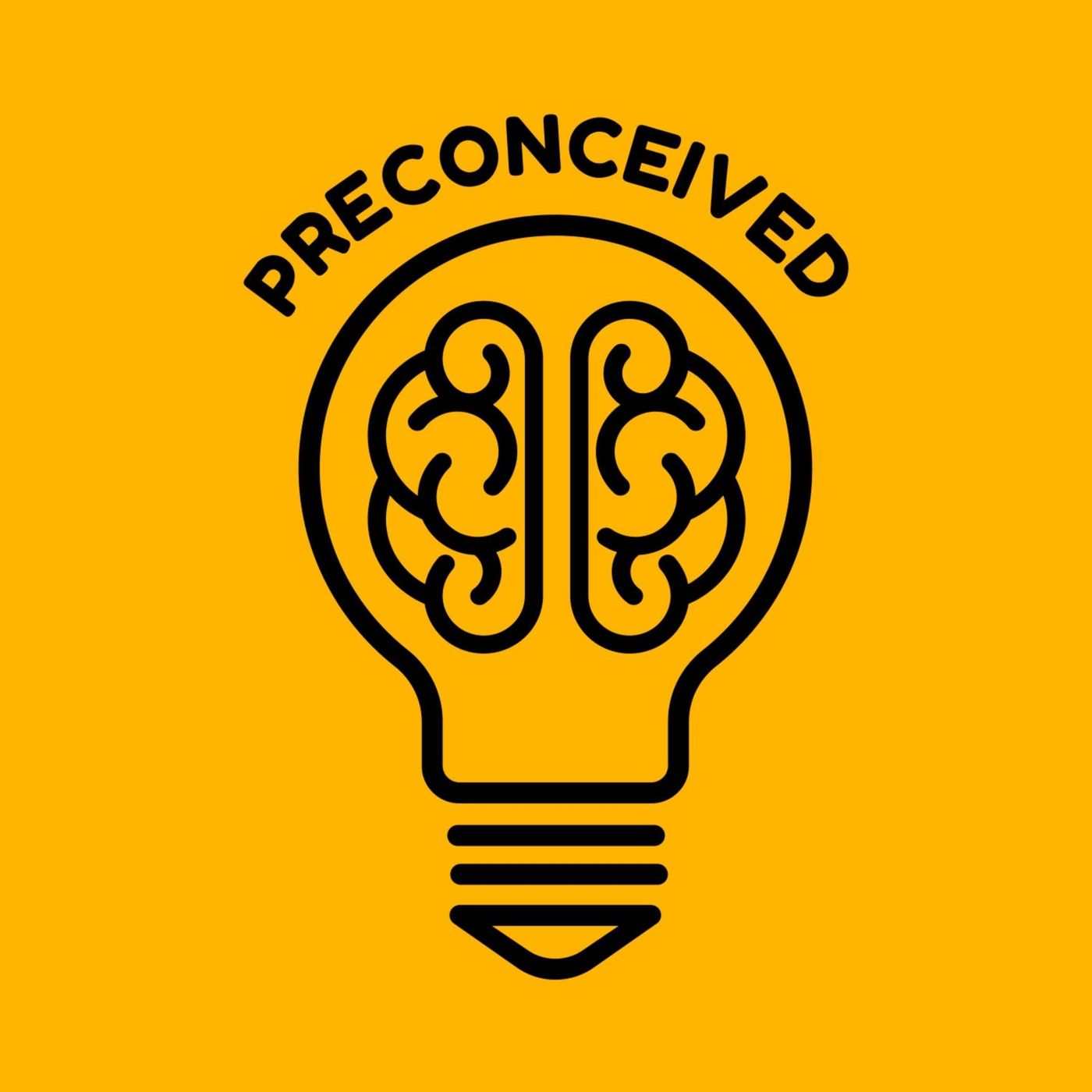 Many of us don't know what to make of napping; does napping provide health benefits, or is that just something we tell ourselves when we feel guilty for dozing off? Professor Sara Mednick is a cognitive neuroscientist and a leading expert on napping. She joins the podcast to share what she's learned from studying napping in her seven-bedroom sleep lab!Learn more about Sara Mednick: https://www.saramednick.comhttp://sleepandcognitionlab.orgThis episode is sponsored by A Pastor and a Philosopher Walk into a Bar: https://pastorandphilosopher.buzzsprout.com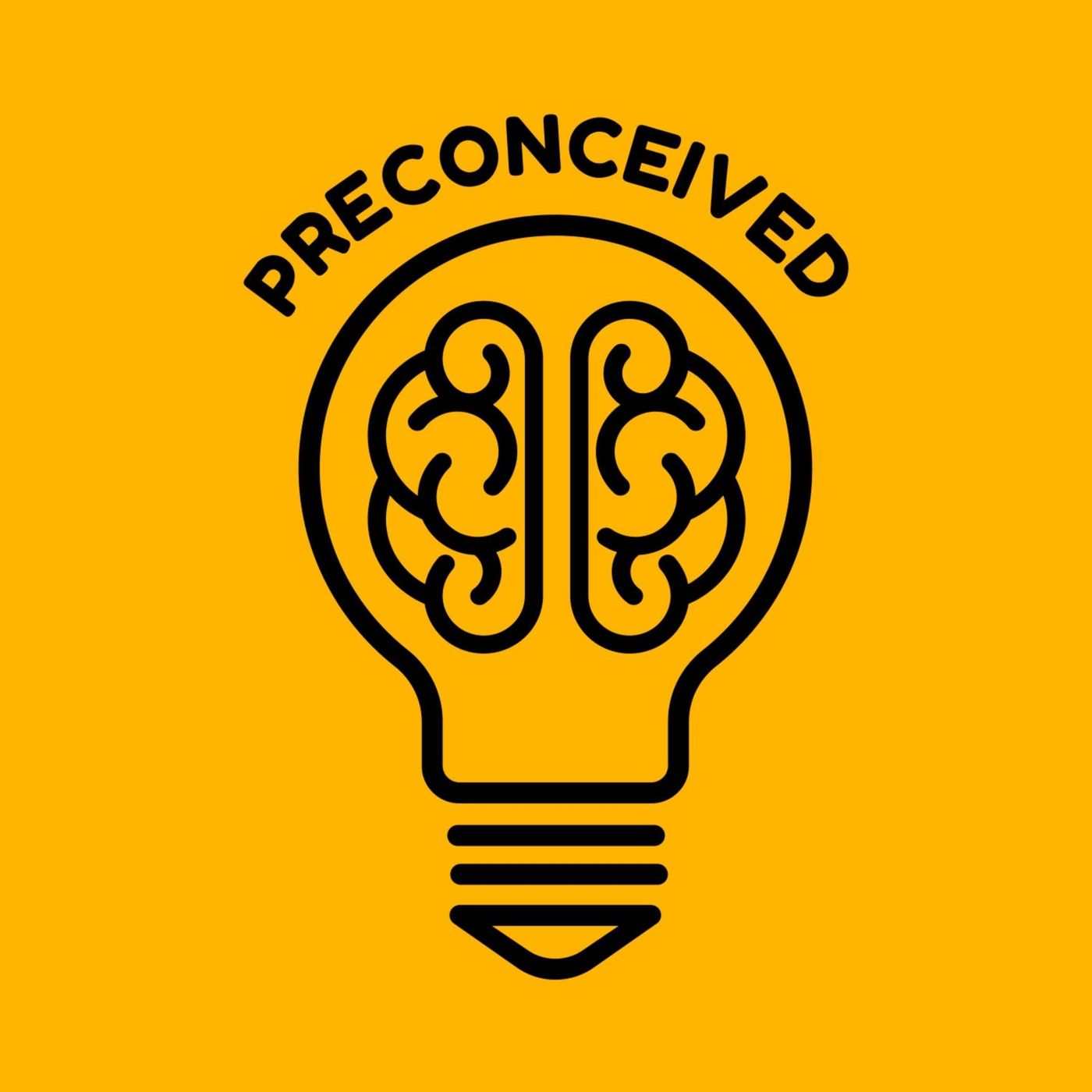 There are many preconceptions about what is entailed in transitioning, both from a medical and a surgical perspective. In this episode, Zale speaks with a urologist who specializes in transition-related surgeries at the University of Toronto. Below is a link to a previous episode we ran called 'The Transgender Experience', which delves more into the personal experience of someone who has transitioned themselves: https://www.spreaker.com/episode/48733119This episode is sponsored by Uncertain Things - https://uncertain.substack.com/podcast
The works and plays of William Shakespeare have endured for centuries. But what is it about Shakespeare that has made his works such a mainstay in our culture for so long? Are his works truly as transcendent as one would think, or are there other reasons that explain his enduring legacy? Cassidy Cash, a historical map illustrator and host of That Shakespeare Life, the #2 Shakespeare history podcast in the world, joins the podcast. Learn more about Cassidy at www.cassidycash.com
Part of 'The American Dream' is predicated on home ownership. Conventional wisdom suggests that it is a financially sound and important decision to buy a home rather than to rent from a landlord. But is this just something we've been indoctrinated to believe, or does the math really add up to support the financial wisdom of owning a home? Brad Barrett of the ChooseFI podcast joins the show.Subscribe to Brad's weekly newsletter at Choosefi.com/subscribe for Brad's weekly newsletter Check out ChooseFI's latest episode that further delves into home ownership - https://www.choosefi.com/common-sense-spending-guidelines-ep-381/
How will people make babies and prevent unwanted pregnancies in the future? This episode looks at everything from artificial wombs to birth control for people with sperm. How might new technologies and changes in social attitudes radically transform the way we think about human reproduction? This is a special episode from the podcast, 'Our Opinions Are Correct'. Check out Our Opinions Are Correct at https://www.ouropinionsarecorrect.com/shownotes/2020/12/3/episode-72-birth-control-of-the-futureBuy our new book 'Preconceived' on Amazon - https://www.amazon.com/Preconceived-Challenging-preconceptions-our-lives/dp/B0BBY7KL2X/ref=sr_1_2?crid=233PEPA68XMHY&keywords=preconceived&qid=1664638901&qu=eyJxc2MiOiIwLjAwIiwicXNhIjoiMC4wMCIsInFzcCI6IjAuMDAifQ%3D%3D&sprefix=%2Caps%2C60&sr=8-2
Scorpio, Leo, Taurus, Pisces. These are just a few of the Zodiac signs in the world of astrology. But what exactly is astrology, and why do so many people follow it so closely? Is there any scientific evidence that the movement and positions of celestial objects in the solar system truly influences human affairs? Is astrology more akin to a science, a religion, or neither? Astrologer Mick joins the podcast to shed light on this often misunderstood topic. Check out unsiloed podcast at https://www.unsiloedpodcast.comGet your copy of our latest book, Preconceived, on Amazon - https://www.amazon.com/Preconceived-Challenging-preconceptions-our-lives/dp/B0BBY7KL2X/ref=sr_1_1?crid=1YI8CVPAB2XKY&keywords=preconceived&qid=1664636795&qu=eyJxc2MiOiIwLjAwIiwicXNhIjoiMC4wMCIsInFzcCI6IjAuMDAifQ%3D%3D&sprefix=preconceived%2Caps%2C94&sr=8-1
Survivor is the most iconic reality television competition of the last twenty years. And Todd Herzog, the winner of Survivor's 15th season, is one of the show's most iconic winners. Todd joins the show to shed some light on what it's really like to play Survivor, and how his life changed when he came back to regular society. He also shares personal reflections on his battle with addiction and how that has been misrepresented in pop culture. Check out Todd's Pop Shop on instagram @toddspopshopGet your copy of 'Preconceived' TODAY, available in Paperback and Kindle, at https://www.amazon.com/Preconceived-Challenging-preconceptions-our-lives/dp/B0B7QJPQDK .
The much anticipated anthology, "Preconceived: Challenging the preconceptions in our lives" launches today on Amazon ! The book is a collection of stories, thoughts, and beliefs of over fifty of the guests who have been featured on our award-winning podcast. In this episode, we provide a sneak peak 'audiobook' look into what the collection has in store, with Zale as well as four contributors reading their respective book chapters. Get your copy of 'Preconceived' TODAY, available in Paperback and Kindle, at https://www.amazon.com/Preconceived-Challenging-preconceptions-our-lives/dp/B0B7QJPQDK . All profits from the book will be going to the charitable organization, Pencils for Kids. https://pencilsforkids.comCheck out the podcast, Uncertain Things, at https://podcasts.apple.com/ca/podcast/uncertain-things/id1529979654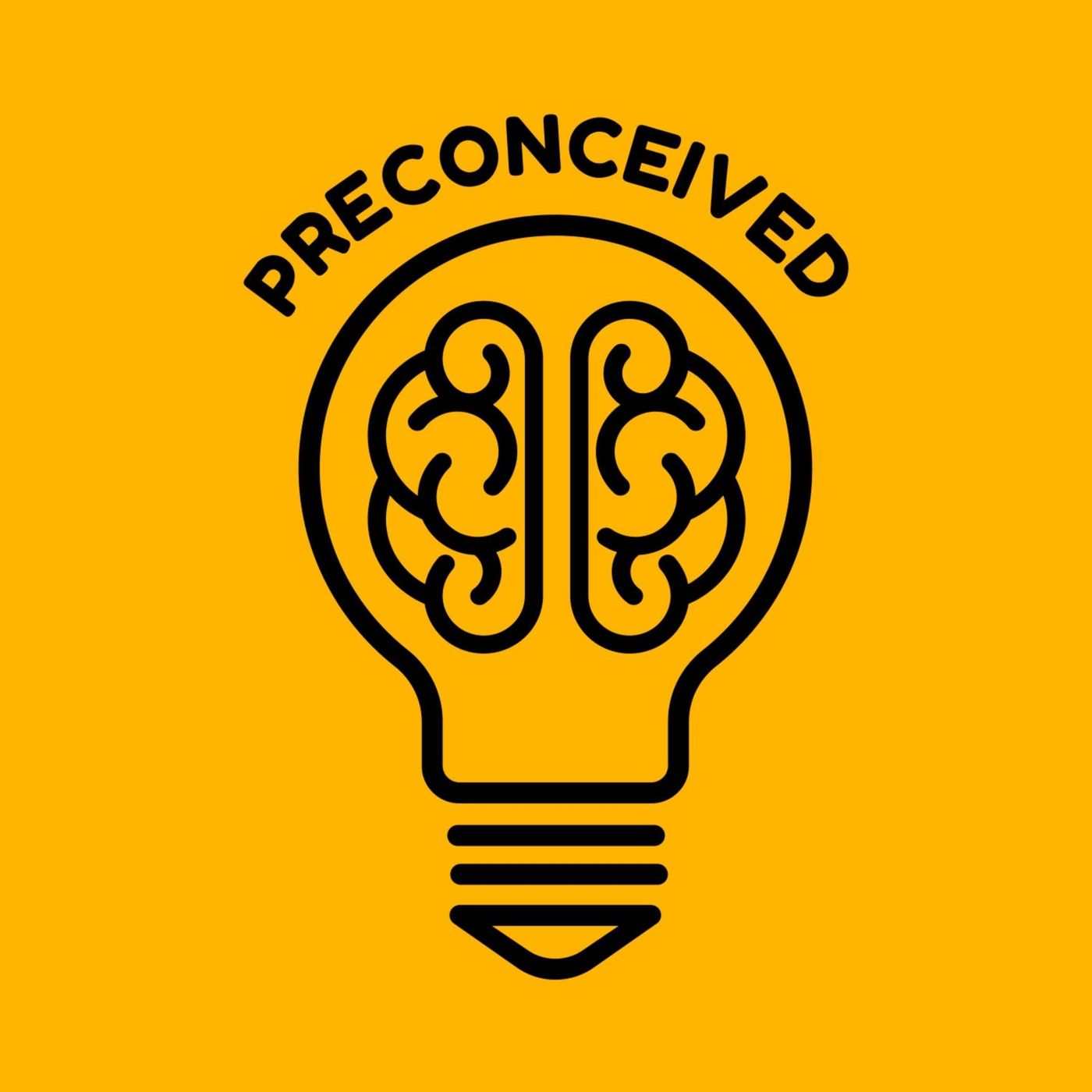 The War Correspondent
2022-09-1433:59
1
Most people veer away from dangerous places. Yet there are some people in this world, who not only don't avoid such places, but rather seek them out; journalists who report on some of the most dangerous and devastating conflicts in the world. So why would somebody risk their life, in some cases, to report on deadly conflicts far away? Why would somebody become a war correspondent, and what does the job entail? War correspondent Sam Mednick joins the podcast. Follow Sam on twitter at @sammednickCheck out the podcast - Uncertain Things - at https://podcasts.apple.com/ca/podcast/uncertain-things/id1529979654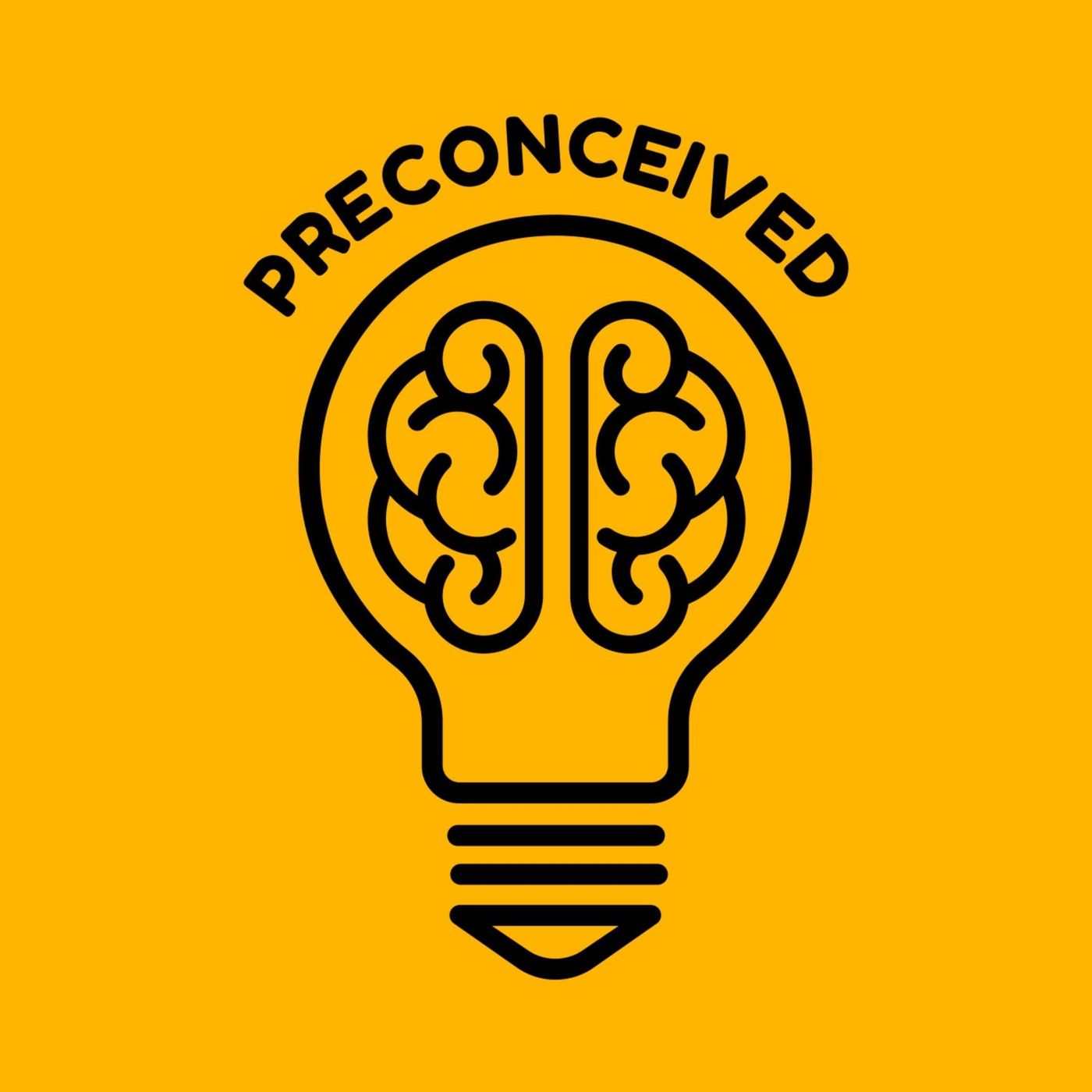 You might have heard of the term NFTs, short-form for non-fungible tokens. Some NFTs include virtual memorabilia such as art pieces and virtual real estate, worth upwards of millions of dollars, while other NFTs serve what one might consider more practical purposes. But what is exactly is an NFT, and how does it fit into our economy? Dr. Merav Ozair, a global leading expert on Blockchain and Cryptocurrency, joins the podcast.I'm joined today by Dr. Meravo Ozair. Dr. Ozair is a global leading expert on Blockchain and Cryptocurrency, with a background of a data scientist and a quant strategist. She has in-depth knowledge and experience in global financial markets and its market microstructure. Currently, Dr. Ozair applies her unique expertise to researching and investigating distributed ledger technology (DLT) and Blockchain ecosystem, digital assets, crypto markets and specifically, decentralized finance (DeFi) space and non-fungible tokens (NFTs). She is a FinTech professor at Rutgers Business School (RBS), where she has developed and teaches courses on blockchain and digital assets. She is the Editor-in-Chief of the World Scientific Series in FinTech at World Scientific Publishing, and has been frequently interviewed on blockchain, NFTs and DeFi space by world-wide media, such as Bloomberg, BBC, New York Times, Forbes, and more.Learn more about Dr. Merav Ozair at doctorblockchain.io
"Money can't buy you happiness" … so the adage goes. But deep down, most people would probably still prefer to have more money in their pockets if given the opportunity. And despite the notion that money perhaps does not equal happiness, many people do spend their lives with a primary goal of making more money. So what is the actual impact of money on happiness? Clay Cockrell, a psychotherapist who works with ultra-high-networth individuals, joins the podcast.
In modern 'Western' society, it is routine for women giving birth to be under the care of a physician in a hospital. The preconception is that the safest and most normal birth process should take place in a licensed healthcare setting under the supervision of an MD. But, there are many women who opt for a different birth experience, that is, under the care of a midwife, either in the hospital or in the comfort of their own home. Midwife Alyssa Byers-Heinlein joins the podcast.Check out the podcast, Curious State! You can find episodes at https://pod.link/curiousstate
Many actors do their best to 'make it' in the entertainment industry. But does talent always win out? What are the factors that help or hurt someone's foray into acting? And equally as important, how do talent agents go about finding and selecting the talent they want to feature? Talent manager Shari Quallenberg joins the podcast. Learn more about Shari at https://amiagency.ca/about-us/Check out the How Do We Fix It podcast at www.howdowefixit.me
There are so many adages in regards to love and relationships. Many hinge on the notion that we must be absolutely certain in our choice of a romantic partner and that there should be no doubts when we ultimately decide on 'the one'. But is that a realistic framework for love? And how can the search for the Hollywood vision of love, in some cases lead to severe cases of relationship anxiety, otherwise known as relationship OCD (ROCD)? Kiyomi LaFleur, founder of Awaken into Love, joins the podcast.www.awakenintolove.com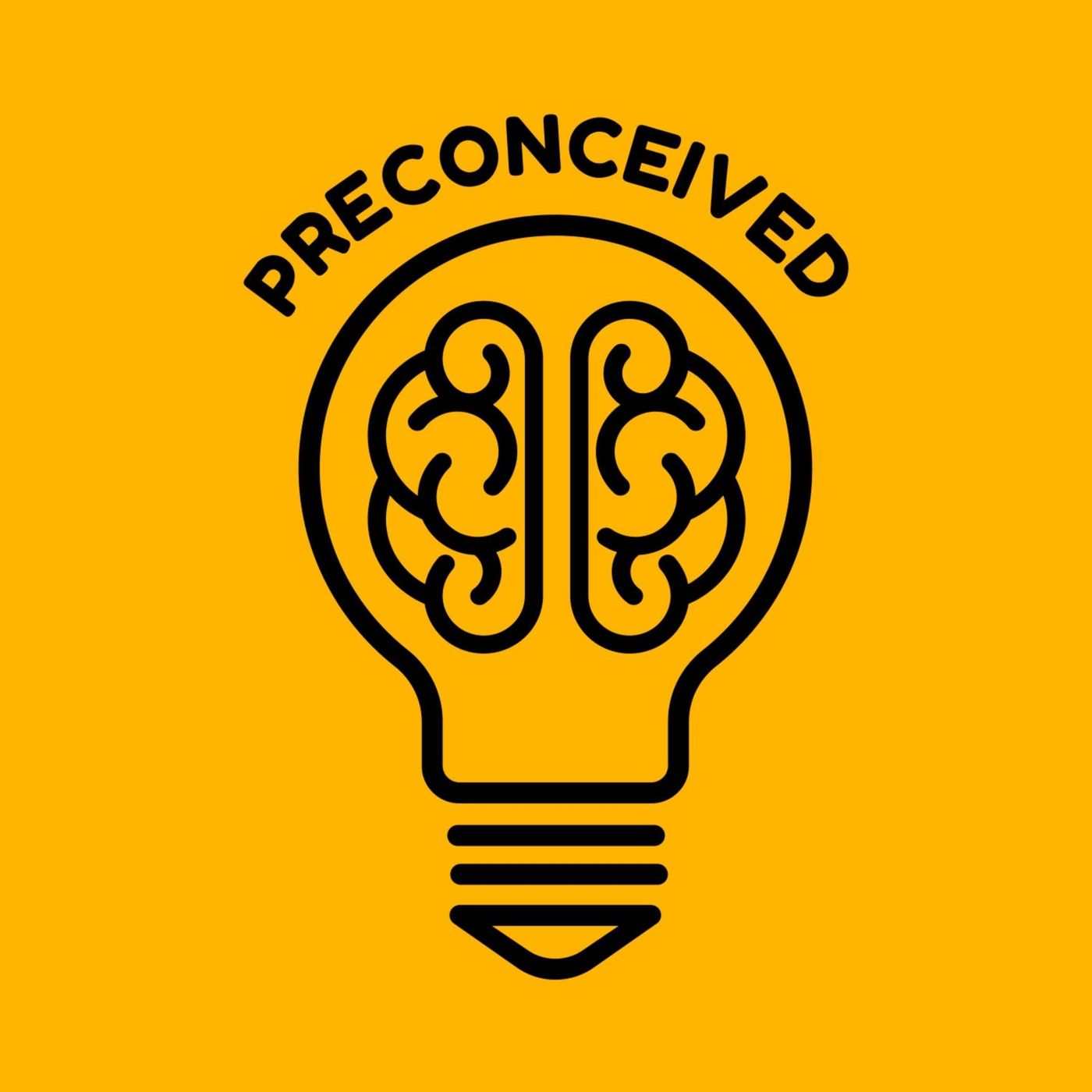 The Metaverse
2022-08-0242:57
2
For a long time now, people have been 'living online', so to speak, communicating and maintaining friendships via social media, and using the Internet to optimize many facets of their lives. For some though, 'living online' has taken on a much deeper meaning … becoming so immersed in virtual reality and gaming, that that can seem just as 'real' as life itself. With further developments in virtual reality, we have witnessed the development of what is now known as 'the metaverse'. But what exactly is the metaverse? Alex Lambert, who works in Virtual Reality and Augmented Gaming, joins the podcast.
How would you react if you found out that your parent was a monster? This hypothetical situation isn't far off from the experiences of the children of leading Nazis who participated in the Holocaust. Tania Crasnianski documented her research into the lives of the children of Nazis in her incredibly fascinating book, 'Children of Nazis'. She joins the podcast to share the insights from her work.
We urge people to be creative, with phrases like 'think outside the box', and 'push the envelope'. But for the most part, is all our talk of innovation and free thinking just rhetoric? Does society truly encourage people to think in new, and even radical, ways? Does society champion the rogue thinker, or does it rather support both students and professionals who simply follows suit with the status quo and acquiesce to the traditional lines of thinking? Jeff Schmidt, author of the 2000 book, Disciplined Minds: A Critical Look at Salaried Professionals and the Soul-Battering System That Shapes Their Lives, joins the podcast.
United States