Discover
The Stoop
Claim Ownership
Author: Hana Baba and Leila Day
Subscribed: 19,901
Played: 103,050
© 2017
Description
The Stoop podcast digs into stories that are not always shared out in the open. Hosts Leila Day and Hana Baba start conversations and provide professionally-reported stories about what it means to be black and how we talk about blackness. Come hang out on The Stoop as we dialog about the diaspora.
A Diaspora Dilemma
2023-06-0236:00
1
Hana has a dilemma. As a diasporan, is she basically a diluted African? This question arises when Hana and Leila travel to conduct workshops at a conference in Kenya. Hana finds that she's questioning her place —she's African, but she's a diaspora African —and she wonders how she's seen, and what her role is, as someone who flies in from the West. In Nairobi, Hana gets some advice on diaspora privilege from Africa Podfest's Melissa Mbugua, then in California she chats with fellow diasporans who are also asking, how should we conduct ourselves in Africa?
How do you talk about death without talking about death? Discussions about succession planning, and what the future looks like when your loved one is gone, are tough. Leila explores legacy through a conversation with her mom, Vicki, who is planning to have her work as a gallerist live on for the next 100 years. We also meet Lauren Rosa Miller, who tells her personal story about taking over her family business and explains why she's teaching others to have hard conversations.
Whether it's the way we talk,  the music we hear, or the clothes we wear- many Black people at some point were made to feel 'not Black enough', including Leila and Hana. In this special episode, Leila explores with broadcast journalist Joshua Johnson what it means to be told she 'talks white', Hana talks to a psychologist as she wonders if she has to like everything Black to avoid getting called out, and we go deep with comedian W. Kamau Bell who's felt awkward in Black circles and in front of Black audiences. What does it mean to be 'Black enough'?
Hana's writing a book of Sudanese folktales that have been handed down through generations in her family, but some questions have been haunting her. Should they be translated? Does she even own the right to retell these stories? And the biggest question of them all- a secret within the stories that she must confront. To guide her, she talks it out with African American storyteller Diane Ferlatte, and Rwandan folklore scholar Brenda Umutoniwase- plus Hana gets honest with her Aunt Sohair..
One of the hardest practices is self-love, especially when it feels like the world is against you. Today we hear the story of Regina Louise, an author and personal growth coach, who learned how to define love on her own terms after growing up in and out of foster care.  Regina finds her voice in a story that shows us that true love doesn't always come from the outside.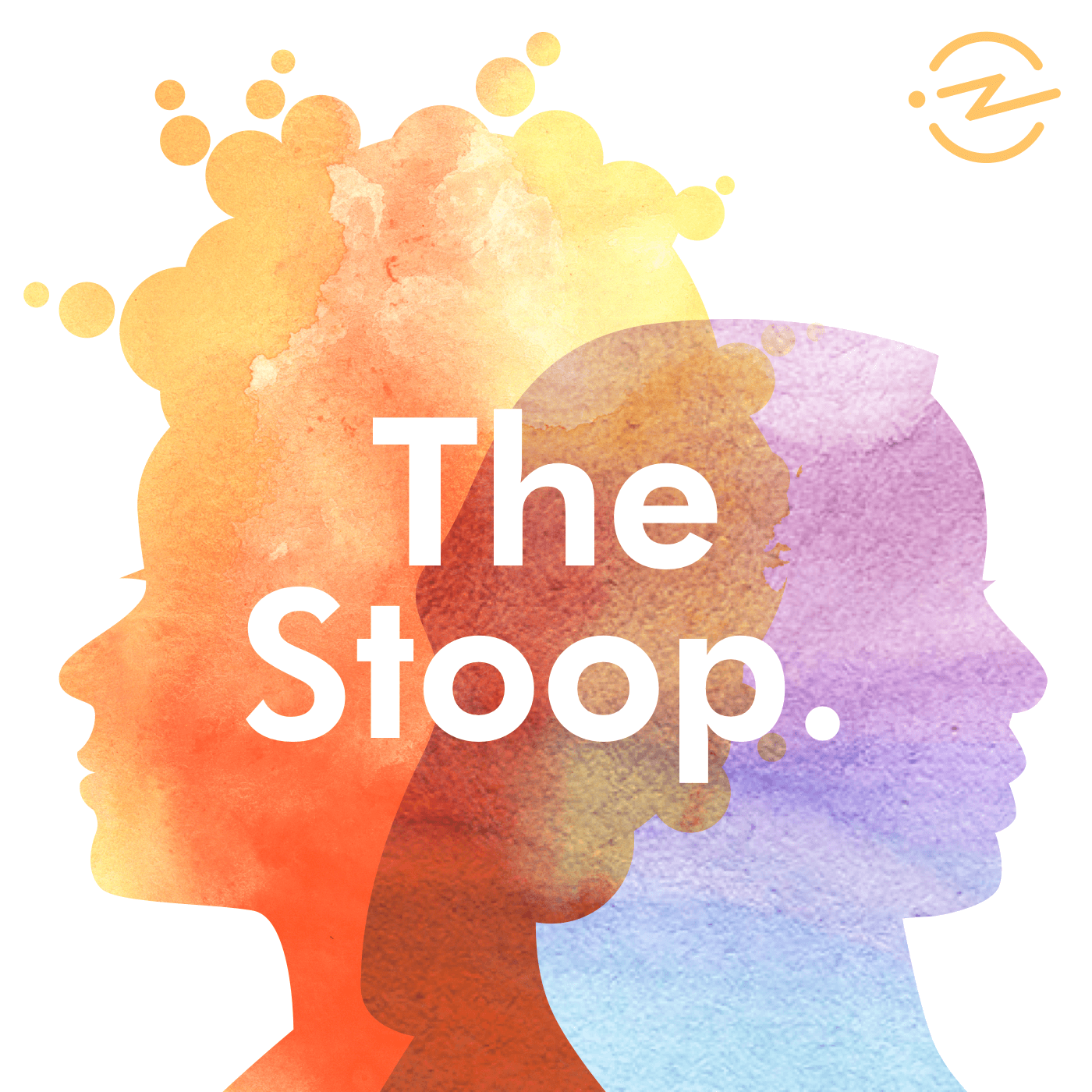 Did someone say, Afro-futuristic audio space drama? We got you. What is the problem with Duran Durag? Find out in this intergalactic Blackity-Blacktic space comedy, His Saturn Return. From Pineapple Street Studios' production The 11th, creator, writer, and performer Sai Sion stars in a cosmic audio drama as he plays the cocky and charming, smooth and clumsy and always getting into trouble Duran Durag. It's high time for Duran to learn some important life lessons. The all-knowing DJ Saturn is not playing when he sends this young Black space alien on a series of challenges that reveal what it is to live in a universe that doesn't orbit around ego. Will the missions he's sent on ground him, or will his swagger get in the way of growing up?
We don't often hear stories about Black men struggling with infertility. Today, we meet Jared Wright and his wife Erica, who share their story about their road to parenthood.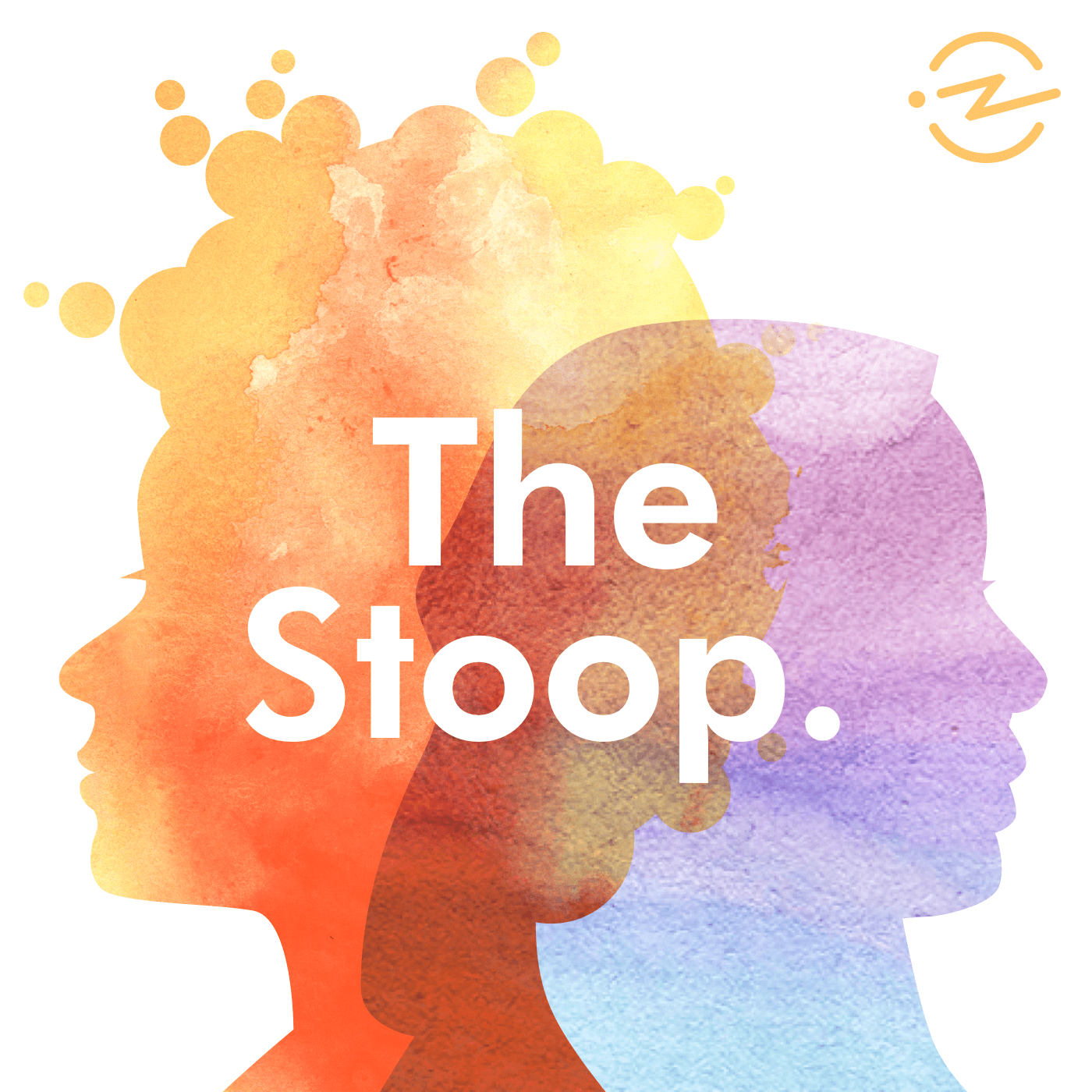 Today, it's personal. Leila takes a walk through a town close to her heart- Charleston, South Carolina- to discover the Black presence in the architecture, and buildings that hold countless stories and secrets from history about Blackness. As she learns about the hands that built Charleston, she also questions her role in the changes…
When we have feet in two worlds, how do we choose to live in one place, and not the other? Today we're handing over the mic to our friends at NPR's Rough Translation, hosted by Gregory Warner. In this episode, 'Home is where the hustle is', Nigerian author Chibundu Onuzo is thinking about moving from the UK to Lagos, and she's getting advice from her big brother, filmmaker Chinaza Onuzo, about having enough "hustle" to succeed back home in Nigeria.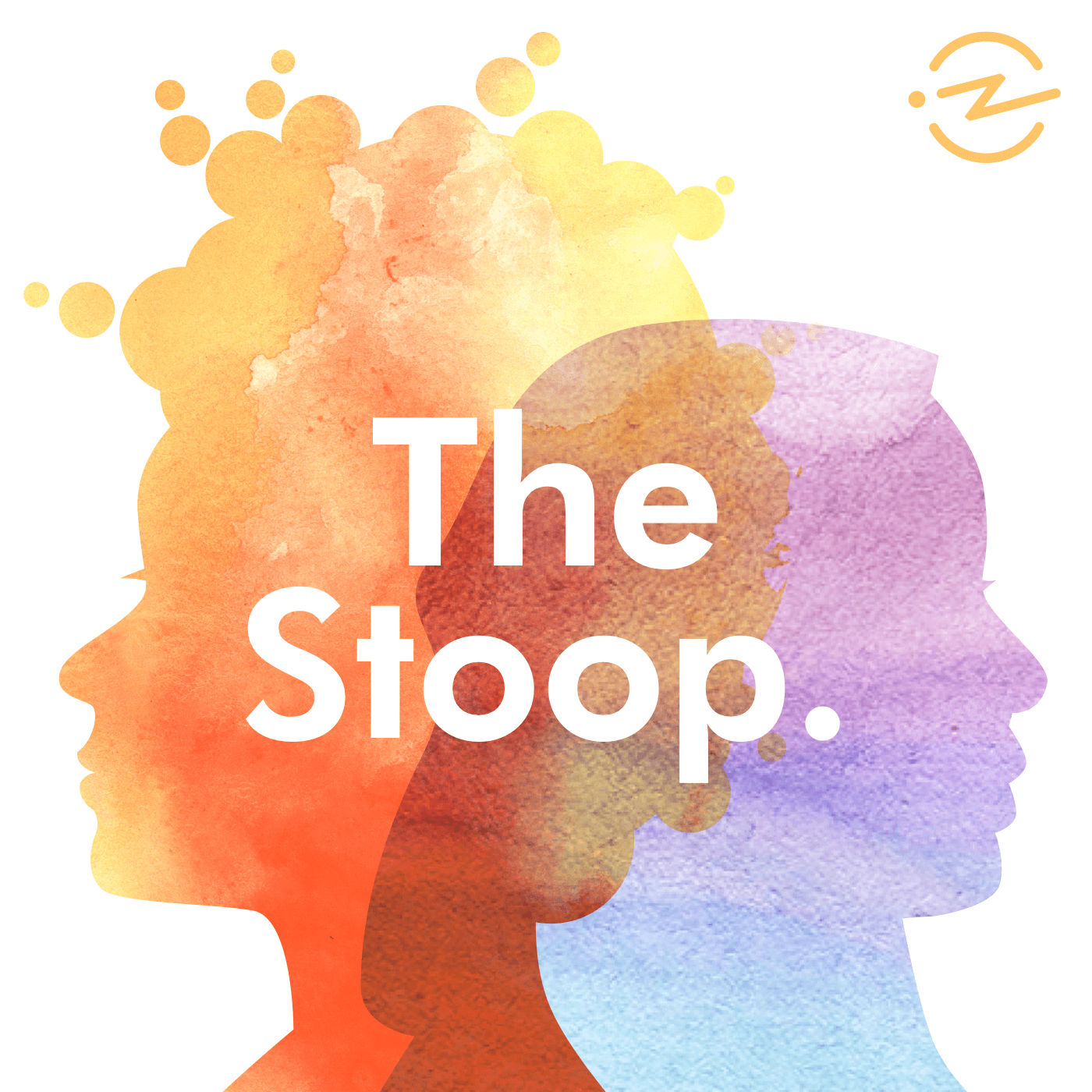 'Black don't crack' is said like it's a badge of honor, but is this phrase making us more insecure about aging? Hana and Leila explore the phrase with writer Patia Braithwaite who writes, 'Black don't crack is stressing me out.'  We also Stoop it with Dr. Michelle Henry, a dermatologist and cosmetic surgeon who explains what really happens to our skin as we age, and what she's seeing when it comes to her Black patients. Is 'Black don't crack' causing more harm than good?
We're Stoopin it in Australia and meet Indigenous journalist Rhianna Patrick as she navigates this question- why do I call myself 'Black'? Rhianna takes us along as she unpacks what Blackness means Down Under. It's complicated, and we meet people along the way who help her navigate this question. Dr. Jackie Huggins digs into the history of Indigenous peoples' relation to Blackness, artist/journalist Daniel Browning explains why some young Indigenous people are identifying as 'Blak'- without the 'C', and Aurora Liddle Christie ponders her Jamaican-Indigenous Australian roots. Will Rhianna get any closer to understanding her use of the term 'Black'?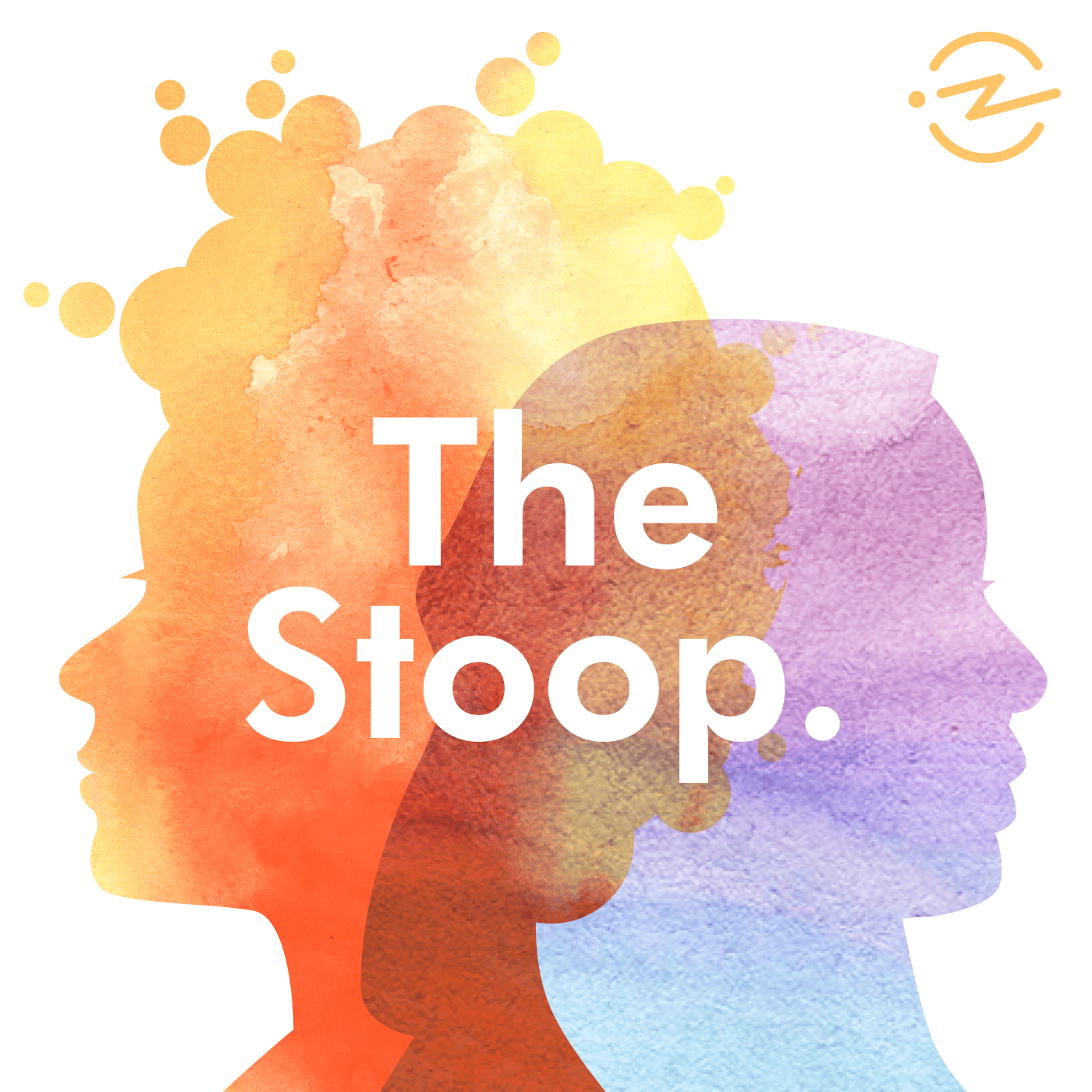 Pious & Pleasured
2022-10-0632:38
1
Angelica Lindsey-Ali is known to tens of thousands of Muslims worldwide as The Village Auntie. She's a Black American Muslim therapist, wellness educator, public health professional and- sexpert. Through her platforms, she advises Muslim women on how to tap in to their femininity. She teaches them about arousal and erotic dance, and says female sexual pleasure is a neglected part of Muslim teachings, and a sacred act of worship that's rooted in ancestral African ritual and practice. We meet Angelica, we hear how she came to this work, what she learned along the way- and the trauma, trolling, and anti-Blackness that almost led her to abandon it all. *A note to our listeners: this episode contains explicit sexual language, and a story of assault.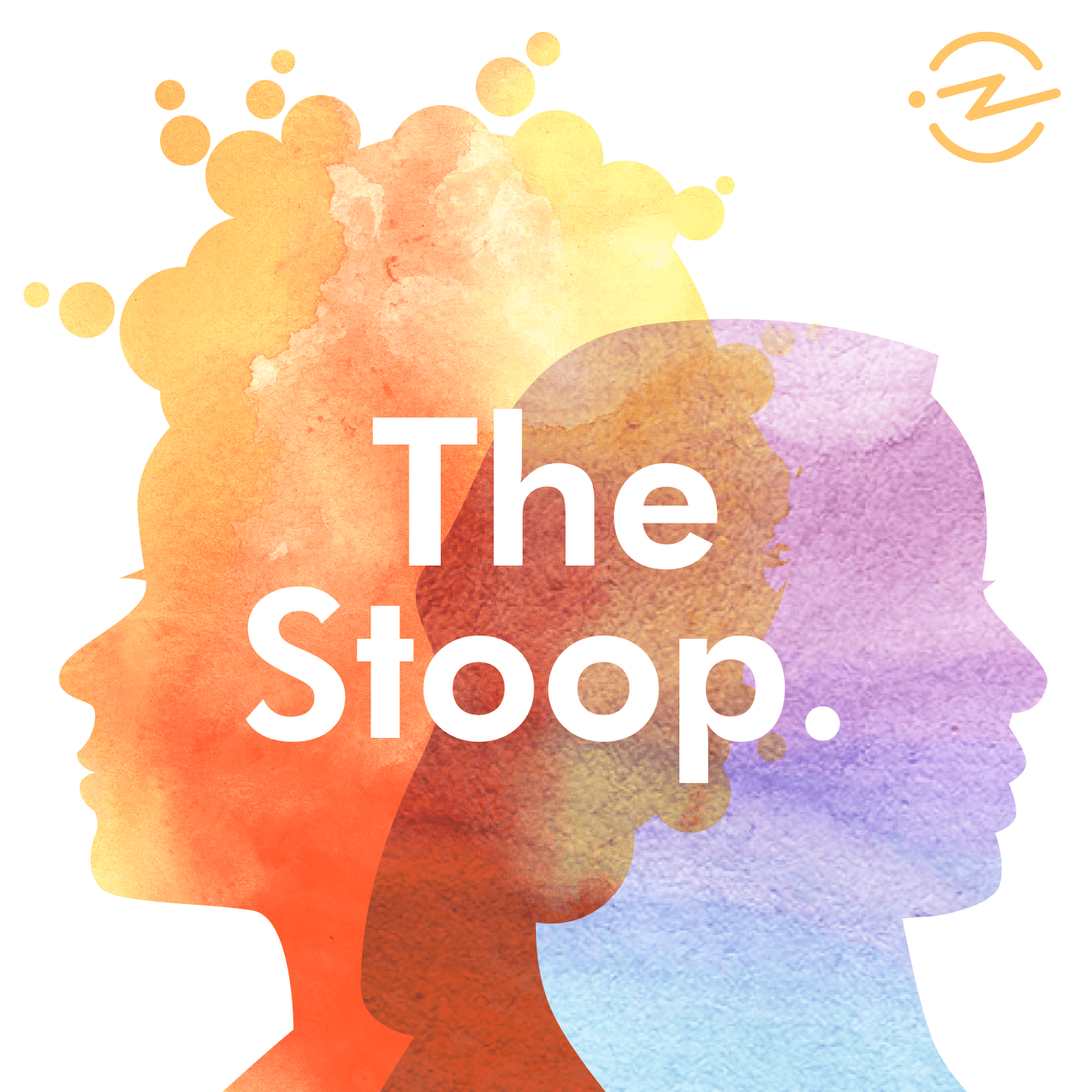 Why do some of us feel shame about the foods we eat? We ask people how they feel about eating foods that are used to stereotype Black people, and unpack the history behind some of this food shaming. From choosing what to drink on a flight, to a watermelon eating contest- we're trying to get to the root of this with American Studies professor, Dr. Psyche Williams-Forson, Anthropologist Dr. Gail Myers, and award-winning chef Bryant Terry.
Hana and Leila have been doing some dreaming. What do their dreams mean? In this season finale, they talk to someone who can help - Dr. Loma Flowers, a psychiatrist and dream interviewer. Plus, they dig into the world of dreaming and the significance of dreams in Black cultures.
It's June- and with  summer, comes Pride!  RuPaul's Drag Race veterans Bob the Drag Queen, Shangela, and BeBe Zahara Benet join Leila and Hana to talk about appropriation, forgiveness, drag names, and culture. Y'all better sashay on over here!
Imagine you were gifted a home, in Ghana. It's your motherland, but not the place you grew up in. Would you move? That decision proved to be one of the most challenging ones that Afia had to make. She documented some of the most difficult conversations, honest observations and some self reflection that has us asking- should Afia be telling us all of this? Yes she should, she did- and you should hear it. Today we share with you an episode of the Peabody nominated S***hole Country.
Hana's immigrant generation is called the 'one and a half'- those who came to the U.S. with their families as young children. Not 1st gen like her mom- they're more attached to their home countries. Not 2nd gen like her kids- they're settled in their Americanness. She's caught in the middle- and it's weighing on her. Where is home? We hear the stories of two women and their mothers- Khadega from Sudan, and Melly from Haiti- plus Hana ponders with her own mom and daughter.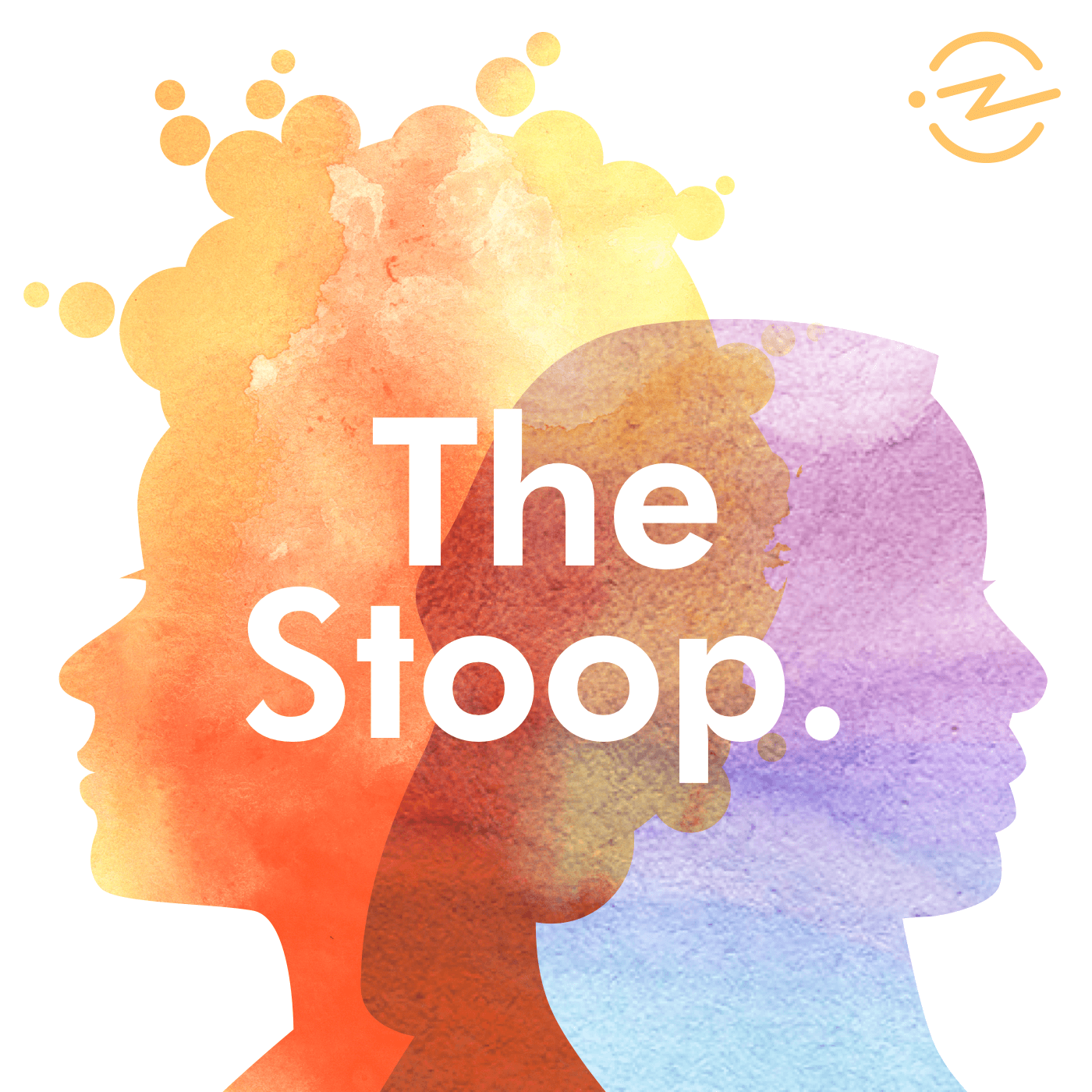 Imagine a space where everyone's invited to cuddle up. We're going to a Brooklyn cuddle party, where strangers and familiar faces negotiate being close, but it's not all about touch. Producer Natalie Peart wanted to explore closeness- and ended up learning the importance of consent. Featuring Malika Cumbie of NYC Love house- plus, we get to meet some cuddle party guests.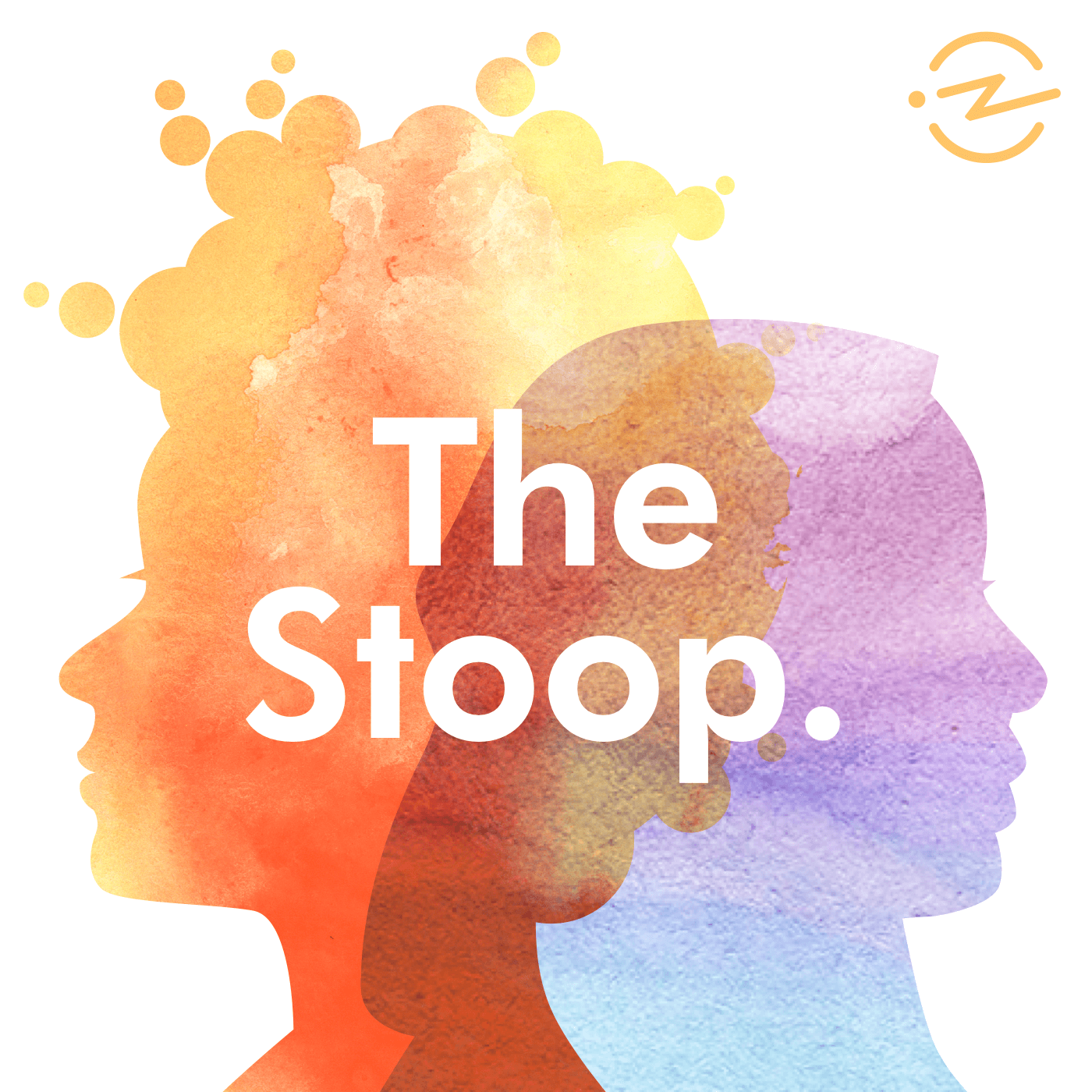 U.S. media companies are producing new glitzy reality TV shows in Africa. It's a different kind of portrayal of Africa - something Hana has always wanted: a change in the narrative of poverty, war and famine. But something doesn't feel quite right. She's trying to just get her popcorn and enjoy the drama and messiness, but she's conflicted and she's wondering why. She talks it out with Nigerian writer Damilola Oyedele - someone else who is watching, and thinking at the same time. Plus, we go to Lagos, Nigeria- to hear how people there are reacting there.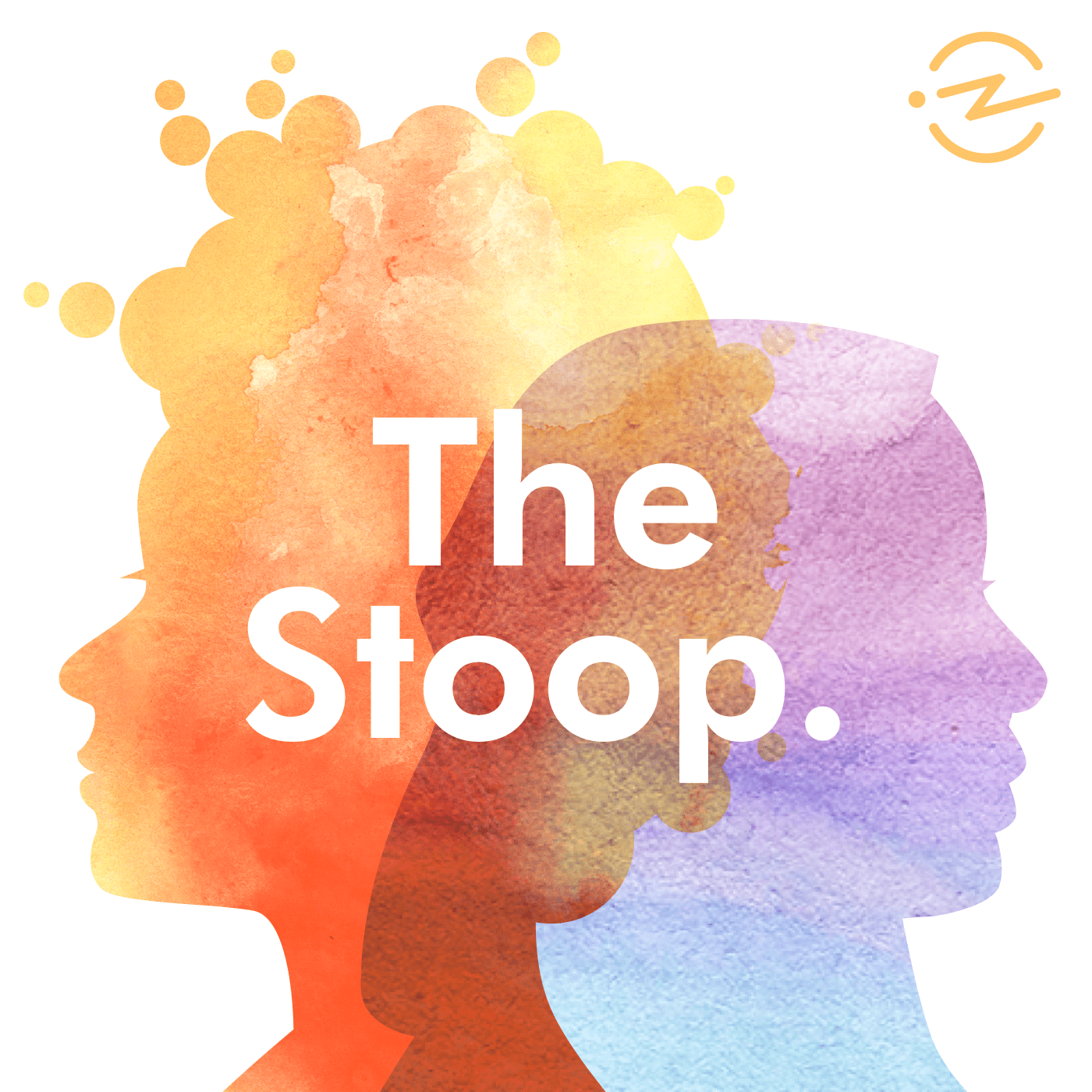 You see each other from across the room. You lock eyes, slowly walk towards each other and the dance begins. We're reminiscing about slow dancing - the rhythm, the beat, the Blackness of it all- and we're wondering- is it still alive? We talk to Chicago Steppers who break down the power of the slow jam. Let's slow it down and snap to the beat..
United States