Discover
What if it's True Podcast
Claim Ownership
What if it's True Podcast
Author: Cameron Buckner
Subscribed: 1,028
Played: 63,630
© Copyright Cameron Buckner
Description
The What if its True Podcast features odd stories from ordinary people like you and me. Each episode will have one or more stories the writers claim are true. You can dismiss them as told by folks with great imaginations. You might even call them liars. Most people do. If you're like me though, there is always that nagging question you ask, but can't get an answer to. That question: What if it's True?
One story of a law enforcement officer who encounters a Texas cryptid he can't identify. He goes on to explain a system of ridding Texas of these creatures. What if its True?
Hosted by Ash Kelley and Alaina Urquhart from the hit show Morbid.When 90-year-old Laurence Pilgeram drops dead on the sidewalk outside his condo, you might think that's the end of his story. But, really, it's just the beginning. Because Laurence and others like him have signed up to be frozen and brought back to life in the future. And that belief will pull multiple generations of the Pilgeram family into a cryonics soap opera filled with dead pets, gold coins, grenades, fist fights, mysterious packages, family feuds, Hall of Fame baseball legends, and frozen heads — lots of frozen heads. From Wondery, comes a story about life, death, and what comes next.Follow Frozen Head on Amazon Music or wherever you get your podcasts. Binge early and ad-free by subscribing to Wondery+ in Apple Podcasts or the Wondery App.Listen to Frozen Head: Wondery.fm/FH_WIIT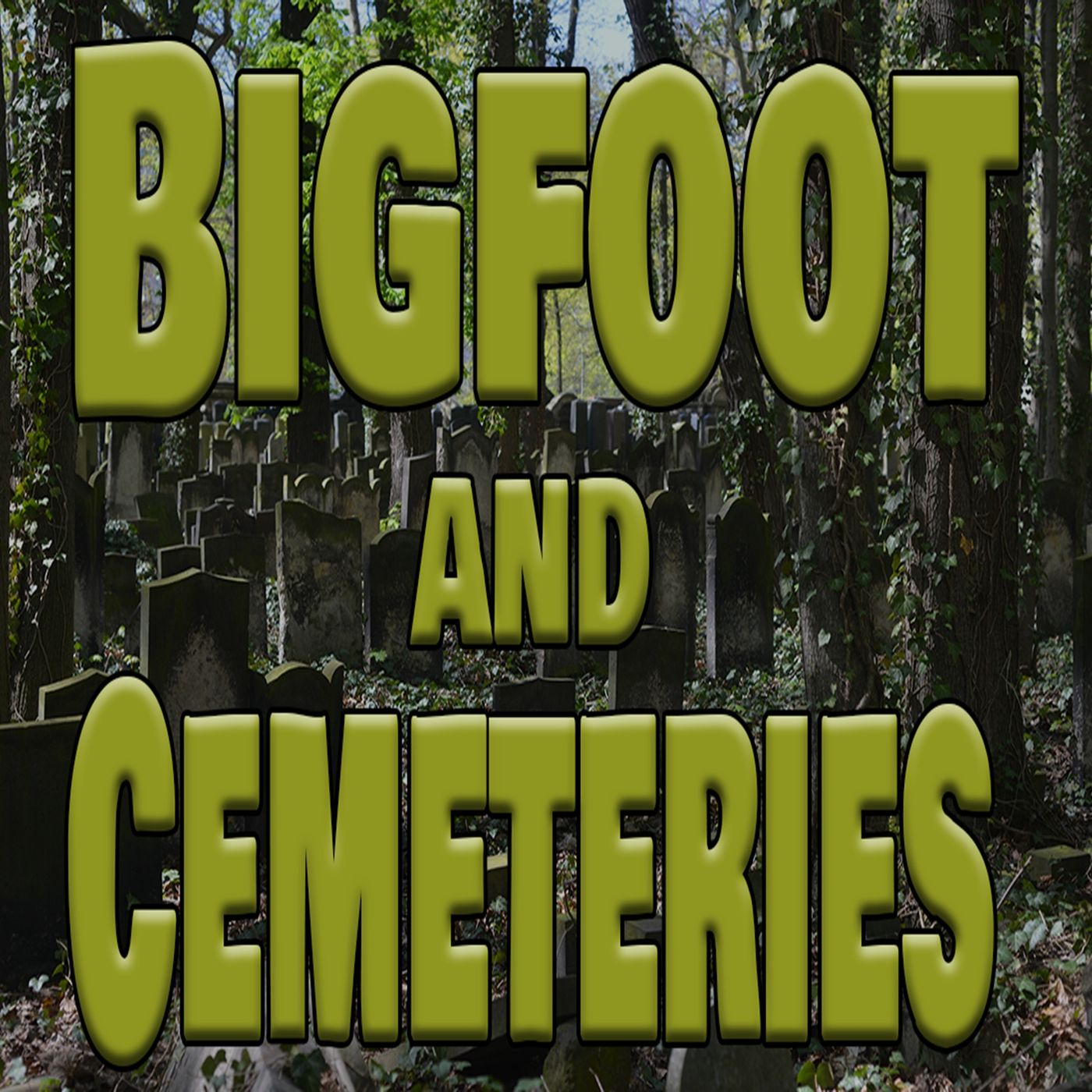 Three Bigfoot Encounter Stories
One terrifying event for a new home owner in Iran, and then two Bigfoot stories. What if these stories are true?
Three stories by real people. The fors t one...well...have a tissue ready.
One strange story from a real person
Three Events from the lives of people who could easily live next door...maybe even happen to you.
The Best of Dixie Cryptid Vol 7Death Haunts the Red River Audiobook:https://www.audible.com/pd/B0BRBMWK8S/?source_code=AUDFPWS0223189MWU-BK-ACX0-334778&ref=acx_bty_BK_ACX0_334778_pd_us
Three strange stories from real people.
Four real stories from Real people PLUS a Creepy Pasta Horror Fiction tale.
Five great stories from listeners. They had their own experience and are sharing it with us. What if its True?
One fabulous story. A man assists an old dying Sasquatch on his property.
https://wondery.app.link/suspect-wiitpListen to SUSPECT: Vanished in the Snow early and ad- free by subscribing to Wondery Plus in Apple Podcasts or the Wondery app. For more than three and a half decades, the disappearance of 12-year-old Jonelle Matthews was a mystery – a riddle neither authorities nor her family members could solve. The residents of her cloistered Colorado hometown had scoured every inch of prairie. Jonelle's face had been on milk cartons nationwide. Even the President of the United States had appealed to the public for help. Still, every lead had fizzled. Every person of interest had turned out to be a dead end. Then, in 2019, Jonelle's remains were unearthed near the foothills of the Rocky Mountains. With the discovery came a troubling new question: Had the truth been hiding in plain sight the entire time? Was the man who couldn't stop obsessing over Jonelle's disappearance also the person who took her? From Campside Media and Wondery comes season two of SUSPECT. Former CNN reporter Ashley Fantz and executive producers Matthew Shaer and Eric Benson (Suspect, Over My Dead Body) dig into one of the most mind-bending cold cases in modern history, in an attempt to separate fact and fiction, compulsion from guilt, and true-crime fandom from a motive for murder.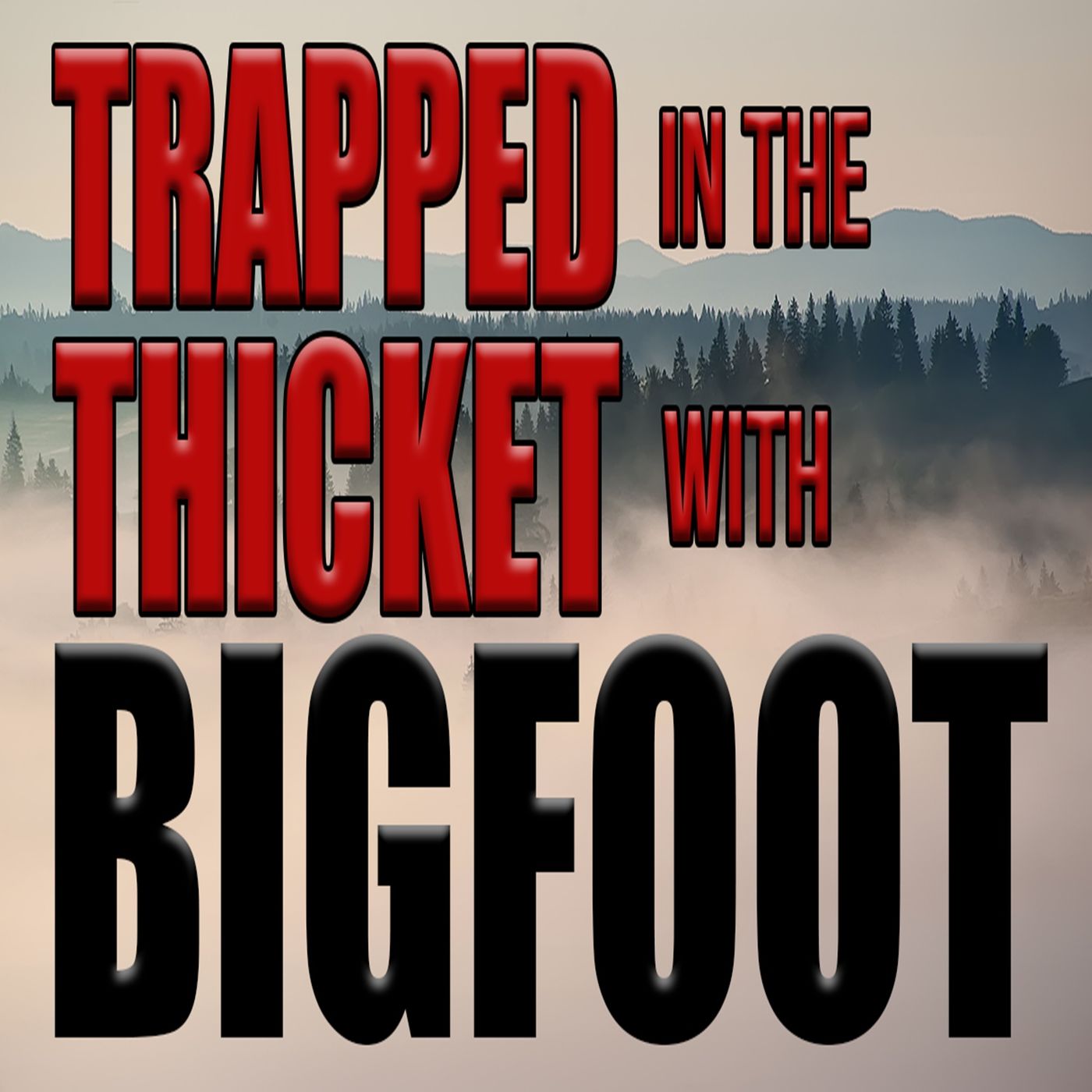 Trapped with Bigfoot
2022-12-1658:20
3
Several weird stories from real people. They will make you wonder what is going on in this strange place we live. And...What if its True?
Seven weird stories by real people. You won't believe it, but what if its true?
Five cool stories from the people who experienced the events.
7 Strange Stories from Real People
Six stories from regular people who have experienced the strangest things.
Jeff Crawford Author Page: https://www.amazon.com/Jeff-Crawford/e/B08BGBTT8F?ref=sr_ntt_srch_lnk_1&qid=1668444785&sr=8-1 Jeff's Bio:Born in western North Carolina and raised in central Florida. Was a cowboy as a profession for my late teens and further. Ended up back in N.C. where I went to college. Now run a family business and write suspense novels in various genres. 21 novels to date and still typing. An avid outdoorsman, play several different musical instruments, do woodworking when i get the chance. A huge University of Florida athletics fan. The following are the books i have published to date. With Sympathy for Job, The Betrayal, Pheramane, a gatherer, Through Black Velvet Eyes, Fields of Ghosts, Tears For A Gunslinger-A Gabriel Ransom Story, Ashes in the Wind, Red Pegs Black Pegs, Troublesome Bones, The Devil You Know, Sundown on the Savannah River, The Darkest Sins--book 1 The Gun Hand Series, The Darkest Vengeance--book 2 The Gun Hand Series, The Darkest Acts--book 3 The Gun Hand Series, The Darkest Secret--book 4 The Gun Hand Series, The Darkest Event--book 5 The Gun Hand Series, The Darkest Day---book 6 The Gun Hand Series, A Mutilated Mind--a collaborative novel, Goliath, The Dreadful Deep book 1, Goliath, Beneath Terrible Tides book 2, Goliath, War On The Waves book 3, The Man In White Bull- A Gabriel Ransom Story, Dodging The Gallows--A Gabriel Ransom Story.
United States