Discover
X-Men: The Audio Drama
Claim Ownership
Author: Karl Dutton
Subscribed: 2,134
Played: 66,554
© Copyright 2023 Karl Dutton
Description
X-Men The Audio Drama retells the adventures of the Uncanny X-Men from the very beginning, using the comic book history and stories as a template while retelling and modernizing the tales. Season One told the classic stories of the "First Class," Season Two now delves into the "All New, All Different" era.
We'll be back as soon as we can!
Coming soon from Mitch McFarland and set in our continuity.  Season 4 now also in production!
Oscar and I share some words for in tribute to our writer Rick Pipito, who we lost this past weekend. You can support the family with the medical costs here: https://www.gofundme.com/f/lets-come-together-for-rick-and-roberta?fbclid=IwAR0MyT8QsKb4FbIXBVQZdjHVXRhRnGJ9oiL92EC29r6GNoyyHPHbAd_yoW8
In the season finale, Magneto is put on trial by humanity for his crimes. Meanwhile a teenaged girl time travels from the future, and she is not alone.
The new class at Xavier's School evolve as Karma goes missing and two new recruits join just in time to save Kitty Pryde from the Hellfire Club!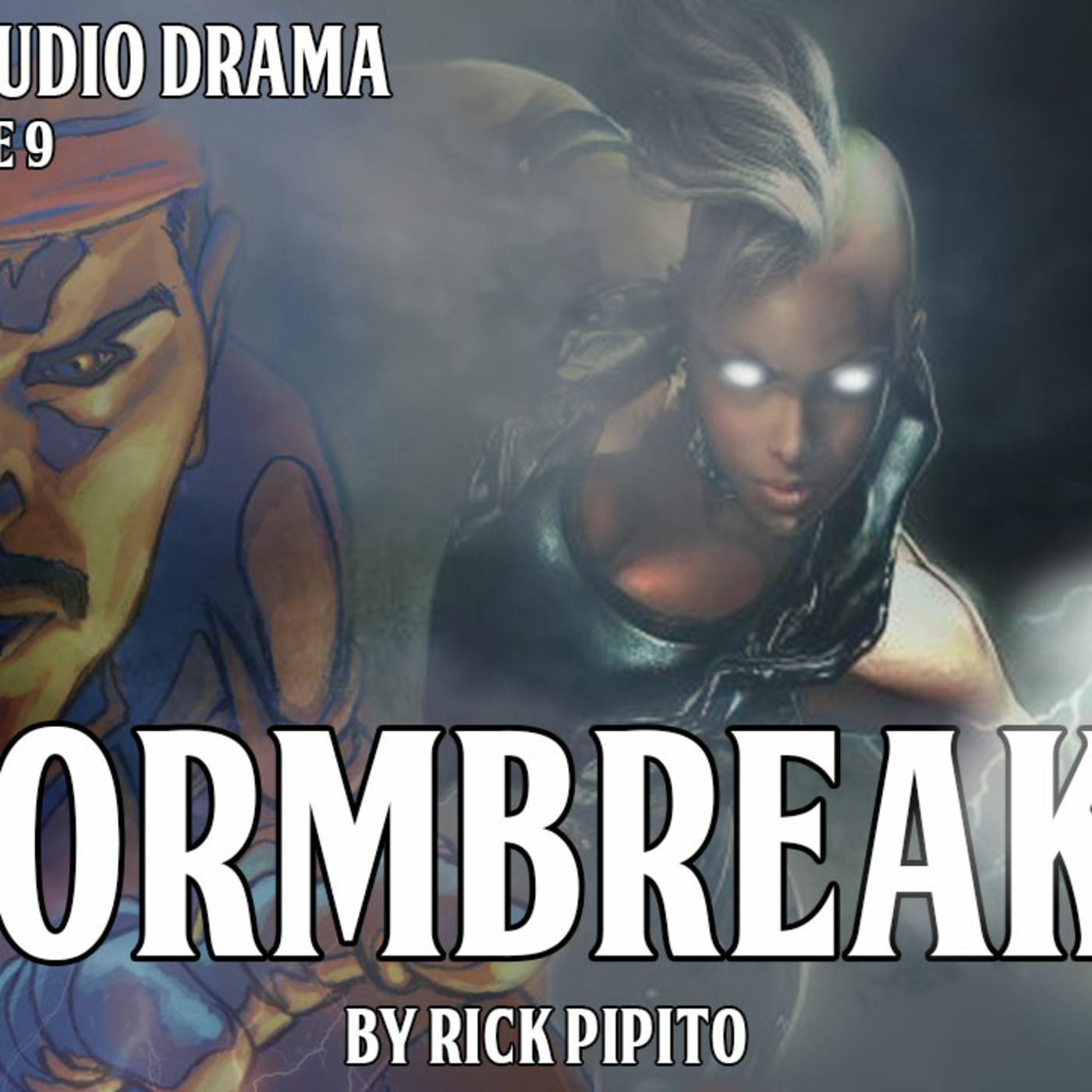 Storm falls in love with the very man responsible for creating a weapon that steals mutant powers. Her powers.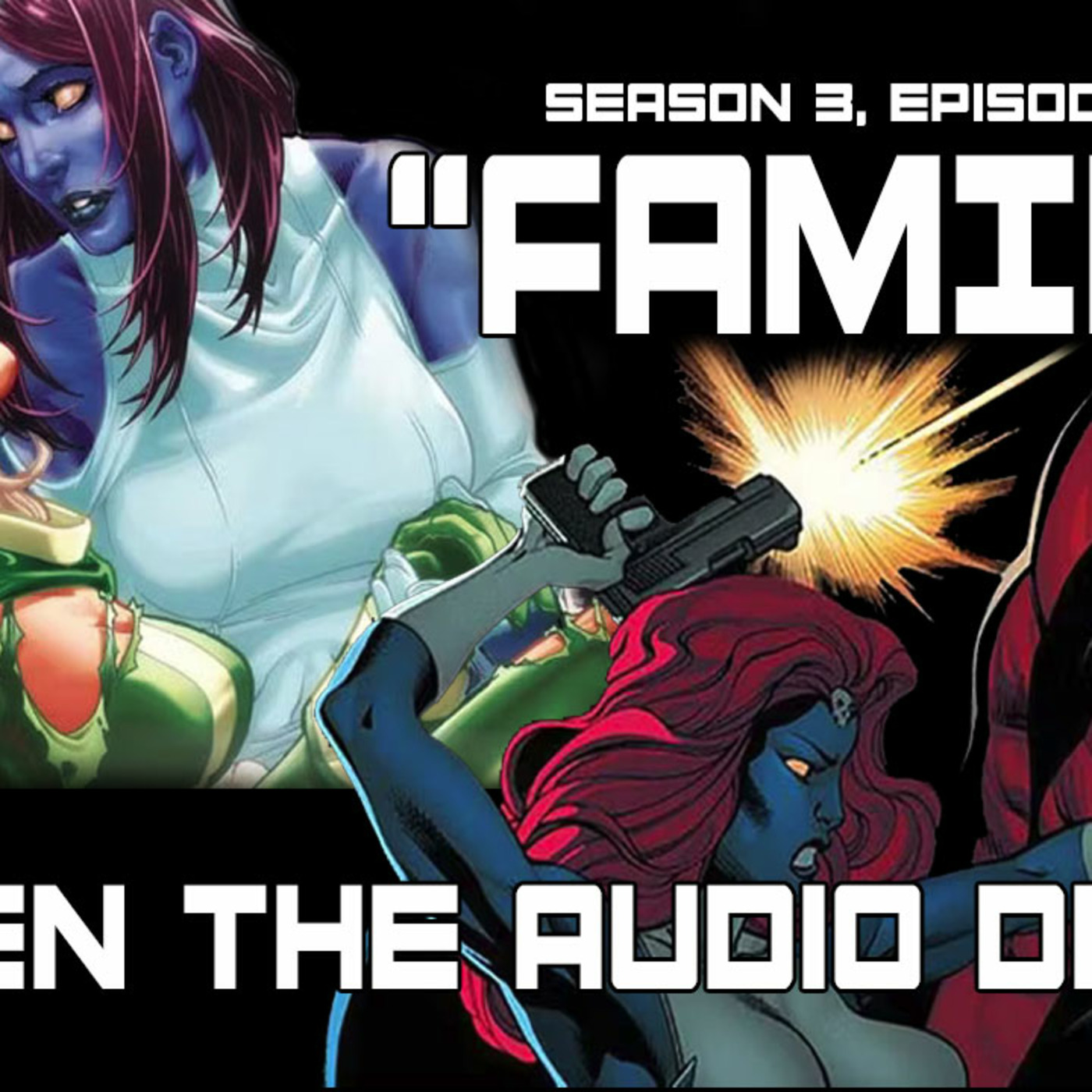 After a revealing conversation with Rogue, Nightcrawler seeks out Mystique for answers about his past.
A chance encounter with a crashed alien ship turns out to be less of a coincidence than it first appeared. 
Angel has gone missing! Beast arrives at Xavier's School to ask the X-Men to help recover him. But with Wolverine still in Japan, and a new uncertain teammate, can they pull it off? New X-Men theme cover by Johnathan McKinney: https://www.youtube.com/watch?v=8Kb_E... Patreon: https://www.patreon.com/scytheraudio Facebook Group: https://www.facebook.com/groups/65065... Twitter: @scytherpodcasts
Xavier must bring together a new class of mutants when they are hunted down by the Hellfire Club's Donald Pierce. Patreon: https://www.patreon.com/scytheraudio Twitter: @scytherpodcasts Facebook: https://www.facebook.com/scytheraudio
A preview of what is come over on our new patreon at patreon.com/scytheraudio! And why I needed to do this.
Logan travels to Japan in search of his lover Mariko Yashida.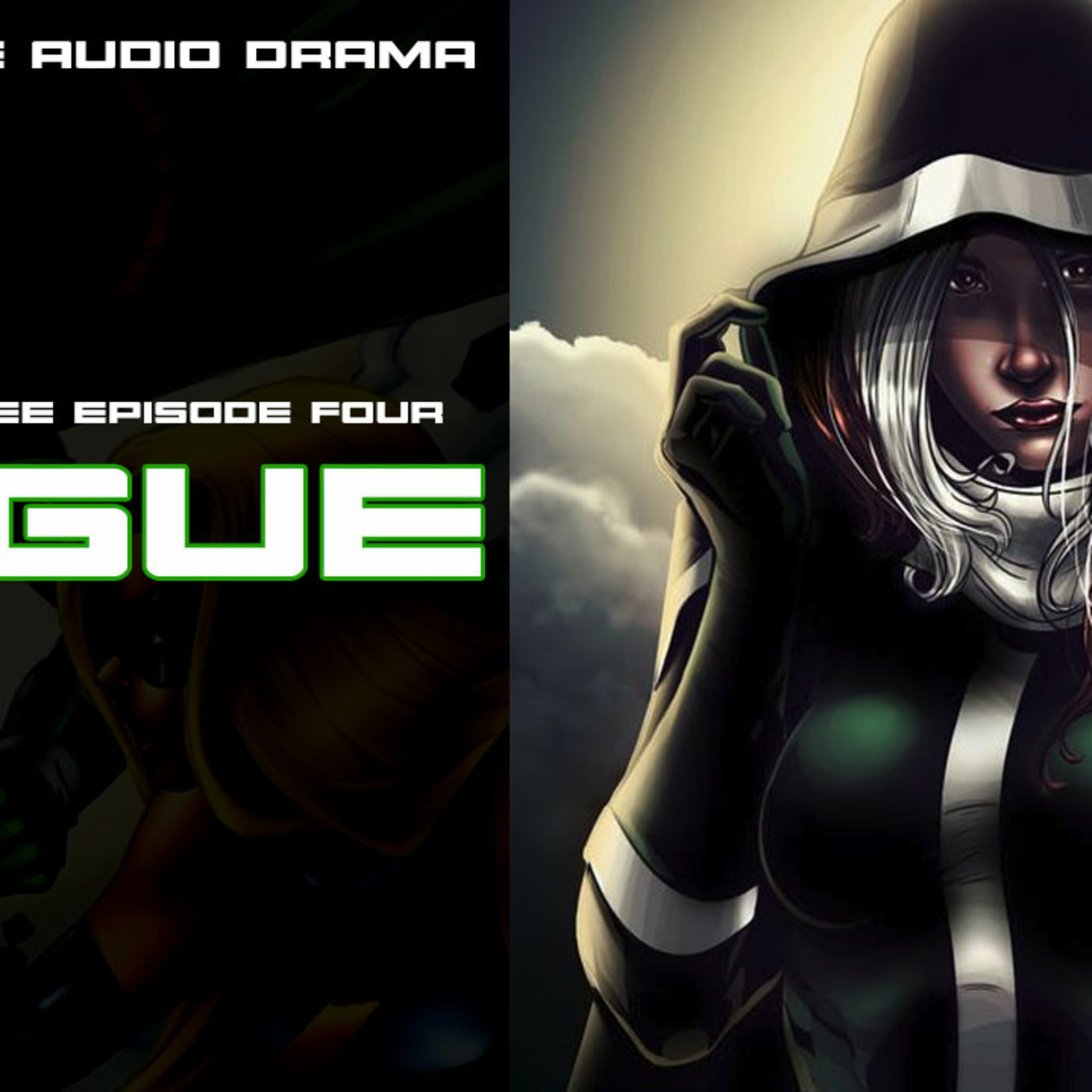 After holding on to a super powered enemy for too long, the young girl Rogue runs to Professor Charles Xavier for help.
The X-Men and Magneto rush to stop Rev. William Stryker and his plans to use Professor X kill all mutants, everywhere!
The X-Men must join forces with their oldest foe in order to combat Reverend William Stryker and his holy crusade against mutant kind.
Sentinels have taken over the future, and it is up to Kate "Kitty" Pryde to save it. She is sent back in time into her younger body to stop her present from becoming her past!
I talk Dark Phoenix, the end of the planned series and if we will be doing any more seasons/episodes.
The X-Men do battle with the Shi'ar Imperial Guard with Jean Grey's life on the line. This is it. The epic conclusion. The end...for now.
Jean Grey is no more, there is now only the twisted meld of her mind and the cosmic being known as the Phoenix. Can the X-Men stop her? Can Jean be brought back?First part of an epic two part finale!
All the mind games come to a head as the X-Men reunite with their oldest friends and take the battle to the doorstep of the Hellfire Club itself!
United States