Claim Ownership
Author:
Subscribed: 0
Played: 0
Description
In one of the strangest episodes ever recorded, Molly, Alan, and Max break down Cody's journey through merman puberty including personal relationships, fins, scales, and actual electricity. 
After making a desperate plea to the universe, Molly, Alan, and Max watch Mike Pillsbury fend off predatory aliens as they vie for him to relocate to their planet. 
ZETUS LEPETUS! Molly, Alan, and Max take a trip to space, Earth, and back again as they follow Zenon through her daring escapades to save her space station home!
Spooky season begins as Molly, Alan, and Max take a trip to Halloweentown to follow the misadventures of Marnie as she attempts to thwart a hostile takeover bid and learn to embrace her witch heritage. 
Molly, Alan, and Max are forced to analyze and reassess their respect for Andy "Brink" Brinker, a great inline skater and bad friend, as they witness the Soul Skaters face off against the X-Bladz.
Molly, Alan, and Max sit down to cover the wild tale of Jack Morgan, the disgraced dog psychic, as he grapples with his recently returned abilities and uses them to solve a murder... apparently?!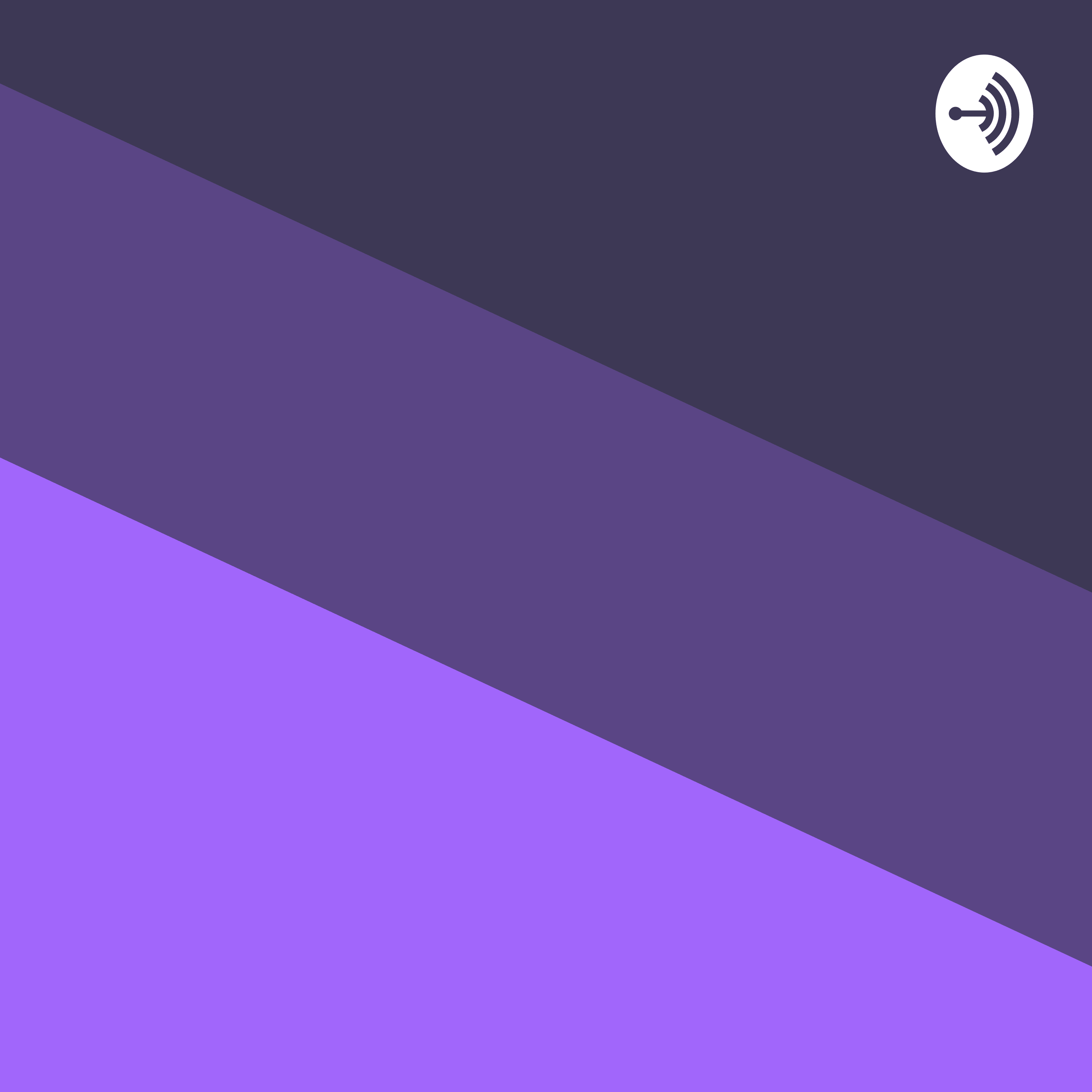 Molly, Alan, and Max dissect the misadventures of a magically resurrected mummy named Harold and his three child caretakers in this wild start to the Disney Channel Original Movie series. 
United States