Claim Ownership
Author:
Subscribed: 0
Played: 0
Description
Alley Cats Strike
2022-11-2801:33:27
Molly, Alan, and Max join a group of misfits bumbling through a high stakes competition as their beloved bowling shakes up rival high schools.
On this very special episode of Zetus Lepetus, Molly, Alan, and Max discuss the boundary breaking friendship between Piper and Mahree as they learn more about one another despite clear racial divides. (Based on a true story.)
Hello fellow citizens! This weekend on Zetus Lepetus; Molly, Alan, and Max reveal their secret identities as they assess the super-situation with the Marshall family and their son Scott's lack of super powers!
Horse Sense
2022-11-0701:45:02
Yee haw! Molly, Alan, and Max break down the absolute savagery of the young rancher Tommy as he enacts revenge on his cousin Michael after a bad trip to Beverly Hills in this Lawrence Brothers special.
Hocus Pocus 2
2022-10-3101:48:43
It's a HALLOWEEN SPECIAL!! Molly, Alan, and Max return to Salem with their favorite coven of witches to watch shenanigans ensue! Come, we FLY!
Molly, Alan, and Max weather a trip under the bed to confront this boogey filled film and return... different. 
Genius
2022-10-1701:26:18
Molly, Alan, and Max follow the antics of Charlie, the child genius, as he attempts to balance a double life between his collegiate work and the bad boy lifestyle of his alter-ego: Chaz. (Which... is just short for Charlie...)
Johnny Tsunami
2022-10-1001:52:35
Molly, Alan, and Max sing the praises of Johnny Kapahala as they break down how he navigates moving from the sick waves of Hawaii to the dope slopes of Vermont!
Smart House
2022-10-0301:49:27
In a highlight of early DCOMs, Molly, Alan, and Max discuss Ben's handling of childhood trauma through the acquisition and support of a house run by artificial intelligence. What could go wrong?
Thirteenth Year
2022-09-2601:40:48
In one of the strangest episodes ever recorded, Molly, Alan, and Max break down Cody's journey through merman puberty including personal relationships, fins, scales, and actual electricity. 
After making a desperate plea to the universe, Molly, Alan, and Max watch Mike Pillsbury fend off predatory aliens as they vie for him to relocate to their planet. 
ZETUS LEPETUS! Molly, Alan, and Max take a trip to space, Earth, and back again as they follow Zenon through her daring escapades to save her space station home!
Spooky season begins as Molly, Alan, and Max take a trip to Halloweentown to follow the misadventures of Marnie as she attempts to thwart a hostile takeover bid and learn to embrace her witch heritage. 
Molly, Alan, and Max are forced to analyze and reassess their respect for Andy "Brink" Brinker, a great inline skater and bad friend, as they witness the Soul Skaters face off against the X-Bladz.
Molly, Alan, and Max sit down to cover the wild tale of Jack Morgan, the disgraced dog psychic, as he grapples with his recently returned abilities and uses them to solve a murder... apparently?!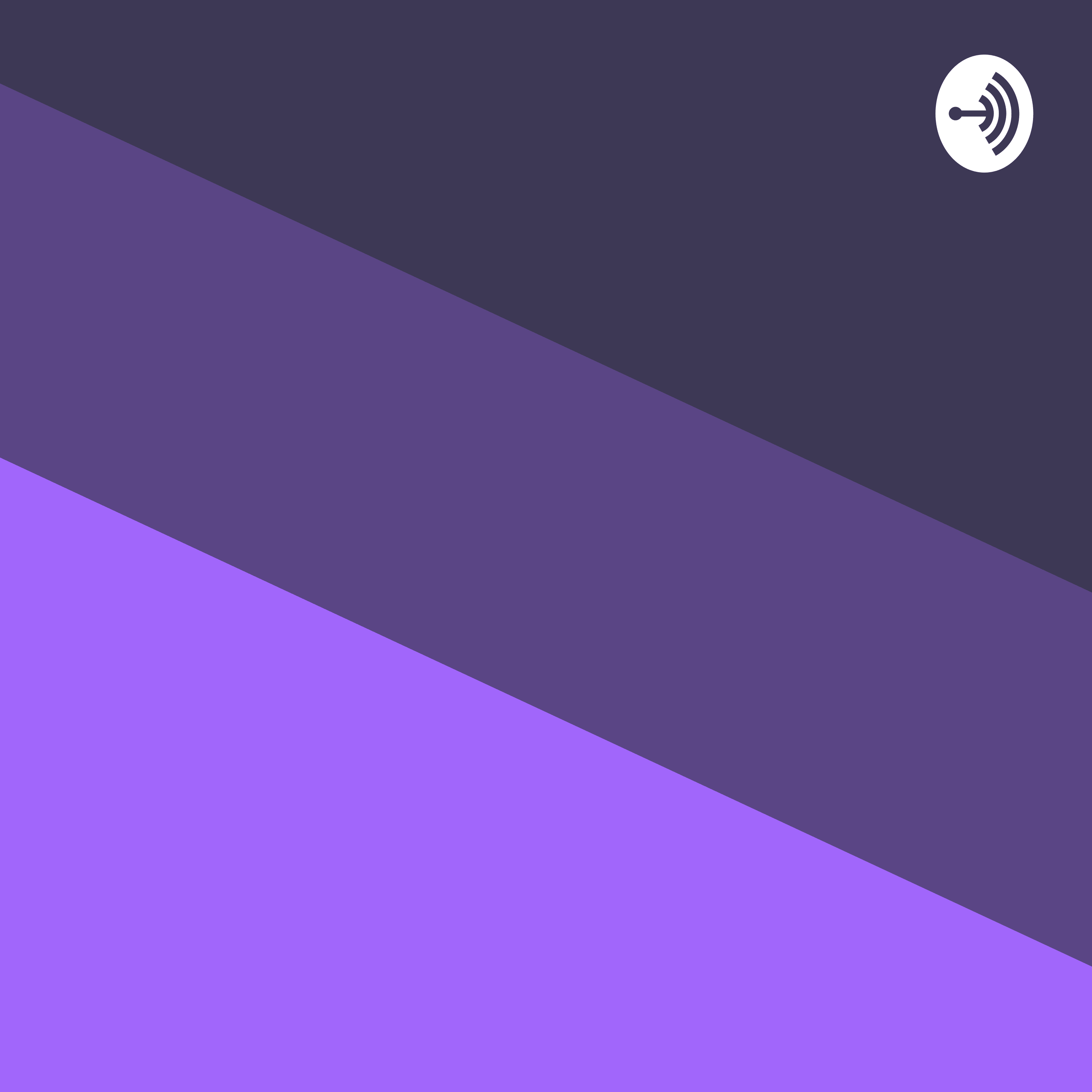 Molly, Alan, and Max dissect the misadventures of a magically resurrected mummy named Harold and his three child caretakers in this wild start to the Disney Channel Original Movie series. 
United States