Claim Ownership
Author:
Subscribed: 0
Played: 0
Description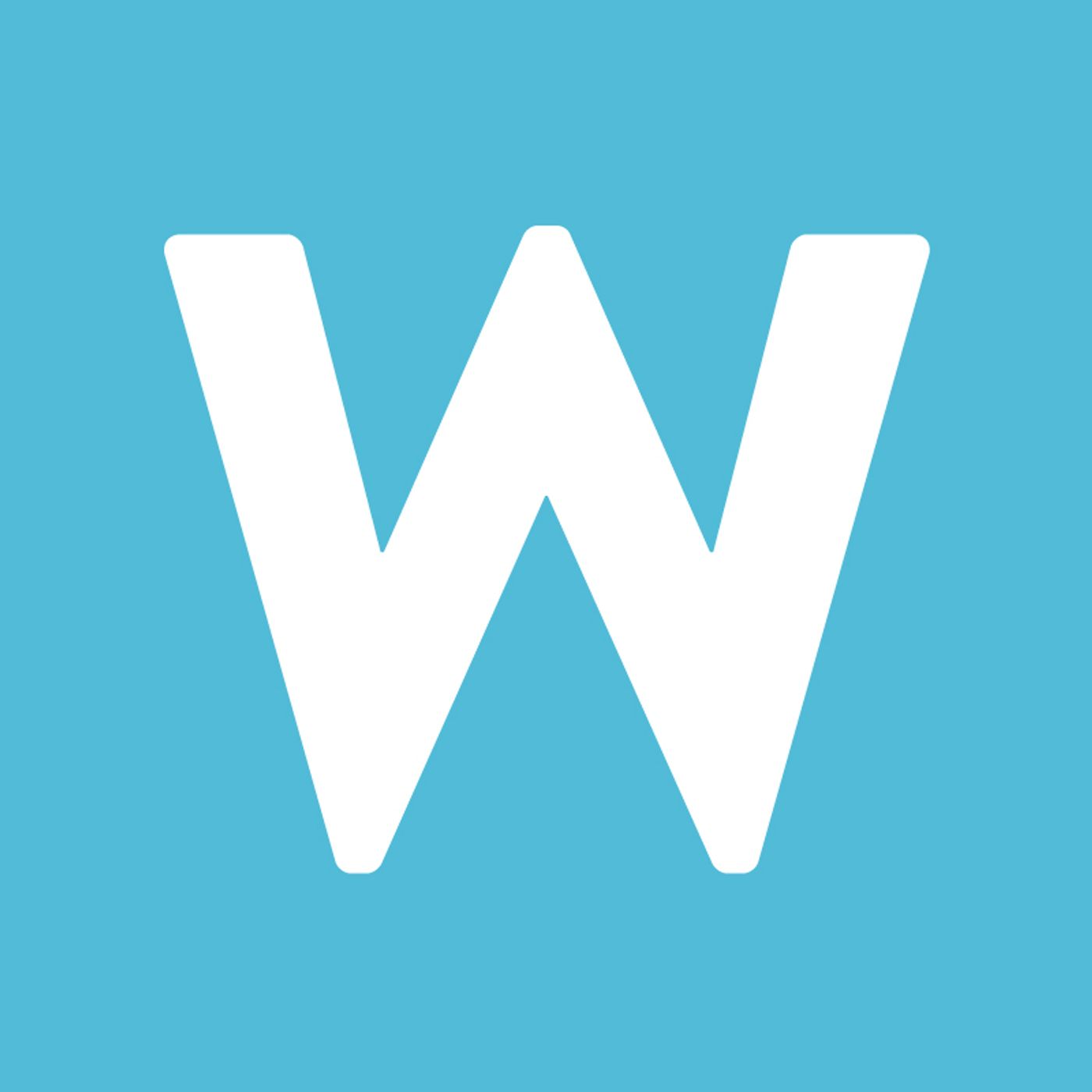 Part-Time Justin learned how fast he can throw a baseball, and Kellie forgot her laptop.
Who really gets credit for convincing Taylor Swift to give Travis Kelce a shot? 2 big time sports analysts claim they got the ball rolling. And Ed Sheeran says he literally went temporarily blind after hanging out with a grammy nominee and an academy award winner.
We'll give you the latest on the Sophie Turner and Joe Jonas divorce… plus, another couple fighting over child custody - Grimes and Elon Musk. We'll tell you what's going on when we come back.
Our Love Expert, Kellie Rasberry, is here to solve your relationship issues!
Big Al tried something new in the kitchen… how were the reviews?
Ana is going to meet a bunch of lawyers this weekend and needs some help with icebreakers.
The first episode of The Golden Bachelor was a big hit, and Elon is getting called out by one of the mothers of his children.
One KiddNation member is $9,500 richer!
Share your First World Problems with Kiddnation And we attempt to giveaway Big Money Mama's
It's Mean Girls Day… so should we wear pink? And Big Al decided it was time for sweat pants.
Which celebrity dad threw his kid's mattress in the pool? And Late Night TV is back after the writer's strike… did they bring their "A" material or were they a little rusty?
We talked about almost everyone that was in the suite with Taylor Swift at the Chiefs/Jets game, but there's one person we failed to mention… plus, believe it or not, we have ANOTHER celebrity divorce on the way…
Do you do something strange? KiddNation wants to hear about it!
Big Al's mother was in the hospital for weeks… but she's feeling more like herself now.
J-Si has all the headlines that will get a conversation started at work or at home.
You can dress up like Leo in Titanic for a couple hundred thousand dollars, and Usher's half-time plans are coming together.
Part-Time Justin is scared to get his wisdom teeth out.
Our love expert gives her advice with Love Letters to Kellie, and we play Big Money… What Is That?! Plus, Ana shares her Midweek Update
Someone bought Kellie a drink while she was on her girls' trip, and Part-Time Justin is trying to figure out where he would go in a zombie apocalypse.
Ed Sheeran says there is no shame in letting your career backslide a little bit. And Have you heard the conspiracy theory surrounding Hot Ones?
United States