Claim Ownership
Author:
Subscribed: 0
Played: 0
Description
Dear Kellie, you are the love expert...
We're not laughing at your crazy... We're laughing with your crazy.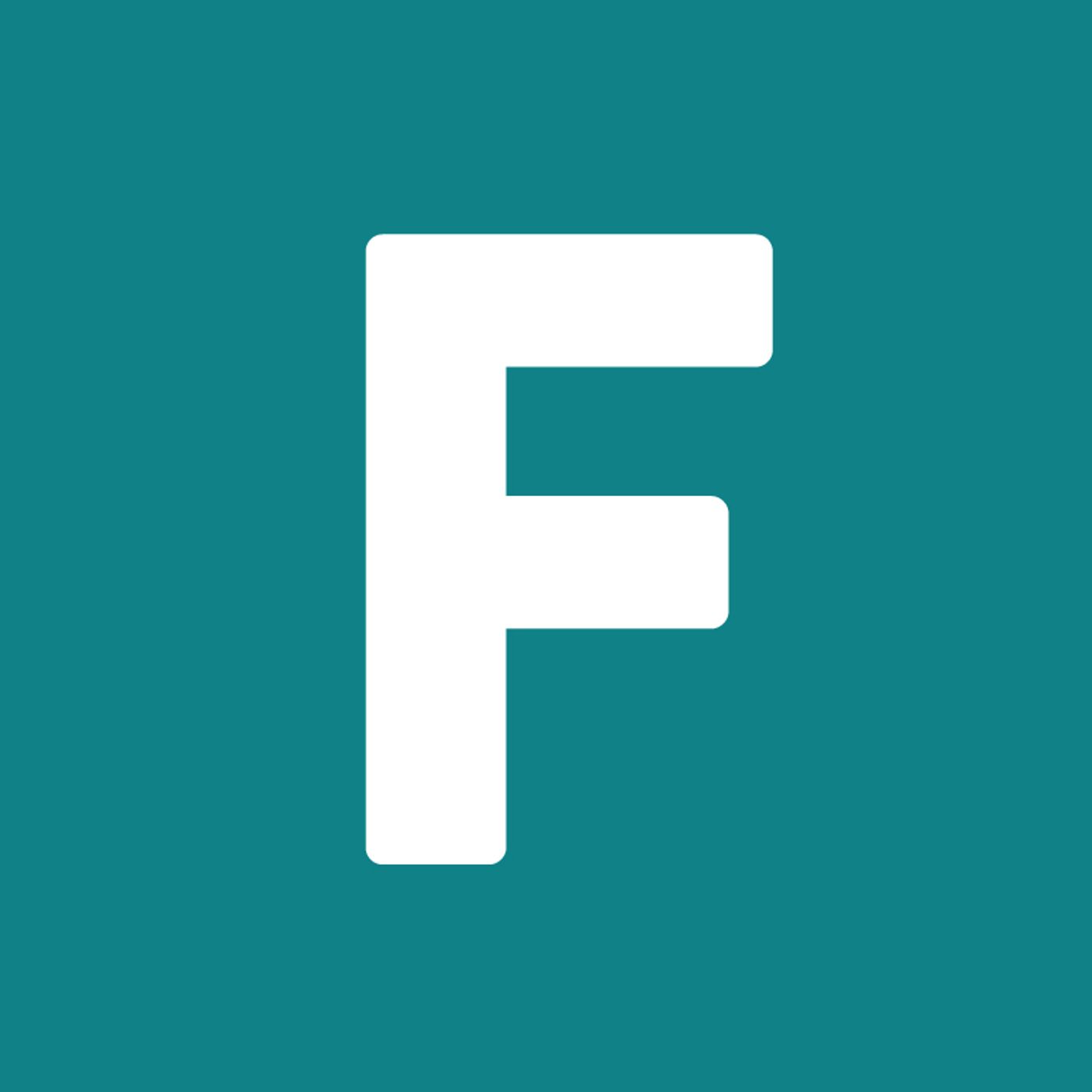 Part-Time Justin cleaned out his backpack...
Producer Nick got the Amazon history for everyone... and is using it for the Game of the Week.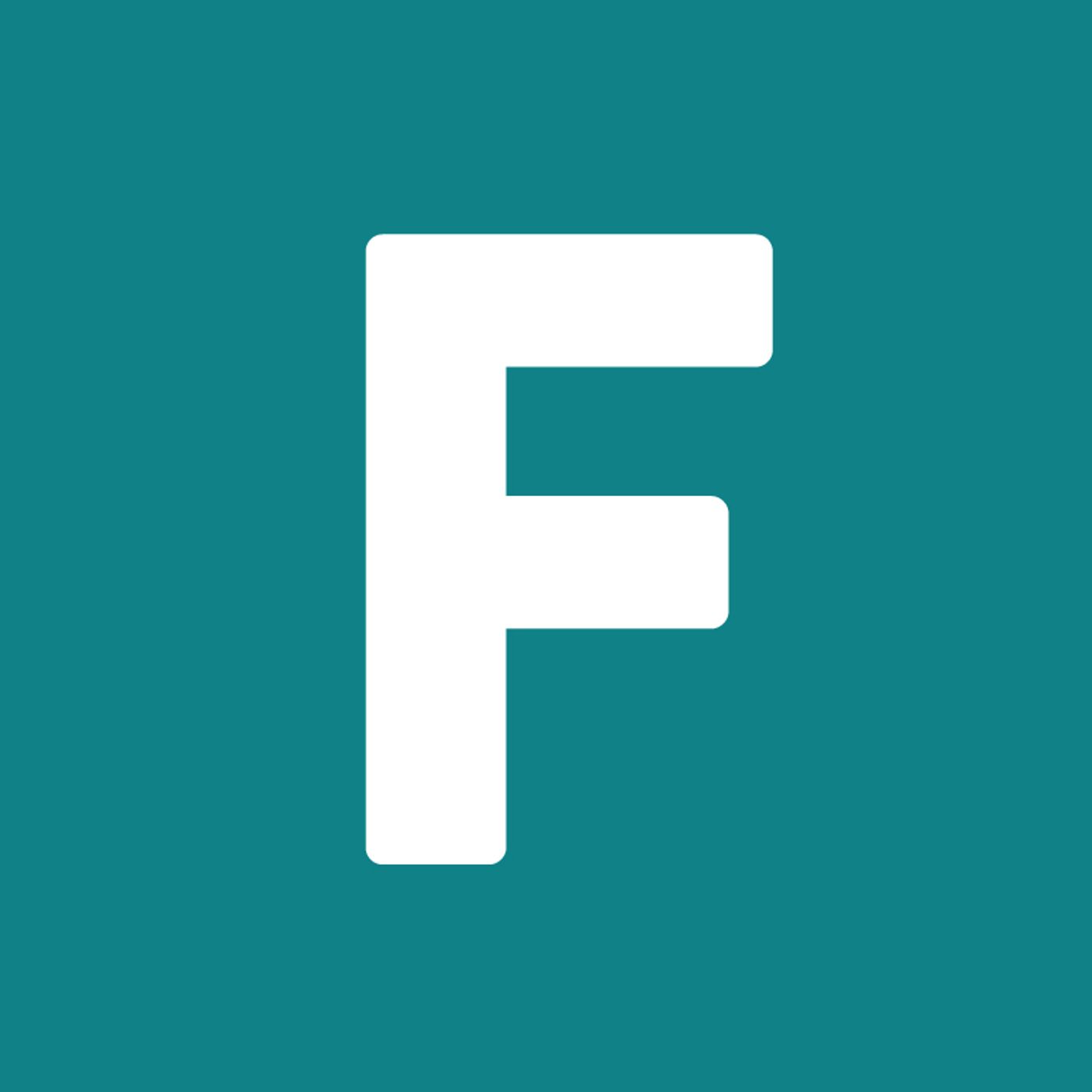 Drunk or just bored... What did you buy online that you regret?
It's time for some online Christmas shopping...
Producer Nick has a holiday twist on a classic game.
There are some things that should be left at home when visiting family for the holidays.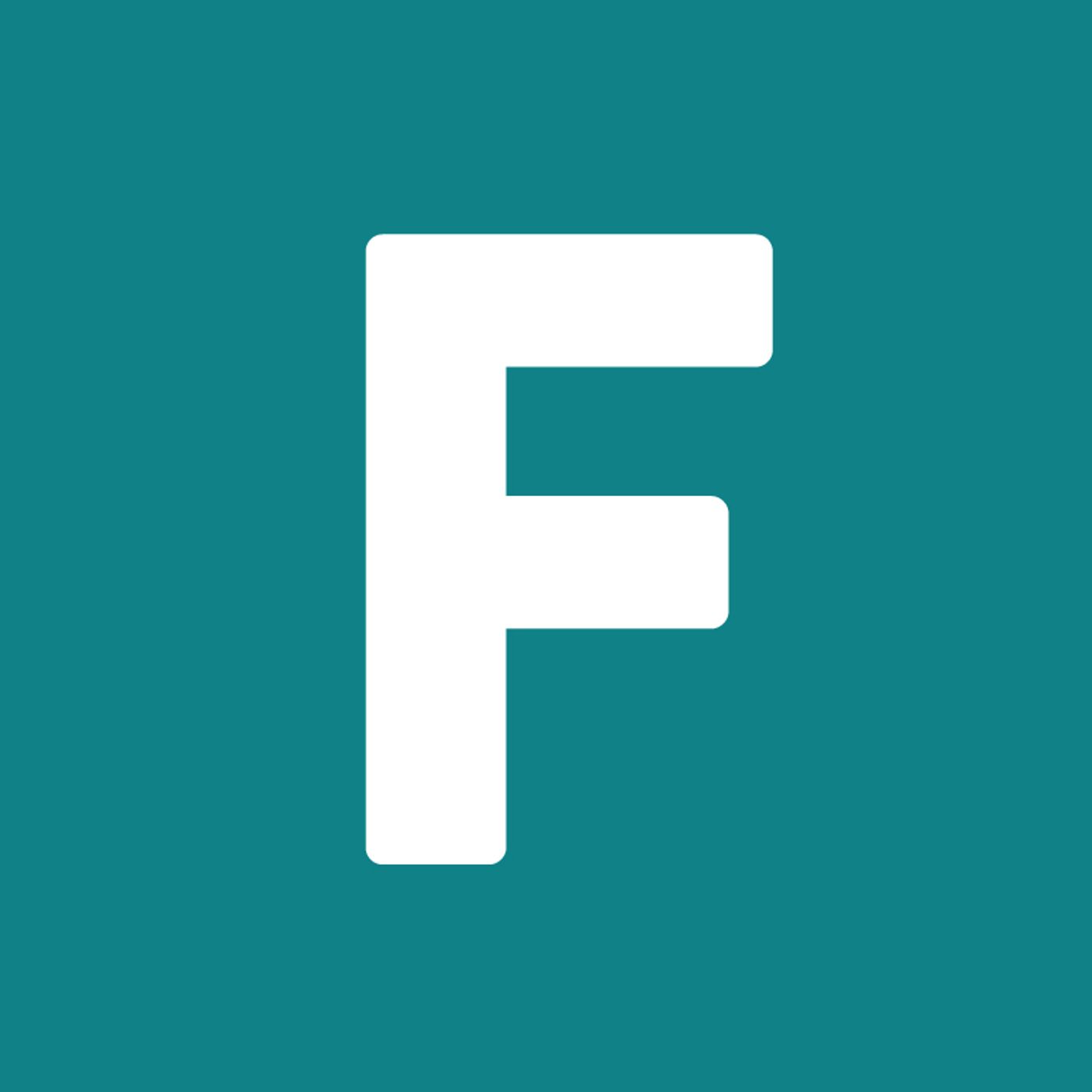 Big Al got a little handsy with his pup.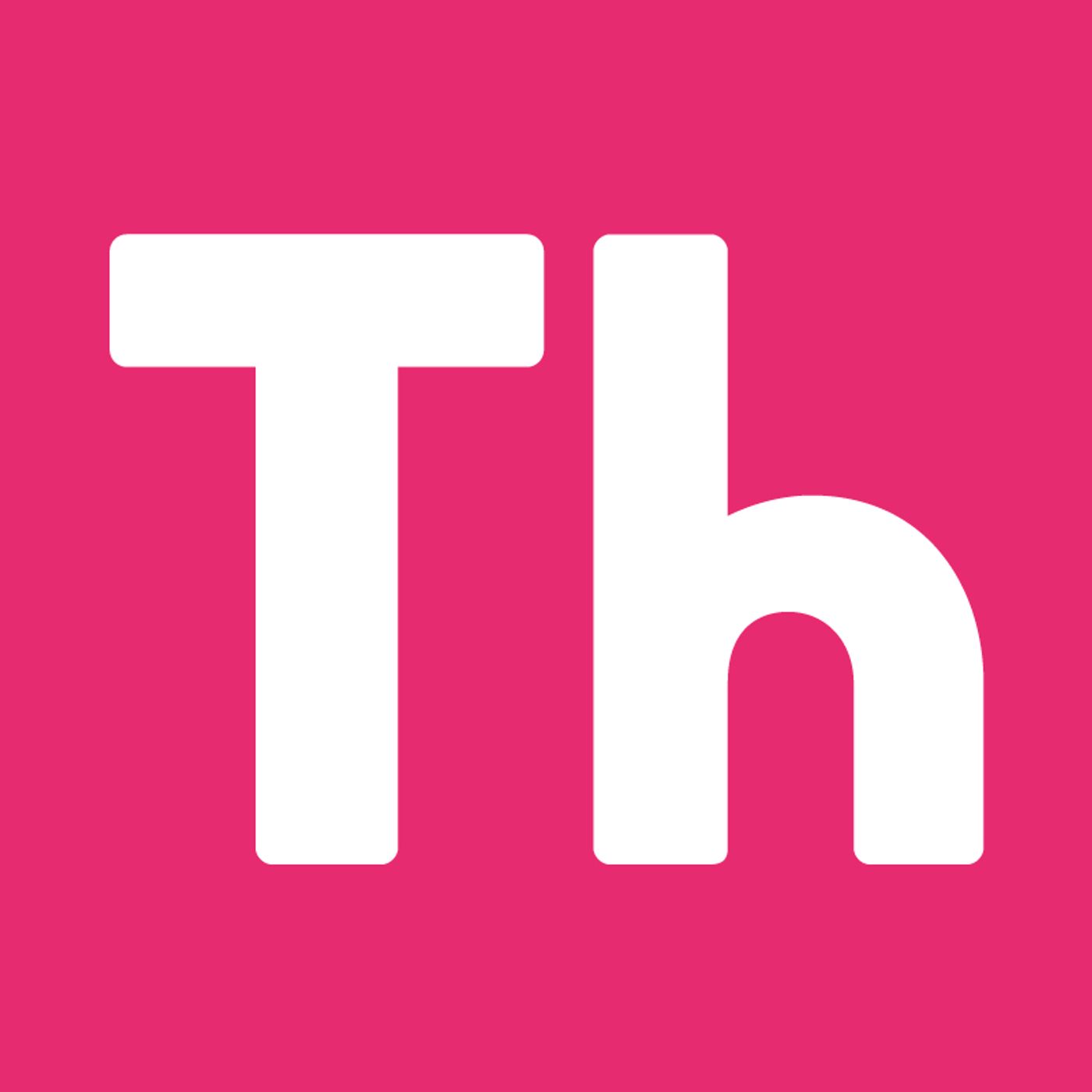 Enjoy some fun on Thanksgiving with the crew talking about the Tin-Can Turkey Men.
The hosts find out if they know each other in this game of questions.
Do you have a first world problem? One listener shares about hitting all the green lights when something falls on the floor of the car.
The North Pole's chief storyteller calls in to share some elf on the shelf ideas!
Jay Mandyam shares about his life as a comedian.
The hosts decide whether or not you should push another person's nose down so that it doesn't get stuck up.
Kelli helps listeners get through a small crush and losing a friend because of mixed messages.
Join in on this game of most likely to...Can you guess who the most likely winner is?
Catch up with Kiddnation in this news segment.
A drill instructor tells the hosts that he enjoys a little bit of spice with his Sprite.
The hosts play a game to decide who is most likely to cause problems at the dinner table this weekend.
United States