Claim Ownership
Author:
Subscribed: 0
Played: 0
Description
Ana got nervous with a pop quiz at dog training, and J-Si wants a new pet.
It's the weekend, baby! So we're playing whatever songs we want.
Ben Affleck and Matt Damon just revealed that they shared something that would be very uncomfortable even for the best of friends. And do y'all want a treat? Well too bad. The judge in Gwenyth Paltrow's Ski Accident lawsuit shut it down.
The police swarmed Rihanna's house yesterday in a scary stalker situation… Plus, the Beehive should get their Ivy Park merch while they still can…
Producer Nick threw us a curveball with his Game of the Week.
Gwyneth Paltrow got rejected in court while trying to do something nice, and Tom Brady owns part of a WNBA Team.
What's got you feeling good going into the weekend!?
Find out if John Wick 4 lives up to the hype with out movie critic, Grae Drake.
Our Florida Family Flyaways are back and you can win great getaways for 4 to Florida! We will share all of the details on how to win – thanks to Visit Florida! We help another teacher improve their classroom on Tuesday morning… Sign up to win at kiddnation.com and you could win $500, and our Love Expert helps you with your problems… Love Letters to Kellie Monday morning
J-Si forgot his belt, and Ana thinks there is a bird trapped in her walls
If you think you've had a bad dating experience, Jameela Jamil's is probably worse. And how Chrissy Teigen came up with the name for her daughter Esti.
Netflix is being used over one of our favorite original shows - Outer Banks, because maybe it wasn't so original after all…. Plus, we have some updates on Amanda Bynes following her recent mental health scare.
Producer Nick has the headlines that you need to know.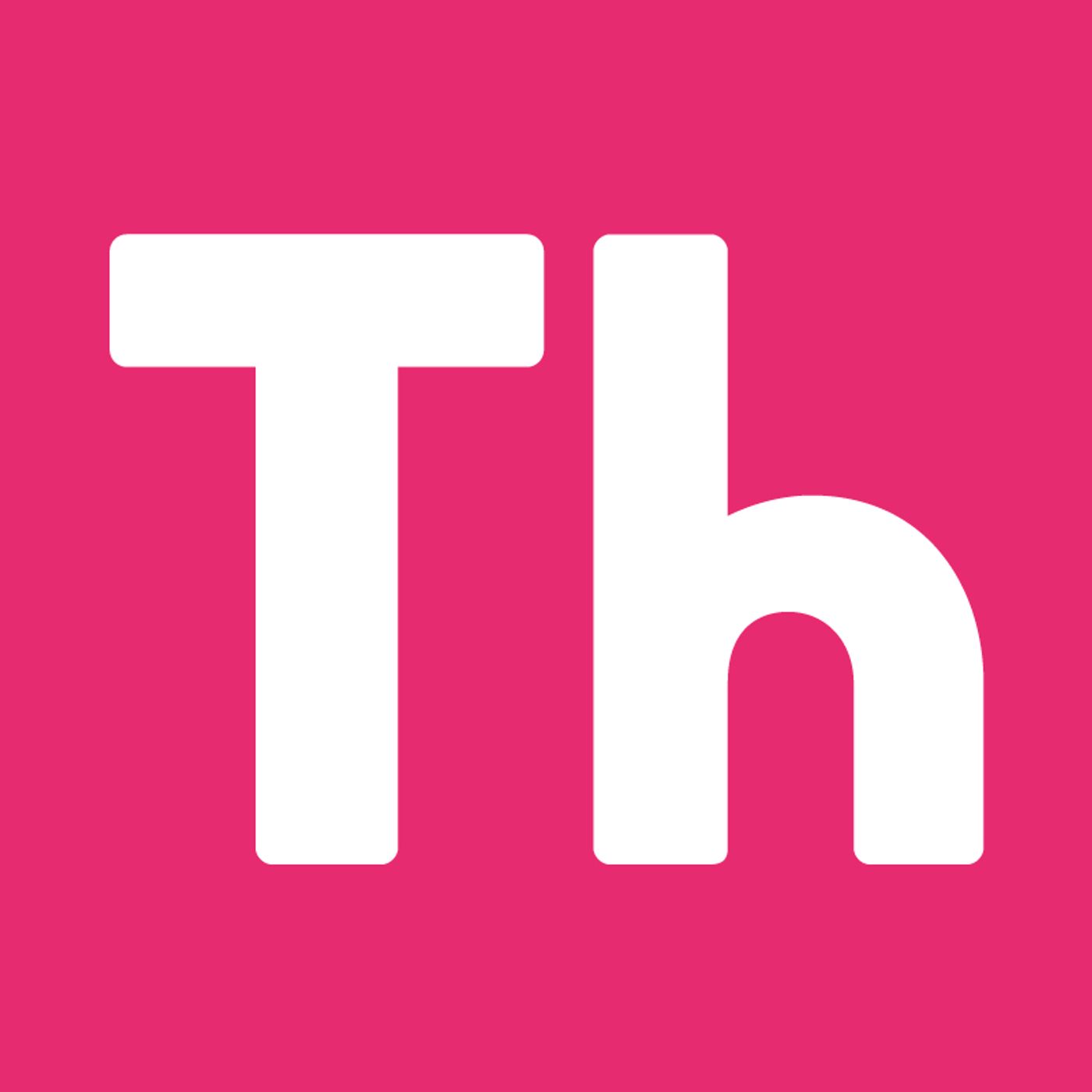 Ana finally got an important RSVP back
Small problems, big laughs
Love Is Blind season 4 is already done, and it's cheaper to go to Europe to see your favorite musician.
Is the truth out there? We're talking with podcaster, Payne Lindsey about his new UFO podcast.
We take your calls for Feel Good FridayProducer Nick's Game of the WeekAnd we kickoff the weekend with Flush the Format BABY!!!
Big Al's wife wanted to help him feel better by dancing naked around the coffee table, and Kellie wants to take a love.
Chase Stokes had to borrow money to get to his Outer Banks audition, and now his co-star says she was barely getting by when she got her break. We'll play who had it worse. Plus, Jennifer Aniston is upset with Vogue Magazine.
United States