Discover
kPod - The Kidd Kraddick Morning Show
Claim Ownership
kPod - The Kidd Kraddick Morning Show
Author: YEA Networks
Subscribed: 2,130
Played: 507,421
© YEA Networks
Description
This is the full replay of The Kidd Kraddick Morning Show, featuring, Kellie Rasberry, J-Si Chavez, Big Al Mack, Ana and Part-Time Justin!
Live from 6-10am CT weekdays at KiddNation.com
Big Al's mom cares more for his sister than for him.
Pedro Pascal says he was drugged up when he found out he got the role on "The Last of Us." Harry Styles went out of his way to make sure his mother got a birthday message from her favorite artist.
Contestants on the Squid Game reality show are saying it was "torture"... plus, is James Cameron finally admitting that (spoiler) Jack could have fit on the door at the end of Titanic?
Producer Nick's game of the week is a psychological experiment.
We hooked Paige up with a fantastic Florida vacation thanks to Visit Florida.
A Euphoria star has been accused of stealing, and Ellen and her wife renewed thier vows.
Everyone in KiddNation seems to be feeling pretty good about thier job...
We are sending YOU on a Florida vacation everyday next week with the Winter Warmup! And teachers – go to kiddnation.com and tell us how you would use $500 to improve your classroom and you could win cash next week too! Plus, our love expert gives her advice with Love Letters to Kellie.
Big Al's bar is clearly haunted... but now they are making music.
Rita Ora had to hitchhike to a family emergency, and Taylor Swift's ex still regrets not standing up for her when Kanye rushed the VMA stage 14 years ago because he was only feet away.
We have the list of nominees for the Rock and Roll Hall of Fame class of 2023! Plus, a trigger warning for Ana…. we have a few stories about Ticketmaster.
Ana found her perfect therapist and Part-Time Justin can barely make it down his driveway and back.
If you want to be lilke Jamie and get a free vacation to Florida... be listening all day tomorrow for the temp, then go enter it at Kiddnation.com
More of what's happening in the lives of the Kidd Kraddick Morning show cast and production staff.
Kylie Jenner threw her daughter a 5th birthday party to remember, and Britney Spears got one of the apologies she was looking for.
J-Si woke up to a very strange sound, luckily he was able to figure out what it was.
Grae Drake has some thoughts on what's coming to theaters this weekend, and she shares it with KiddNation.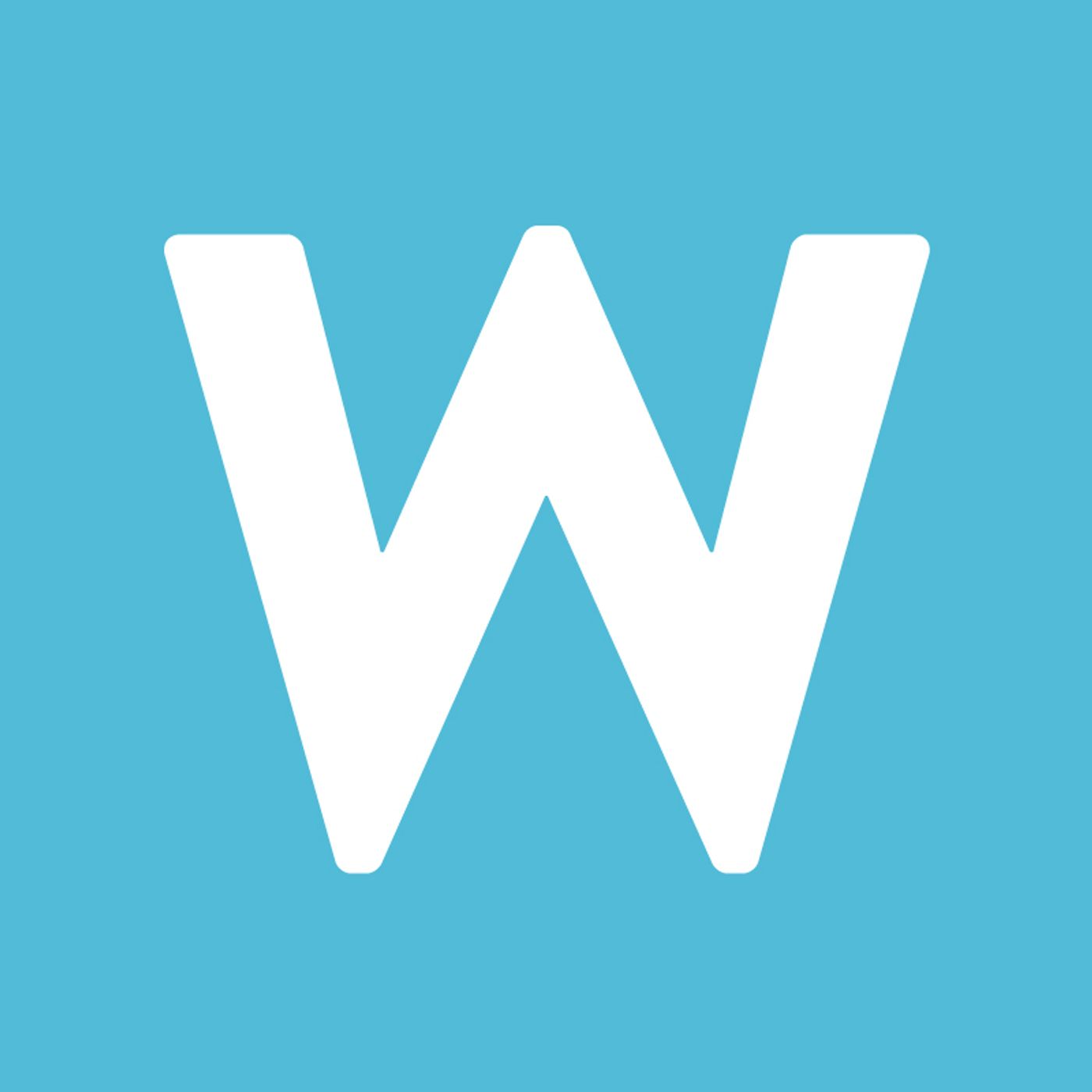 Big Al has met a few interesting people over the last few days.
Ashton Kutcher didn't recognize one of the most famous people on the planet, and Kelly Clarkson stole money from her mom's purse as a child, but she did it for a good reason.
United States