Billions Final Season Episode 3 Recap, 'Winston Dick Energy'
Description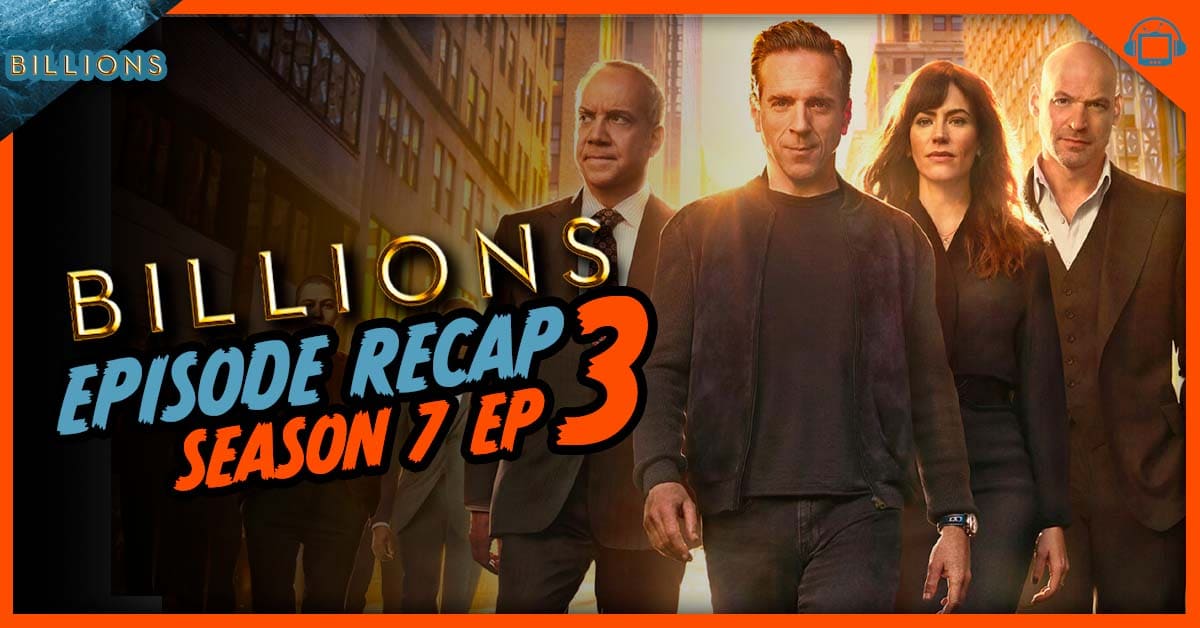 Billions Final Season Episode 3 Recap, 'Winston Dick Energy'
This episode of Post Show Recaps was recorded during the 2023 WGA and SAG-AFTRA strikes. Without the labor of the writers and actors currently on strike, the creative work being covered here wouldn't exist.
Post Show Recaps presents coverage of "Billions," the Showtime TV series about the battle between hedge fund manager, Bobby Axelrod, and U.S. Attorney, Chuck Rhoades.
This week, hosts Josh Wigler (@roundhoward) and Jess Sterling (@TheJessSterling) recap Season 7 Episode 3.
Subscribe to our YouTube channel by visiting https://www.youtube.com/@PostShowRecaps
Subscribe to all things Post Show Recaps by visiting postshowrecaps.com/subscribe
Subscribe to the Succession podcast feed by visiting postshowrecaps.com/billions
Support Post Show Recaps by visiting patreon.com/postshowrecaps
Check out our merch store at postshowrecaps.com/store