Update: 2022-05-13
19
Description
This week, we bring you two stories about little guys trying to do big big things.
First, self-proclaimed animal grinch producer Becca Bressler introduces us to perhaps the one creature that has warmed her heart: a cricket. And more specifically, a male cricket. This is a tale about a tiny Romeo insect trying to find a mate, and the ingenious lengths he'll go to have his beckoning heard.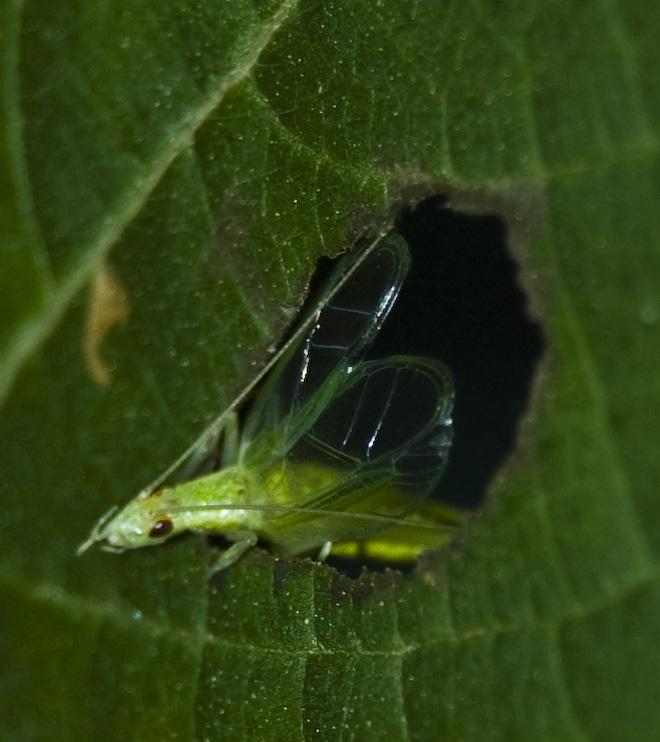 And second, producer Annie McEwen journeys through perhaps the zaniest game of football that has ever been played. When a ragtag group of players take on the top team, will it be an underdog tale for the ages or an absolute disaster?
Special thanks to Stephen Spann and Joshua Baxter at the Doris and Harry Vice University Library at Cumberland University as well as Alison Reynolds at Georgia Tech Library. Thanks also to Rick Bell, and to Scott Larson who wrote a book all about this game called Cumberland: The True Story of the Highest Scoring Football Game in History. And finally, thanks so much to our tape syncer Ambriehl Crutchfield for her help with this episode. 
If you're still interested in learning more about this epic football game, be sure to check out this brilliant and hilarious video by sportswriter Jon Bois.
Lastly, don't forget to check out Death Sex and Money. We recommend episode titled Hard, which is deep dive into our relationship with erectile dysfunction, and the drugs developed to treat it.  
Support Radiolab by becoming a member of The Lab today.    
Radiolab is on YouTube! Catch up with new episodes and hear classics from our archive. Plus, find other cool things we did in the past — like miniseries, music videos, short films and animations, behind-the-scenes features, Radiolab live shows, and more. Take a look, explore and subscribe!
DOWNLOAD BRAILLE READY FILE HERE (https://zpr.io/YPQjmqjec5g7)