Succession Final Season Week 10 Wrap Up Show
Description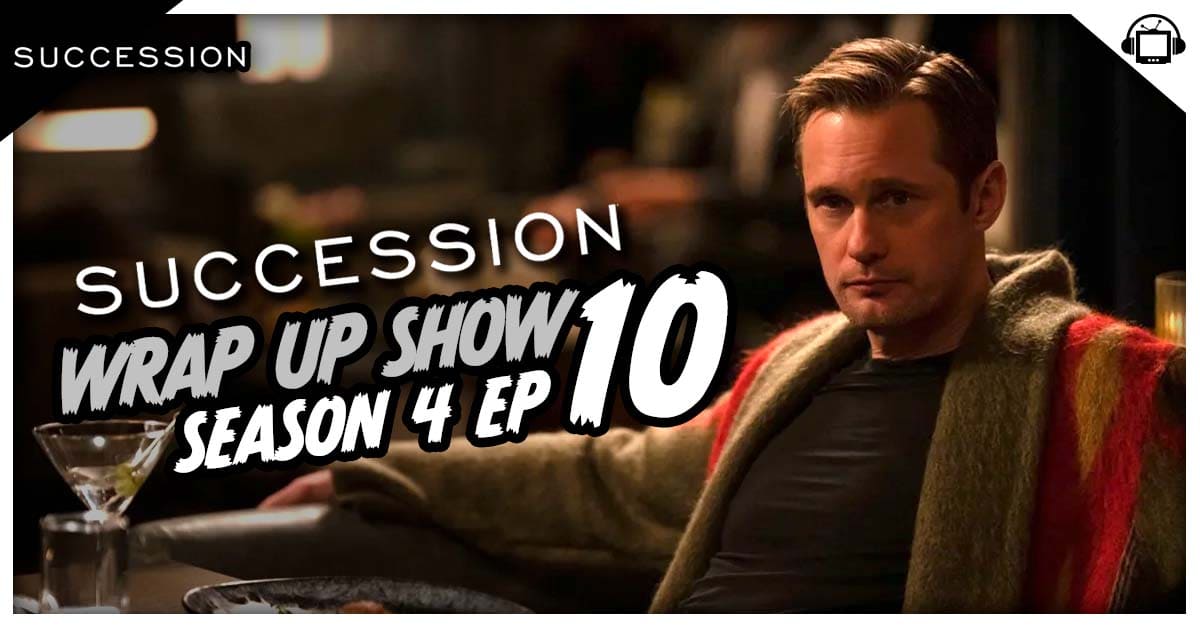 Succession Final Season Week 10 Wrap Up Show
It's time to go Full Beast with Post Show Recaps' coverage of "Succession," the HBO TV series about an all-powerful family and the chaos left in their wake. Josh Wigler (@roundhoward), Jess Sterling (@TheJessSterling) and Grace Leeder (@HiFromGrace) recap each episode of "Succession," which airs on HBO and HBO Max.
This week, Josh and Jess  wrap up the final week of the final "Succession" season, going over headlines from the week, listener feedback and more.
You can watch the video version of this podcast at postshowrecaps.com/youtube at your leisure.
From the Podcast:
Writers Strike podcast w/ Justin Shanes
Strike-related: How WGA strike impacts HBO lineup
Time Interview with J. Smith-Cameron 
Variety interview with Alan Ruck
THR Interview with Jeremy Strong
NY Times interview with Matthew Macfadyen and Nicholas Braun
Participate in the podcast by visiting postshowrecaps.com/actionstations
Subscribe to the Succession podcast feed by visiting postshowrecaps.com/succession
Support Post Show Recaps by visiting patreon.com/postshowrecaps
Check out our merch store at postshowrecaps.com/store
Support Post Show Recaps on Patreon at patreon.com/postshowrecaps